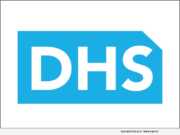 Product Launches: -- DHS' Community COVID Coalition will provide culturally relevant communication resources for states to use on social media. States that participate in the coalition will receive targeted, culturally relevant social media resources developed and tested by public health communications experts.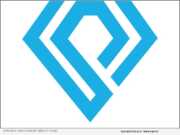 Product Launches: -- DHS, a firm transforming how nonprofits are funded, today announced their inaugural Bay Area Donor Impact Fund ("DIF"), a $4.5+ million philanthropic fund to incentivize quantifiable, long-term impact for underserved communities struggling to stabilize in the wake of COVID-19.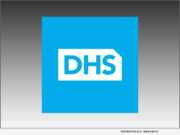 Advertising NEWS: -- DHS has announced this morning that the firm and its lead expert, Fernando Aguirre, Vice Chairman of DHS, will head the VC Panel at the summit which will take place in Paris, France at the Westminster Hotel on February 12, 2021.