ORANGE COUNTY, Calif. — Business Builder Alliance, Inc. (BBA), an innovative consumer marketing company with a focus on local business, announced today the launch of the Red Carpet Alliance(TM) system in a joint venture with 7G Companies Inc. The system enables local stores and neighborhood restaurants to significantly improve their ability to acquire and retain loyal customers, while establishing an advantage over larger competitors.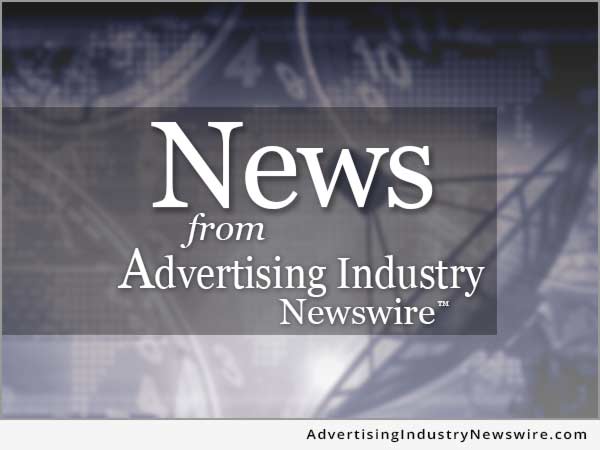 For the first time, America's local merchants can offer an automated in-house loyalty rewards program. Consumers collect reward points from their favorite neighborhood restaurant, store or service provider – points which can be redeemed for rewards at that business.
"For years, local merchants and restaurants have lost customers to bigger competitors," says Stuart Graham, system founder and author of "The Loyalty Myth." "Now, Main Street merchants can compete for customers with national chains through Red Carpet Alliance(TM) – America's first standalone loyalty rewards program exclusively for local shops and restaurants."
Mr. Graham is a recognized expert in small merchant loyalty and he believes local retailers and dining establishments enjoy a competitive edge because, "they provide superior service and are more convenient." By offering a rewards program, "customers will be motivated to patronize businesses closer to home."
The system provides smaller enterprises with a targeted marketing and loyalty solution that is more effective than traditional advertising. The monthly system fees are often less than they already spend on flyers, coupons and newspaper ads.
Simplicity is the key to this transparent system. No membership card is needed. Points are collected by simply using your preferred Visa(TM) or MasterCard(TM). The system is launched remotely from BBA's secure data center and no special software or hardware is required. The system automatically generates a reward which prompts customers to initiate a follow-up visit to guarantee maximum loyalty and retention.
America's local retailers and neighborhood restaurants are struggling as consumers spend less and big box stores slash prices. The economic downturn impacts communities because small business creates half the nation's jobs, so the system's launch is timely.
Until now, automated loyalty systems were not available to small merchants whose options were multi-store coalitions or punch cards. Coalition programs do not build true loyalty because consumers can shop at dozens of participating merchants – many of whom are competitors. Red Carpet Alliance(TM) is markedly different.
"This is a game changing breakthrough for local businesses," says Walter Dubowec, a BBA co-founder with a background in national retail loyalty programs. "For the first time ever, we offer a standalone loyalty system with the cost-saving efficiencies of a coalition program."
The system also acquires new customers for the merchant each month and BBA provides online system management, consumer spending reports, email marketing systems, CRM, training videos, text communication, along with a robust suite of online marketing tools.
About Business Builder Alliance, Inc.:
Business Builder Alliance, Inc. is focused on innovative technology-based products and services that help businesses with customer acquisition and retention. BBA developed and manages the loyalty platform and business management system which powers Red Carpet Alliance(TM). The executive team has decades of experience in both retail and dining loyalty. The company founders have a successful track record in payment processing, small business POS systems and various credit and debit card based applications. Additional information is available at www.bbasolutions.com .
About 7G Companies:
7G Companies manage and develop loyalty systems, products and programs. 7G Companies deliver proprietary high-value offerings to merchants, online retailers and service providers that go beyond traditional CRM methodology by providing advanced tools that facilitate direct customer interaction, branding and the enhancement of customer experiences. The Red Carpet Alliance(TM) system is a patent pending system and a product of 7G Companies. For further information, please visit www.7GInc.com .