Authors
Posts by Carly Zed Zander
Carly Zed Zander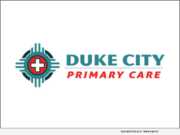 Product Launches: -- Duke City Cares, the local family-owned company that developed Duke City Urgent Care and Duke City Primary Care, is launching a Behavioral Healthcare service line to expand the services they offer in their ongoing mission to improve the health of the communities they serve and they are looking for great providers to join their team.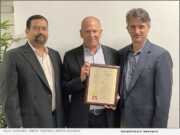 Advertising NEWS: -- Fanplayr, a leader in online behavioral personalization and artificial intelligence for the past decade, announced that the United States Patent and Trademark Office (USPTO) has issued U.S. Patent No. 10,958,743 which is related to the use of true first party observed data to offer behavior personalization focused on growing revenues for Fanplayr customers.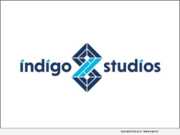 Advertising NEWS: -- For more than 20 years Indigo Studios has been creating beautiful CGI content for its long-standing clients like Caterpillar, Ford, Daimler AG and Hasbro, to name a few. Once again, Indigo has pushed the creative bar even further by launching Indigo in Motion.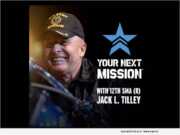 Product Launches: -- The American Freedom Foundation announces Your Next Mission™-- a new initiative supporting our Veterans, transitioning service members, and military spouses as they transition from military to civilian life. The goal of Your Next Mission™ is to help our Veterans write the next chapter of their lives and to make a real impact in the lives of those who have served our country.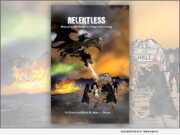 Product Launches: -- Author Brian J. Sheen's new book, "Relentless, Rescuing My Daughter from Scientology, an Illustrated Story," (ASIN B091P673ZX) is the struggle of a father and newly pronounced grandfather, attempting to get state and federal officials to preserve the sanctity of his family from the Church of Scientology, Quan Publications announced.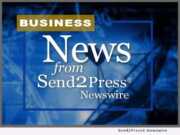 Product Launches: -- Autica, a U.S. based internet-based consumer website, announces the development of a revolutionary and disruptive on-line car purchasing solution that provides consumers the ability to purchase and take delivery of a vehicle in one hour or less from an extensive network of localized dealer inventory unique to each customer inquiry.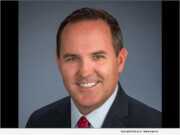 Advertising NEWS: -- Top of Mind Networks (Top of Mind), a leader in customer relationship management (CRM) and marketing automation software for the mortgage lending industry, announced it has added mortgage and marketing expert Rick Webster as VP of client strategy.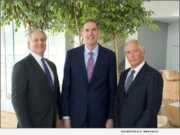 Product Launches: -- With over eight years in providing green, sustainable, microbial protection to businesses, schools, and medical facilities throughout the Midwest, The Heritage Group of Des Moines, IA launched a new tech company, SPMC, LLC in the summer of 2020 to be led by SPMC President John Bergman and SPMC Technical Director Joe Johnson.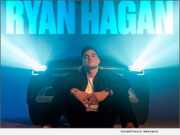 Product Launches: -- Pop music artist, Ryan Hagan, is a voice that's crashed into the music scene, and he's quickly turning heads. His first two singles charted on the radio within one year and he's just released his third, "Don't Let Me Stop." And, it's looking like it won't be his last.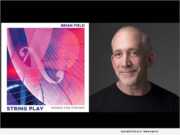 Product Launches: -- Olim Music is proud to announce that "STRING PLAY" by Brian Field, will be released worldwide on Apple Music, Spotify, Amazon Music, Google Music and all digital platforms on April 15, 2021. The classical album highlights a diverse mix of contemporary works for strings ranging from solo violin, duos, quartets to works for string orchestra.