Authors
Posts by Carly Zed Zander
Carly Zed Zander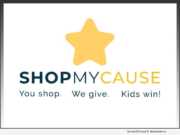 Product Launches: -- ShopMyCause, a socially conscious e-commerce start-up, has launched in Virginia this month with a unique model that connects local businesses and customers to raise money for community organizations serving kids.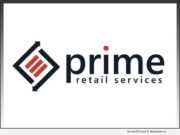 Product Launches: -- Prime Retail Services will be presenting certificates to their two graduates from their in-house leadership training called L.E.A.D. (Leadership Empowerment and Development). Prime is now in the process of developing what they are calling L.E.A.D. 2.0 which will be an online self-directed training program for all employees from field techs to the leadership team.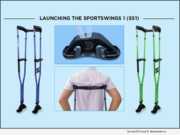 Product Launches: -- Healthcare innovator Dynamo today announced the rollout of Dynamo SportSwings. Designed as a replacement for the common, underarm crutch, it reflects the most advanced, top-to-bottom redesign since the days of the Egyptian pharaohs.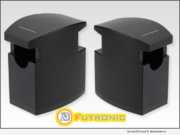 Product Launches: -- Futronic Technology Company Limited, a global provider of fingerprint recognition software and hardware products, announces the commercial release of VS80 USB2.0 Finger Vein Scanner. Finger vein is a hidden biometric pattern so it is harder to acquire an image for finger vein pattern than other biometrics such as face.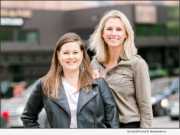 Product Launches: -- From Oct. 8-16, 2019, Sesh Coworking will host the first-female focused coworking space pop-up to promote entrepreneurs, influential women, and the coworking community in Houston, Texas.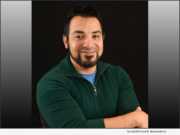 Advertising NEWS: -- Boulder, Colorado area's Brandon Hernandez, co-founder and senior partner of Whole Brain Consulting, speaks at the Food and Beverage Business Growth Summit, held September 23 - 29, 2019. The summit provides guidance to emerging food and beverage brands across the country and globally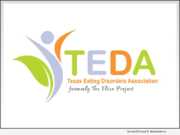 Advertising NEWS: -- The board of directors for The Elisa Project, a non-profit organization whose mission is to fight eating disorders through education, support and advocacy, announced today the changing of the organization's name to Texas Eating Disorders Association (TEDA).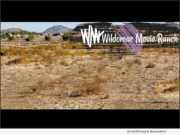 Product Launches: -- The wait is over! The official launch of the newly formed Sussman-Hoyt Productions, Inc. is finally here. This includes the premiere of its nearby Wildomar Movie Ranch. Specialty entertainment services are taken to the next level in the infotainment and edutainment categories.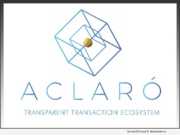 Product Launches: -- Aclaro Inc., the game-changing Artificial Intelligence software company that provides disruptive technologies to the automotive, financial, and government sectors, announces a new Board Member and the release of Aclaro EcoSystem 3.0 (ES 3.0). With these announcements, Aclaro continues rapid advancement toward its overarching mission of helping lenders, dealers and consumers develop and nurture longer mutually beneficial relationships.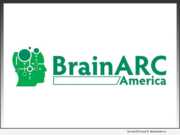 Product Launches: -- Brain ARC Chur Switzerland partners with Sadar Psychological Services (Philadelphia) and Boston NeuroDynamics (Boston) to launch Brain ARC America, in order to bring more cutting edge evaluations to improve treatment for common brain disorders and a myriad of other issues such as including how to improve your brain to increase its efficiency in everyday life.