Authors
Posts by Carly Zed Zander
Carly Zed Zander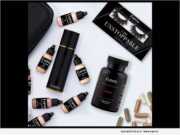 Advertising NEWS: -- Within its first year of selling, beauty and wellness brand Everra has collaborated with more than 13,000 Influencers from across the United States, Canada, and the U.K. At the beginning of February, Everra successfully expanded its Influencer platform to both Australia and New Zealand.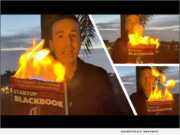 Product Launches: -- Swiss Business Tools announced the release of the groundbreaking book "STARTUP SECRETS BLACKBOOK." The book enables a new diverse generation of post-pandemic entrepreneurs that deal with massive economic challenges, minimal consumer attention spans, and a digital first approach.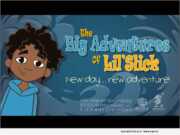 Product Launches: -- MoBo, an exciting new Streaming Service showcasing Independent Filmmakers is proud to announce their very first original film, "The Big Adventures of Lil' Slick" - an animated feature film.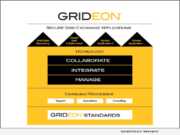 Product Launches: -- Essential to managing today's and the future electric grid is data-its movement and security. GRIDEON developed by GridBright under an award from the US Department of Energy (DOE) Advanced Research Project Agency (ARPA-E) addresses this need.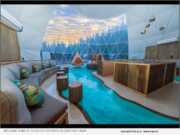 Product Launches: -- Clear Sky Resorts announces the launch of America's first and only resort of its kind with the June 2021 grand openings of our properties at two of the most coveted vacation destinations in the West - Grand Canyon National Park and Glacier National Park.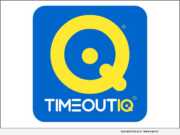 Product Launches: -- Kids' screen time has soared during the pandemic, yet parents are reluctant to restrict it because it's their primary way of learning, socializing and playing. TimeoutIQ has the solution. It helps parents to subtly manage screen time, and challenges kids with educational content at their grade level while playing games, watching videos or engrossed in social media.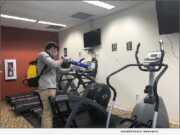 Product Launches: -- Bayzi Corporation has developed steam technology needed to quickly fight the spread of viruses like COVID-19 as well as bacteria, fungi, bed bugs and biofilms. They manufacture antimicrobial steam devices that will very quickly eliminate microbes, bugs and also provide a quick way to clean dust and grease. The machines use just water and no chemicals.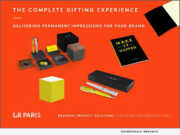 Advertising NEWS: -- LR Paris, the leading Fully Integrated Agency offering Branded Product Solutions since 1959, announced the appointment of three Business Development Directors: Jeff Davis in Charlotte, Craig Foy in Atlanta, and Michael Phares in Chicago.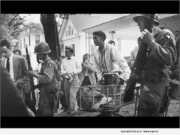 Product Launches: -- The Gund Gallery at Kenyon College is pleased to announce the release of the first episode in the new docuseries "Can't Look Away: Photographs of the Civil Rights Struggle."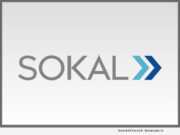 Advertising NEWS: -- Sokal, a leader in the automotive advertising world, recently signed as agency of record for Keffer Volkswagen. Beginning on March 1, 2021, Sokal will provide a full range of digital and traditional advertising services.