Authors
Posts by Carly Zed Zander
Carly Zed Zander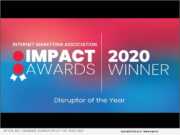 Advertising NEWS: -- The Internet Marketing Association held its annual IMPACT Conference on October 2, 2020, where After, Inc., a global leader in warranty and after-market services for some of the largest manufacturers in the world, received the "Disruptor of the Year 2020" Award for its QuickReg™ Smart Registration Platform.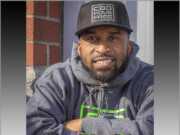 Advertising NEWS: -- Former Seahawk strong safety and Super Bowl XLVIII Champion Jeron Johnson has signed on as an Ambassador for CBD Move Free, a Washington State-based CBD company. "It is an honor to have Jeron onboard," states Jonas Roeser, CEO. "We look forward to his insight and support for our product refinement and educational outreach."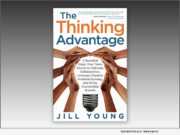 Product Launches: -- Many employees believe they aren't being paid to think. In "The Thinking Advantage," author Jill Young shares the dynamic algorithm for creating and building a strong company. When everyone at the company is really thinking, miraculous changes can happen!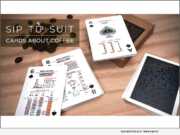 Product Launches: -- Something new and exciting is brewing at Art of Caffeination, a new design business that focuses on products that are all things coffee. Its first product launch - a quick-reference deck of coffee playing cards - is designed for coffee lovers, enthusiasts and gamesters alike to not just have fun, but learn something too.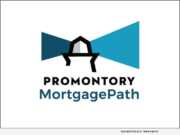 Product Launches: -- Promontory MortgagePath LLC today launched its initiative to support minority depository institutions' (MDIs) efforts to expand access to credit and homeownership in underserved communities. Through this initiative, Promontory MortgagePath, a leading provider of comprehensive digital mortgage and tech-driven fulfillment solutions, will partner with minority-owned banks and credit unions.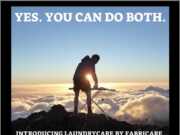 Product Launches: -- If you're looking to disrupt an industry, you develop a radical marketing campaign that captures the attention of your target audience. LaundryCare by Fabricare is a new service that seeks to do just that.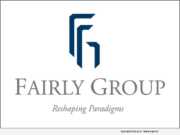 Product Launches: -- In response to the national discussion surrounding collegiate sports, Texas-based Fairly Group and sister-company OccuNet have unveiled an insurance product which covers medical expenses for collegiate student-athletes who contract COVID, bringing a relevant solution to the intense national discussion regarding collegiate sports.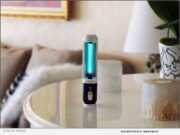 Product Launches: -- Uvilite has developed a safe and powerfully effective ultraviolet sterilizing light technology for everyday residential use. Ideal for homes, cars and any other areas where germs are present, Uvilite uses hospital-grade technology that protects and empowers people to fight germs when and where they want to.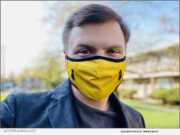 Product Launches: -- Aaron Ozee, celebrity author of the bestselling children's book, "Regulus" (ISBN: 978-1387010790), and esteemed director of the "Regulus" movie, has partnered with Vistaprint to launch a collection of masks which feature his infamous rat king character to protect families during the COVID-19 pandemic.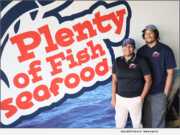 Product Launches: -- Billy Wright II and his sister, Bree Wright recently opened Plenty of Fish Seafood, their first restaurant in a chain of seafood eateries, in Lancaster, Calif., the heart of the valley's high desert!