Authors
Posts by Carly Zed Zander
Carly Zed Zander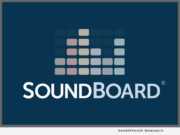 Advertising NEWS: -- Registration is now open for the Southeast's premier digital marketing event, #SoundBoardEvent 2019. Held in Athens, Georgia at The Foundry, Soundboard is open to agency and in-house marketers, entrepreneurs, and business owners of all skill levels and backgrounds seeking to better understand and leverage a rapidly-changing digital media landscape and grow their businesses more effectively.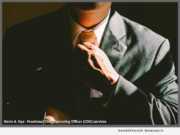 Product Launches: -- With the emergence of Fractional Leadership Roles in the business community, local consultant Kevin A. Nye recently introduced Fractional Chief Operating Officer (COO) services for small businesses in Southern California.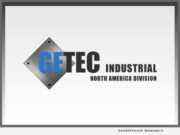 Advertising NEWS: -- Getec Industrial announces the launch of its redesigned website. The site has been updated with a new look and feel that incorporates the latest features of online web design, as well as optimizing the site for mobile devices such as phones and tablets.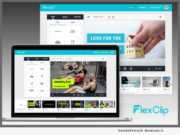 Advertising NEWS: -- Today, PearlMountain announced the release of FlexClip, an easy-to-use online video creation tool that enables seamless workflows to create real estate videos, promos, intros, ads, slideshows, lifestyle videos, and much more.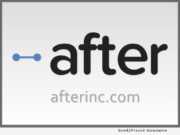 Product Launches: -- After, Inc., the global leader Warranty Analytics Solutions since 2005, will be a major participant in the Field Service Medical Conference on February 25-27, 2019. The company announced today that it plans to introduce a powerful suite of optimization solutions at the conference, designed specifically for Medical Device & Medical Equipment manufacturers.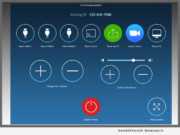 Product Launches: -- Utelogy Corporation, maker of enterprise software platform for control and intelligent connected workspaces, continues to expand its value in the enterprise by delivering native control of a Zoom Room from any Utelogy U-Control interface.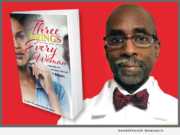 Product Launches: -- Edward Johnson aka Dr. Love - that's Dr. the Real Deal Love - founder of Love University, and author of the workbook, "3 Things Every Woman Needs to Know about a Man" (ISBN: 978-1928681526) is quickly gaining credibility in the relationship industry and rapidly becoming one of the premier authorities on dating, love and romance.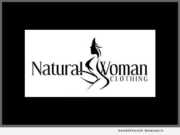 Advertising NEWS: -- Empire License, Inc., owners of a wide variety of trademarks and brands, are proud to announce the launch of their new apparel and more licensing agency, located in Miami, Fla.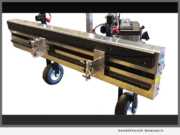 Product Launches: -- SprayWorks Equipment Group is proud to announce its new invention, the Coaterbot. Created by long-time Polyurethanes equipment inventor and founder of a 4th generation company - James Davidson created the Coaterbot to cover a broader spectrum of material applications.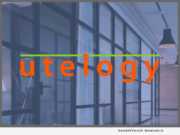 Product Launches: -- Utelogy, maker of enterprise software for managing, monitoring and controlling connected workspaces, expands its value further into the enterprise when users combine a Cisco Touch 10 panel with Utelogy's U-Control.