Authors
Posts by Carly Zed Zander
Carly Zed Zander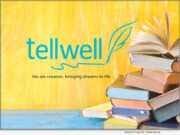 Product Launches: -- Tellwell Publishing is launching a new program called the Indigenous Voices Grant, earmarking $10,000 in in-kind book publishing services to amplify the voices of Indigenous Canadians. The grant aligns with Tellwell's commitment to cultivating a vibrant culture through the telling of powerful stories.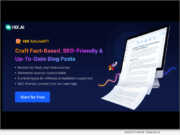 Product Launches: -- HIX ArticleGPT, the latest offering rolled out by HIX.AI, is an AI article writer that helps users craft credible, well-researched blog articles within minutes. The platform guarantees that the AI-generated content will be 100% fact-based, SEO-friendly, and up-to-date. These aren't just hollow promises; they are actual features the tool can deliver.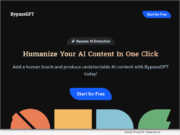 Product Launches: -- BypassGPT, a progressive leader in AI content humanization, has entered the market as the ultimate solution to bypassing AI detection. The cutting-edge AI detection remover tool is capable of accurately analyzing and modifying text to remain undetectable by AI detection tools, helping a wide range of users enhance and streamline their work, such as freelancers, students, businesses, and more.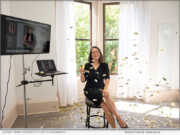 Advertising NEWS: -- Glynns Thomas Portraits, a leading provider of professional headshot and brand photography services, is excited to announce the opening of its second studio location at 717 K Street in Sacramento, CA. This strategic expansion positions them in the vibrant heart of downtown Sacramento, directly across from the Downtown Commons (DOCO) and the world-renowned Golden 1 Center.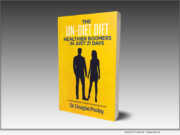 Product Launches: -- Dr. Doug Pooley, a distinguished figure in the field of health and wellness with over four decades of experience, has unveiled his transformative health reclamation strategy in his latest book, "The UN-Diet Diet" (IBSN: 978-0228867654 August, 2023).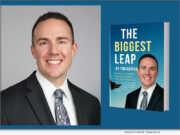 Product Launches: -- Inspirational entrepreneur Tim Gaspar has re-launched his debut book "The Biggest Leap: Building a Profitable Insurance Agency from the Ground Up" (ASIN: B0C3JGZZQR).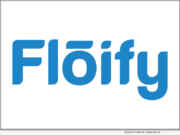 Product Launches: -- Floify, the mortgage industry's leading point-of-sale solution and subsidiary of Porch Group, Inc. ("Porch Group") (NASDAQ: PRCH), today announced the launch of verification of income (VOI) and verification of employment (VOE) waterfall technology. The new features will help lenders and brokers save time and reduce costs during the loan origination process.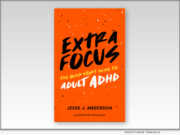 Product Launches: -- ADHD advocate and author Jesse J. Anderson is proud to release "Extra Focus: The Quick Start Guide to Adult ADHD" (ISBN: 979-8988644200 (paperback); 979-8988644217 (ebook)). The book is set to redefine how adults with ADHD (Attention-Deficit / Hyperactivity Disorder) navigate their unique challenges, by offering compassionate understanding and practical strategies for effective living.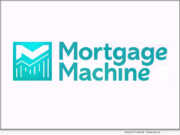 Product Launches: -- Mortgage Machine Services, an industry leader in digital origination technology to residential mortgage lenders, announced the launch of its namesake platform Mortgage Machine™, an out-of-the-box, all-in-one loan origination system (LOS) designed to accelerate lenders' operational velocity and support an end-to-end digital origination process.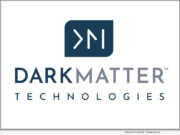 Product Launches: -- Dark Matter Technologies LLC, formerly Black Knight Origination Technologies LLC, was rebranded after it was acquired into the Perseus Operating Group (Perseus) of Constellation Software Inc. (Constellation). According to Rich Gagliano, Dark Matter Technologies' chief executive officer, the organization is on a mission to revolutionize the mortgage origination business by supporting, growing and aggressively innovating new and existing products including the popular AIVA® artificial intelligence solution and the comprehensive Empower® Loan Origination Platform.