Authors
Posts by Carly Zed Zander
Carly Zed Zander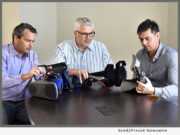 Product Launches: -- An idea for a new medical device for foot pain surfaced when podiatrist Dr. Patrick DeHeer suffered from posterior tibial tendonitis - a common foot and ankle problem - after taking up running. Since traditional treatment options weren't efficient or effective enough, DeHeer and his partners formed IQ Med LLC and developed The Equinus Brace.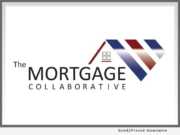 Product Launches: -- The Mortgage Collaborative (TMC), the nation's only independent mortgage cooperative, today announced the release of its enhanced benchmarking solution for its lender members. In collaboration with TMC Preferred Partner LBA Ware, TMC Benchmark now has an improved user interface, augmented reporting dashboards and peer segmentation.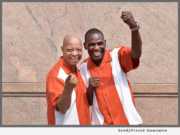 Product Launches: -- While gun control continues to be a talked about topic, Unique Messengers is not only joining the conversation, but singing about it. This musical group is on a mission to deliver "music with a message" and their latest single, "Give up That Gun," is no exception to the rule.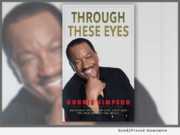 Product Launches: -- The Oracle Group International announces the publication of "THROUGH THESE EYES: An Iconic Memoir of Life, Love and The Man Behind The Music" (13th & Joan; Hardcover; On Sale: Jan. 30, 2019; ISBN: 978-1732646469) by award-winning, influencer, humanitarian, and legend Donnie Simpson.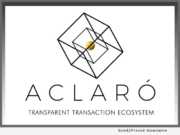 Product Launches: -- Aclaro, the leading provider in blockchain-based open platform solutions, recently released its latest A.I. solution. The new tool, Aclaro TrueView is designed to provide automotive and other lenders with a competitive advantage through robust features that save them time, money, and facilitate better lending decisions.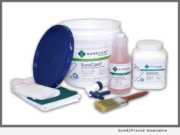 Product Launches: -- SureCoat Systems today announced that the launch of their newest gallon and half-gallon SureCoat and SureSet Repair Kits are now available on Amazon. As a result, thousands of contractors and DIY-ers across the country will now have access to these repair kits.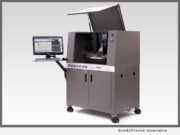 Product Launches: -- Huntron Inc. announces the addition of the Huntron Access DH2 (Dual Head) Open Architecture Probing Station. "The expertise Huntron gained with developing the original Access DH robotic prober has allowed us to help customers automate their custom test processes. The Access DH2 is refinement based on customer feedback and our own experience," said Brad Grams, President at Huntron Inc.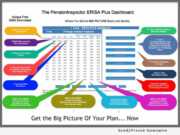 Product Launches: -- National Retirement Programs, Inc. and its wholly owned subsidiary AtPrime Media Services, the creator of PensionInspector.com, introduces "Form 5500 Prestige Vision," an addition to its, super easy to use, replacement for the U.S. Department of Labor's ERISA Form 5500 Download Service "ERISA Plus Dashboard."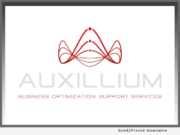 Advertising NEWS: -- As the business process outsourcing (BPO) market continues to grow and evolve, Project Resources Group (PRG) declared independence for its outsourcing division by striking out on its own under a new name, Auxillium.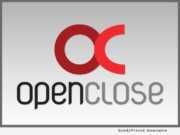 Product Launches: -- OpenClose, an industry-leading multi-channel loan origination system (LOS) and mortgage fintech provider, announced at the California Mortgage Bankers Association (CMBA) 46th Annual Western Secondary Marketing Conference that it unveiled DecisionAssist(TM) Mobile, which provides fingertip access to the company's proprietary web-based product and pricing engine (PPE)