Authors
Posts by Carly Zed Zander
Carly Zed Zander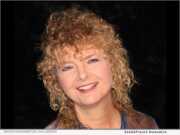 Product Launches: -- Bijoux Music Group LLC announced Sue Larsen's next pop single, "You Will Always Be There" is being released today, under the Bijoux Music Group LLC label and produced by Sue Larsen. It can be found on Spotify, Apple Music, Amazon Music, Pandora and all other streaming platforms. It is also available on Amazon and the iTunes Store for download as a mp3.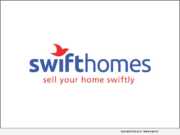 Advertising NEWS: -- Today, Swift Homes announced a partnership with Radio One on a multiplatform marketing campaign across multiple markets in the United States to help build awareness of Swift Homes' benefits and seller-friendly offerings that are available to consumers who are looking for real estate advice and services.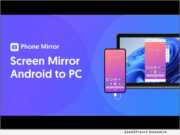 Product Launches: -- Tenorshare has proudly announced that it has launched new app called Tenorshare Phone Mirror. Phone Mirror is an industry-leading software solution that can help users mirror their Android screen and display on a bigger screen easily.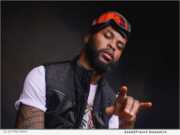 Product Launches: -- DJ Expression, also known as Peter O Okeke, has vowed to make a difference and to add value to the music industry by pushing the AfroBeat genre. Nigerian-born, this musical artist has developed a unique style where he's created a signature blend of mixes and sounds. Now, he's excited to announce a new mixtape to drop this week - "Traffic Light" (AFROBEAT Vol. 14).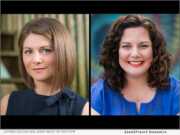 Advertising NEWS: -- Depth Public Relations, Inc. (DepthPR), a leading provider of consultative marketing, public relations and reputation management services for mortgage fintech innovators, the residential finance industry and technology for emerging regulated markets (regtech), today announced its promotion of two key staff members in time to celebrate at the Mortgage Bankers Association's Annual Convention & Expo 2021 in San Diego.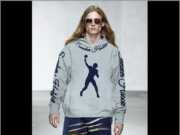 Product Launches: -- Founder and CEO of Sneakerhabbit, Leon Fontaine had always dreamt of creating an apparel line for avid lovers of sneakers. Leon has been deeply involved in the fashion industry for years and has worked with renowned iconic brands like Kanye West, Ed Hardy, Saint Laurent, and Giorgio Armani This has kept his passion alive and has been a form of training leading up to the realization of his own dream.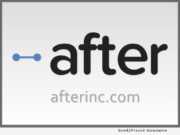 Product Launches: -- After, Inc., a global leader in Warranty Services Solutions since 2005, just announced that it will be a Platinum Sponsor of the 12th Annual Extended Warranty and Service Contract Innovations Conference. The conference, which brings together companies across auto, appliance, mobile, electronics, home, and industrial equipment industries to discuss the latest trends and insights in extended warranty and service contracts, offers the ideal backdrop to unveil After's new QuickSuite® product portfolio.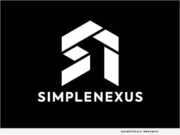 Product Launches: -- SimpleNexus, developer of the leading homeownership platform for loan officers, borrowers, real estate agents and settlement agents, today announced the debut of Nexus Pay at the Mortgage Bankers Association's Annual Convention and Expo (MBA Annual21) happening October 17-20 at the San Diego Convention Center.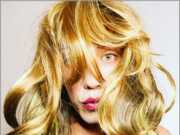 Product Launches: -- 3Films Entertainment has made an official disclosure, confirming that star actress and writer Hera Anderson will play the leading role in their highly anticipated LGBT short film "The Black Rose." At the helm of the production of the LGBT short film "The Black Rose" is Alexander Kurbonov as the Production Manager. Also boarding as the director is Sinan Yalvac.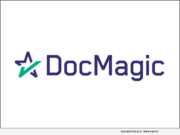 Product Launches: -- DocMagic, Inc., the premier provider of fully compliant loan document preparation, automated regulatory compliance, and comprehensive eMortgage services, announced the official launch of its eSign 3.0 platform. The enhancements to the mortgage industry's preeminent eSigning platform introduce new tools and features designed to enable lenders to easily facilitate remote online notarization (RON) for paperless eClosings.