Authors
Posts by Carly Zed Zander
Carly Zed Zander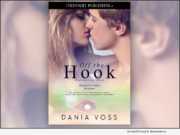 Product Launches: -- Chicagoland romance author Dania Voss explores the challenges of young love while dealing with the pressures of wealth and professional sports, in her latest release, new adult novella "Off the Hook" (ISBN: 978-1773399911; Ebook).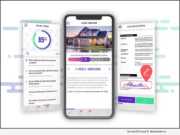 Product Launches: -- DocMagic, Inc., the premier provider of fully-compliant loan document preparation, regulatory compliance and comprehensive eMortgage services, announced the launch of its new LoanMagic mobile application. LoanMagic, which is provided free to all DocMagic customers, leverages a powerful backend platform that provides full interoperability with DocMagic solutions, as well as other third-party mortgage software.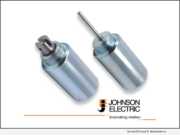 Product Launches: -- Continuing to confound the competition and impress manufacturers in 77 countries, Johnson Electric is proud to announce today the release of their new 1 1/2 x 2 1/2 STA-model tubular solenoid. The product improves upon current brass sleeve technology by providing a longer stroke, higher cycles, and better mounting capacity.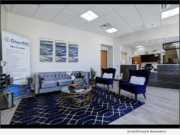 Product Launches: -- GhentMD, a new medical practice integrating innovative health and wellness services invites the public for a Grand Opening Celebration on Thursday, November 7, 2019. The Grand Opening will include a Ribbon Cutting Ceremony from 12: 45 p.m. to 1:30 p.m., and a Grand Opening Event from 4 p.m. to 7 p.m., at the clinic in Gilbert, Arizona.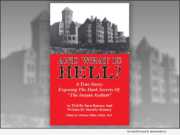 Product Launches: -- "And What is Hell - A True Story: Exposing The Dark Secrets Of 'The Insane Asylum'" was released today in its second printing (ISBN: 978-0989901765). This compelling true story is all about religious freedom and Christian faith.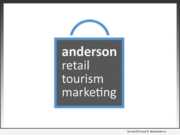 Advertising NEWS: -- Arizona native and Scottsdale resident Kathy Anderson, President of Anderson Retail Tourism Marketing, is celebrating 30 years in a unique aspect of the travel and tourism industry - Shopping Tourism. Traditionally, one thinks of a travel and tourism businesses as being airlines, hotels, rental cars, attractions and of course, destination marketing organizations like convention and visitors bureaus (CVB's).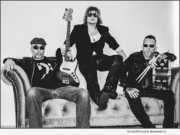 Product Launches: -- In anticipation of their upcoming 2020 EP release, California Villain announced they will release their first single "A Little After Midnight" on October 31. This is an absolute fun rocking tune, with true California style.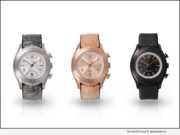 Product Launches: -- On November 1, VELDT Inc. will unveil the most intuitive and attractive 'smartwatch' ever. The LUXTURE AARDE(tm) features new technology that revolutionizes how we receive information from a watch. For seekers of balance, the new LUXTURE goes beyond smartwatches to help users achieve intelligence and beauty.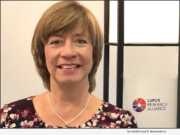 Advertising NEWS: -- The Lupus Research Alliance (LRA) is pleased to announce that seasoned professional Penny Mitchell has joined the organization as Senior Director of Marketing and Communications. In her new role, Ms. Mitchell will oversee the organization's strategic communications approach to leading lupus research worldwide and the value of participation by all sectors of the lupus community.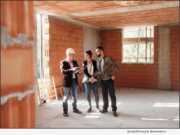 Advertising NEWS: -- What if your city could implement a strategy that would transform tourists into long-term investors? That is the concept behind "Investment Tourism," a comprehensive Economic Development and Marketing platform developed by the award-winning principals of RMA and CJF Marketing International.