Authors
Posts by Carly Zed Zander
Carly Zed Zander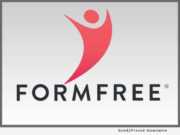 Advertising NEWS: -- FormFree today announced a strategic partnership with Teo, a lead generation platform and AI assistant that helps mortgage lenders close more loans faster. Teo will leverage FormFree's market-leading Passport verification service to help assess the quality of incoming prospects.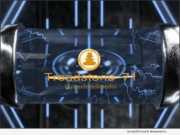 Product Launches: -- Treadstone 71, the highly focused and standards-driven cyber and threat intelligence tradecraft company, today announced the beta release of CyberIntellipedia. The extremely detailed, expansive wiki includes knowledge gained over years of cyber and threat intelligence program builds, targeted adversary research, and intelligence community-driven cyber intelligence training courses.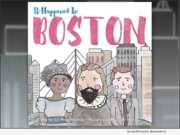 Product Launches: -- "It Happened In Boston" (ISBN: 978-1733084703), a new children's board book introducing the history of Boston to young readers, is also the first in a series by Weymouth-based Great Pond Press, a publisher of books specifically created to interest children in history from a very young age.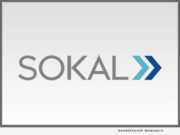 Advertising NEWS: -- Sokal, a full-service automobile advertising agency, is pleased to welcome Alex Bryant to their team. Alex is the new director of Dealer Acquisition and OEM relationships at Sokal. He will oversee business development as well as lead the charge in OEM partnerships.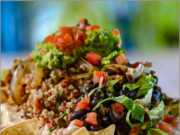 Product Launches: -- Longtime Las Vegas restaurateur Kori McClurg is on a mission to change and improve the way American's eat. McClurg, who operates a chain of Ori'Zaba's Scratch Mexican Grill restaurants in the Las Vegas area, is about to open "Melita's Table," a plant-based delivery and catering only kitchen concept to the Las Vegas community.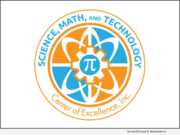 Product Launches: -- Science, Math, and Technology Center of Excellence (SMATCOE), an academic learning center based in metro Houston, Texas, today announced that it is launching a campaign to reach students all over America who plan to take the SAT and/or ACT college entrance exams. SMATCOE will provide live online training sessions (using GoToMeeting) to help students prepare for these tests.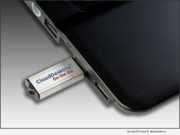 Product Launches: -- VXL, a leader in thin clients, endpoint management and digital signage software solutions, launches its new, low cost, CloudDesktop On the Go (CoGo). An ultra-compact and highly portable USB key, CoGo repurposes legacy PCs into a fully functional Linux thin client.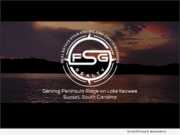 Product Launches: -- FSG Realty LLC (Fish Stewarding Group), a real estate stewarding and contributions group; with a primary focus on Lake Keowee and Peninsula Ridge in Sunset, S.C., today announced a custom prebuild process and experience for individuals and families looking for their exclusive and luxurious custom home without the headaches, hardships and challenges that a great number of buyers go through.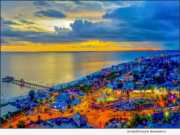 Advertising NEWS: -- The Town of Fort Myers Beach has hired the firm RMA to create its new branding and marketing campaign. RMA's award-winning team of economic development and marketing experts will analyze the town's current brand and develop a comprehensive strategy to capitalize on the community's authentic assets and distinctive culture.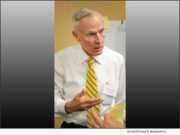 Advertising NEWS: -- Venturist, Incorporated announced today that its new Prometheus Strategy video course is now open for subscription. The Prometheus Process is designed explicitly so that companies and individuals can learn the process and use it to build and execute winning strategies that they understand and to which they are committed.