Authors
Posts by Carly Zed Zander
Carly Zed Zander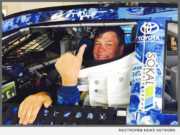 Automotive marketing firm, Sokal Media Group, will support Michael Waltrip in his final race, the Daytona 500, on February 26, 2017. In a partnership with BK Racing, the Sokal Media Group logo will be prominently placed on the B Pillar located over the left shoulder of driver Michael Waltrip.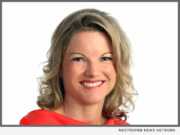 BRAND LAUNCH: Bellevue, Washington-based IntellaSphere, Inc. recently announced the 2017 launch of its new IntellaHealth division. IntellaSphere, an integrated marketing system provider, recognizes that healthcare providers need to connect with their patients across a variety of online marketing channels and mechanisms.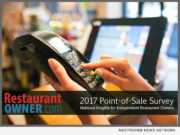 MARKET RESEARCH: RestaurantOwner.com have released their 2017 POS Survey Report which summarizes input gathered from 1,190 independent restaurant owners from around the world regarding over 100 different brands of POS systems, focusing on several critical aspects including cost, installation and support experience, and features.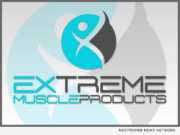 PRODUCT LAUNCH: Extreme Muscle Products (EMP) recently announced the launch of its first formulation available for purchase, a product called Q-Meric. EMP is a newly created Colorado-based company focusing on health, wellness and athletic performance, with an emphasis on products that have synergistic effects.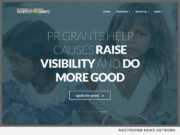 PR NEWS: Neotrope, a brand marketing, PR, and content development firm established 1983, has announced the launch of its 2017 annual Non-Profit PR Grants program for U.S.-based 501(c)(3) charities. Launched in 2000, the PR Grant™ was designed to help raise awareness of selected charities to traditional media, to the public, as well as to potential "halo" sponsors and donors.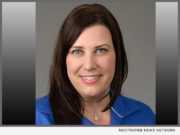 NEWS: ReverseVision, the leading provider of software and technology for the reverse mortgage industry, today announced the promotion of Kelly Kelleher to the role of director of corporate marketing and events.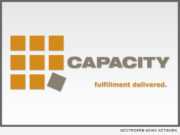 TRADEMARK NEWS: Capacity LLC, trusted leader in order fulfillment, e-commerce, and electronic data interchange (EDI), has secured the intellectual property rights to its signature tagline, "fulfillment delivered.(R)" The company's trademark application was approved earlier this month, officially confirming what clients already know: Capacity is a modern order fulfillment partner in a sector that often clings to outdated practices.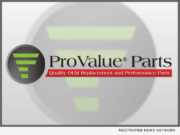 TRADEMARK NEWS: ProValue(R) Parts, a North American e-Commerce Replacement and Performance Aftermarket Auto Parts Store. today announced that the U.S. Patent and Trademark Office (USPTO) has granted the company registered trademark status and protection for its name ProValue Parts.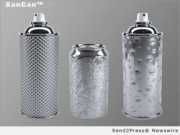 PACKAGING NEWS: XanCan, LLC, a U.S. based company, recently announced the expansion of its textured aluminum beverage can concept (patent pending) into the aerosol can markets. Functional changes to the aerosol can as we know it have been minimal since its introduction. The idea of texturing the sidewall of an aerosol can (patent pending) is both innovative and revolutionary. XanCan(TM) breathes new life into an old favorite while adding personality, flare and of course, function.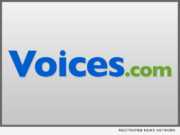 NEWS: The largest voice-over marketplace in the world, Voices.com, has announced the launch of an industry roadshow, set to take place across the United States this upcoming Spring 2017. The event is LevelUp - a fast, 1-day information sharing event that will bring voice actors, coaches, and clients together like never before for a fast-paced day of workshops and networking.