Authors
Posts by Carly Zed Zander
Carly Zed Zander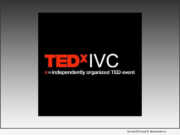 Product Launches: -- TEDxIVC recently announced their speaker applications for those interested in giving a TEDx Talk at the event, which will take place in the Performing Arts Center at Irvine Valley College on March 6, 2020. The theme of the event is "Modifying Human Perception" which is intended to introduce the audience to, as stated on TED's page, a "hidden array of thoughts and ideas that will effectively challenge our perspectives on life."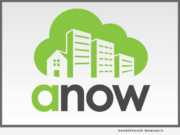 Product Launches: -- Anow, developer of appraisal firm management software that simplifies the way real estate appraisers manage their businesses, today announced the release of Anow Enterprise, a cloud software suite that connects individual appraisal companies to form service networks that can efficiently provide localized service at scale.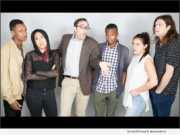 Product Launches: -- "Generation Z" focuses on mental health issues that young adults are currently battling. Created by and about Gen Z the series follows 5 teenagers in a therapy support group; these 5 diverse characters deal with different mental health issues and individual struggles. The show is executive produced by health brand HealthGenYZ.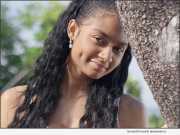 Product Launches: -- FameUS, an imprint of UniversalCMG World Entertainment 1954, today announced the signing of Keytona, a 16-year-old singer, songwriter, actress, and model from the South to a recording contract. Keytona has been pursuing her dream to be a national recording artist since she was 8 years old. Now she has the opportunity to live out her dream.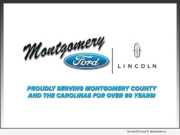 Advertising NEWS: -- Automotive advertising agency, Sokal, recently signed as agency of record for Montgomery Ford-Lincoln. Offering a wide variety of cutting-edge technology, Sokal will provide a new website in addition to assisting in many other areas of dealership business.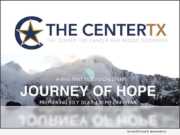 Product Launches: -- The Center for Cancer and Blood Disorders will debut its documentary series, "Journey of Hope," Saturday, July 20, 2019 at 4:30 p.m. on WFAA - TV Channel 8 to showcase the inspiring stories of North Texans and their battles against cancer.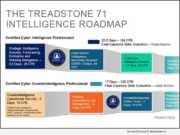 Product Launches: -- Treadstone 71, the leading cyber and threat intelligence tradecraft company, today announced the Treadstone 71 Intelligence Roadmap. The new education program includes in-depth training along the cyber threat intelligence and counterintelligence lifecycles covering each phase in detail.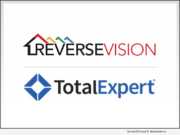 Advertising NEWS: -- ReverseVision, the leading provider of technology and training for the reverse mortgage industry, today announced a partnership with Total Expert, creator of the first marketing operation system (MOS) specifically for banks and mortgage lenders. The two companies have deployed an API integration that links the Total Expert MOS with ReverseVision's RV Exchange (RVX).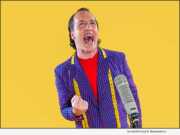 Product Launches: -- Gallospole will release the political allegory, TARAC WIPPP, which stands for The American Right for Adequate Chair Width In Public & Private Places, on July 15, 2019. In a series of videos, animations and soundtracks, TARAC WIPPP, a fictitious lobbying organization led by Gallospole, peddles the conspiracy theory that the weaponization of chairs, perpetrated by known and unknown entities, discriminates against obese Americans.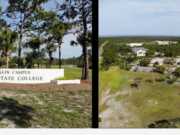 Product Launches: -- Unmanned Safety Institute (USI) announced today that they will be establishing the first-in-the-nation Unmanned Safety Institute - Center of Excellence, a remote pilot training and safety certification center, at Gulf Coast State College (GCSC) in Port St. Joe, Florida.