Authors
Posts by Carly Zed Zander
Carly Zed Zander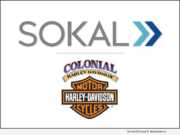 Advertising NEWS: -- Sokal signs Colonial Harley-Davidson of Prince George, Virginia and will act as agency of record. Starting immediately, Sokal, a leader in the automobile advertising industry will take on various services, in addition to consulting for the Harley-Davidson dealership.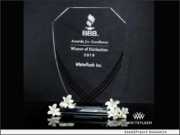 Advertising NEWS: -- Whiteflash Inc., top tier retailer of ideal diamonds and fine bridal jewelry, has once again been honored by the Better Business Bureau (BBB) for excellence in quality control, customer satisfaction, and community service with the 2019 Winner of Distinction Award.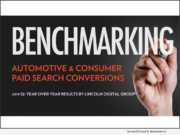 Advertising NEWS: -- Lincoln Digital Group, a marketing and advertising agency based in West Palm Beach, Florida, published a first-of-its-kind benchmark report detailing lead generation for automotive dealers. The report focuses on the first quarter of 2019 and compares it to the same time period in 2018.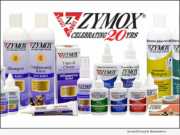 Advertising NEWS: -- Pet health products company, Pet King Brands. Inc. - the maker of veterinarian-recommended brands ZYMOX(R) Dermatology and Oratene(R) Brushless Oral Care - has implemented an Authorized Seller ("Brand Partner") Program.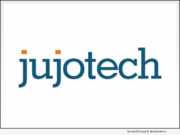 Product Launches: -- Jujotech, a leading company in the push to transform business and industry through the use of augmented reality and remote assist, is introducing Fusion AR with WorkLogic, its latest solution that delivers actionable workflows to connected workers wherever they may be.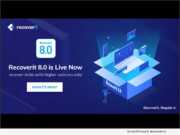 Product Launches: -- The latest update of Wondershare Recoverit 8.0 has been released with new and improved features. The application now provides a more intuitive user-interface and an improved data recovery algorithm. It has also expanded the supported devices and file types to make sure the tool would need the growing needs of its users.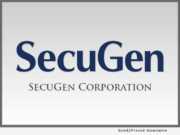 Product Launches: -- SecuGen is adding to its growing portfolio of free software with the release of the SecuGen SDK Plugin for Remote Desktop. The SDK Plugin is available for free for up to two simultaneous connections to a Microsoft Remote Desktop server.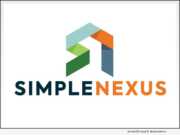 Advertising NEWS: -- SimpleNexus, the industry's leading digital mortgage platform, has been named a silver winner of the 40th annual Telly Awards. Founded in 1979, the Telly Awards honor video and television made for all screens and are judged by The Telly Award Judging Council.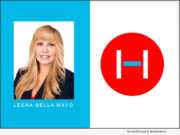 Product Launches: -- HBU (HomeBuyersUnite), a free property co-buyer platform is launching amidst the country's record increase in home prices. Founded in 2018, HBU is a national property co-buying service offering a new process to help property investors and home buyers purchase a primary or investment property.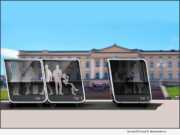 Product Launches: -- NEXT Future Transportation Inc., the game-changing Silicon Valley mobility company, today announced at the URBAN FUTURE Global Conference (UFGC) that it has established THINK NEXT in partnership with electric mobility pioneer Dr. Jan-Olaf Willums.