Authors
Posts by Carly Zed Zander
Carly Zed Zander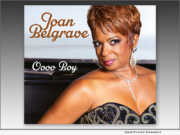 Product Launches: -- Dynamic singer and songwriter Joan Belgrave latest EP release, "Oooo Boy," gives expression to three distinct declarations of love. With her lush voice drawing liberally from gospel, soul, and pop traditions, Joan gives her all on these tunes, which are produced by Sanchez Harley (Shirley Caesar, Mighty Clouds of Joy, RiZen and others).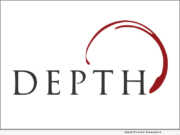 Advertising NEWS: -- Depth Public Relations (Depth), a leading provider of consultative B2B marketing, public relations and reputation management services for mortgage fintech innovators, the residential finance industry and technology for emerging regulated markets (regtech) marked the 16th anniversary of its founding with the launch of a new website featuring testimonials from its treasured clients and industry partners during the Mortgage Bankers Association's Annual Convention & Expo 2022 in Nashville.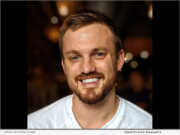 Advertising NEWS: -- Mobility Market Intelligence (MMI), a leader in data intelligence and market insight tools for the mortgage and real estate industries, announced it has hired Jordan Woodard as director of product analytics. In this role, Woodard is responsible for maintaining and expanding MMI's business intelligence platform, which provides clients with data intelligence in a user-friendly format.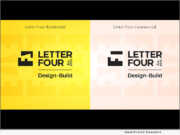 Advertising NEWS: -- Design-Build firm LETTER FOUR has collaborated with brand innovation agency CRISPx to revamp their branding and deliver a marketing experience that's perfectly attuned to client needs. Timed in anticipation of LETTER FOUR's 12-year anniversary, this extensive project has included an overhaul of the firm's website, as well as content production geared toward informing clients about the Design-Build process and sharing the team's expertise.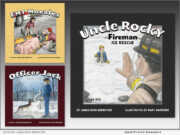 Product Launches: -- J2B Publishing announces the release of "Uncle Rocky - Fireman #10 - Ice Rescue" (ISBN: 978-1954682160), authored by James Burd Brewster. It's the 10th Uncle Rocky - Fireman book in the "Glad to do it!" children's series and is illustrated for kids aged 3-7. The series honors first responders by retelling true-life emergency response stories through the eyes of its characters: Uncle Rocky - Fireman, Officers Jack and Kate and EMT Morales.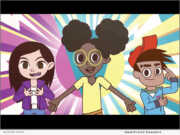 Product Launches: -- Founded by two black doctors who tired of watching patients who looked like them die sicker and younger, Welfie is launching "Booster Troop," a fun health media literacy initiative that helps underserved children better spot misinformation. It launches October 24 for Media Literacy Week, and it includes a 7-minute animated episode in both English and Spanish, a lesson plan, and other classroom materials. Welfie provides culturally competent health and mental health education and care coordination to schools.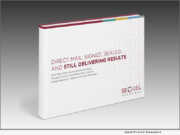 Advertising NEWS: -- New industry research commissioned by SeQuel Response and conducted by NAPCO Research, shows 86% of marketers have increased or maintained direct mail use in the last twelve months. The research report is titled, "Direct Mail: Signed, Sealed, and Still Delivering Results."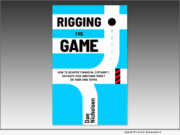 Product Launches: -- Legacy Launch Pad Publishing has released "RIGGING THE GAME: How to Achieve Financial Certainty, Navigate Risk and Make Money on Your Own Terms" (ISBN: 978-1956955439 paperback), written by Dan Nicholson. In "RIGGING THE GAME," Nicholson reveals why some entrepreneurs seem to always win while others routinely fail. (Spoiler alert: it's not luck.)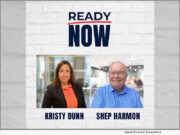 Product Launches: -- The Peace of Mind Estate Organization, Inc., today introduced a new podcast that features thought-provoking conversations with survivors of a range of emergencies and end-of-life scenarios-from major hurricanes to Alzheimer's Disease. "Ready Now" explores the ways everyday consumers can take charge of becoming ready, now, for life's most difficult scenarios.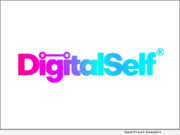 Advertising NEWS: -- DigitalSelf® is pleased to announce that it has partnered with Elo who will serve as DigitalSelf - Automotive's brand ambassador. DigitalSelf will be sponsoring L'Automobile at the Miami International Auto Show October 15-25 and hosting a venue at Art Basel at Supercar Rooms Miami in December.