Authors
Posts by Carly Zed Zander
Carly Zed Zander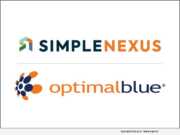 Advertising NEWS: -- SimpleNexus, developer of the leading digital mortgage platform for loan officers, borrowers and real estate agents, today announced significant enhancements to its integration with Optimal Blue, the leading provider of secondary marketing solutions and data services in the mortgage industry.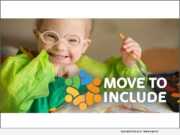 Product Launches: -- July 2020 marks the 30th anniversary of President Bush signing into law the Americans with Disabilities Act. In celebration of this civil rights law, WXXI Public Media (Rochester, New York) is leading a pilot project to expand its innovative "Move to Include" initiative into five additional communities.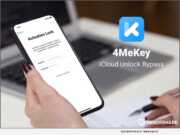 Product Launches: -- Tenorshare has just released a new product named 4MeKey. It can help you easily bypass the iCloud activation lock on your iPhone, iPad or iPod Touch, thus you can access a locked device without an Apple ID and password!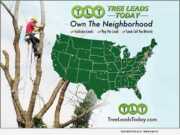 Advertising NEWS: -- "The tree service companies that consistently thrive are those that ramp up their marketing efforts during times of recession, such as the economic downturn of the COVID-19 pandemic." This statement comes from Don Dowd, owner and founder of Tree Leads Today. "During economic lulls, many make the mistake of scaling back their marketing out of fear."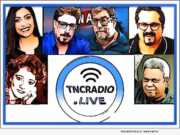 Product Launches: -- TNCRadio.LIVE announced today that some well-known radio personalities along with others have come together to help create a new Internet Radio and Mixed-media company focused on those who spend their day driving the streets of Houston.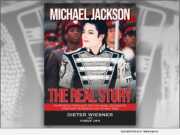 Product Launches: -- Dieter Wiesner, Michael Jackson's former manager and friend, had many voice recordings from the pop icon, and sought a way to share them with others. "Michael Jackson: The Real Story" (ISBN: 978-1732181397), co-authored by Wiesner and Jah and published by Kingdomedia, is the result of that desire.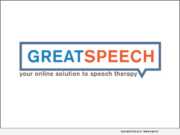 Product Launches: -- Great Speech, Inc., an online speech therapy company, saw a spike for service demand when the pandemic hit. Founder and Clinical Director, Avivit Ben-Aharon, MS Ed., MA CCC-SLP, also quickly realized that many consumers who desperately needed services, lacked the financial resources or insurance coverage to pay for online services.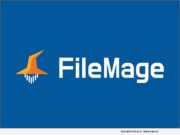 Product Launches: -- FileMage, a provider of enterprise-grade cloud migration and file transfer software solutions, today announced the availability of FileMage Gateway in the Microsoft Azure Marketplace, an online store providing applications and services for use on Azure.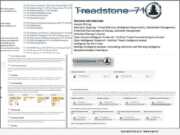 Product Launches: -- Treadstone 71, the leading pure-play cyber intelligence and counterintelligence firm announced the release of a new subscription model. The new model not only includes online, in-depth, standard-based intelligence training, but offers access to CyberIntellipedia and up to four weeks of consulting time.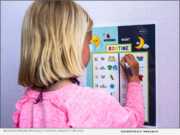 Product Launches: -- Marie Green, founder Inspired Prose Printables, saw a need and filled it. She used her graphic design skills to create a business that helps busy parents wrangle schedules through simple drag and drop features that are actually fun for kids to follow.