Authors
Posts by Carly Zed Zander
Carly Zed Zander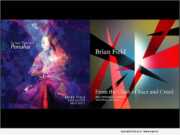 Product Launches: -- Olim Music is proud to announce the release of two tracks by award-winning composer Brian Field: "From the Clash of Race and Creed" for orchestra, and "Senex Puerum Portabat" for choir, both released worldwide on Apple Music, Spotify, Amazon Music, Google Music and all digital platforms on April 26, 2021.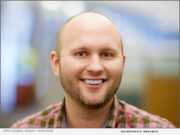 Advertising NEWS: -- SeQuel Response is pleased to announce that its recently promoted President & Chief Strategist, Erik Koenig, is now an official equity partner in the agency. Effective April 1, 2021, Koenig joins founding partners Jay Carroll, Co-Founder & CEO and Tom Rothstein, Co-Founder.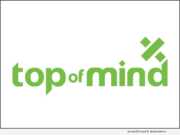 Advertising NEWS: -- Top of Mind Networks (Top of Mind), a leader in customer relationship management (CRM) and marketing automation software for the mortgage lending industry, today announced Chief Product Officer David Orsini has been named a 2021 Tech All-Star by the Mortgage Bankers Association (MBA).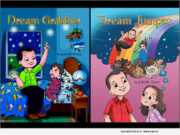 Product Launches: -- "Dream Grabber" and "Dream Jumper," the magical and heartwarming books that have changed bedtime rituals for children everywhere, are now available to purchase in soft cover. From Emmy Award-Winning TV Producer and Writer John R. Green, the two companion pieces have been met with remarkable praise and gained an instant fan base with children and grown-ups alike.
Advertising NEWS: -- Market Defense, the most sought-after Amazon Agency for Beauty and Passion Brands, published its latest research today, detailing the rise of Purpose Driven Brands and Amazon.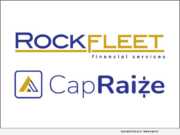 Product Launches: -- Rockfleet Financial Services, Inc. ("Rockfleet") announced today immediate availability of CapRaize℠, enabling entrepreneurs and qualified all-stage companies seeking capital to connect seamlessly with all classes of investors, including crowdfunding enthusiasts, accredited investors, qualified purchasers, institutions, and family offices.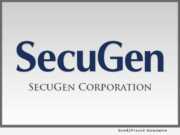 Product Launches: -- SecuGen, a world leading optical fingerprint device and technology vendor, is pleased to announce the official release of the Unity 20 Serial, an ultra-compact, RS232 serial interface fingerprint system that captures and matches fingerprints on the reader itself.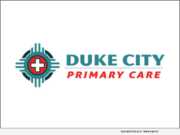 Product Launches: -- Duke City Cares, the local family-owned company that developed Duke City Urgent Care and Duke City Primary Care, is launching a Behavioral Healthcare service line to expand the services they offer in their ongoing mission to improve the health of the communities they serve and they are looking for great providers to join their team.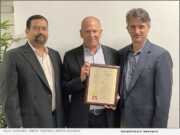 Advertising NEWS: -- Fanplayr, a leader in online behavioral personalization and artificial intelligence for the past decade, announced that the United States Patent and Trademark Office (USPTO) has issued U.S. Patent No. 10,958,743 which is related to the use of true first party observed data to offer behavior personalization focused on growing revenues for Fanplayr customers.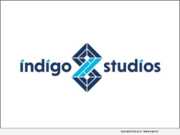 Advertising NEWS: -- For more than 20 years Indigo Studios has been creating beautiful CGI content for its long-standing clients like Caterpillar, Ford, Daimler AG and Hasbro, to name a few. Once again, Indigo has pushed the creative bar even further by launching Indigo in Motion.