Authors
Posts by Carly Zed Zander
Carly Zed Zander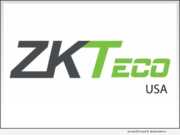 Product Launches: -- ZKTeco USA a leading provider of smart and innovative physical security solutions has launched ZKWATCH which is an integrated Biometric Access Control with Video Event Management Solution as requested by its large customer base all over the world.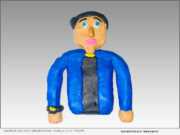 Advertising NEWS: -- Singing Dog Vanilla is proud to welcome Andrew Gillen to the team as our new marketing specialist. Andrew will be responsible for engaging with our fans via social media, communicating with the blogging / influencer community, and connecting with food industry groups.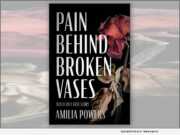 Product Launches: -- "Pain Behind Broken Vases" (ISBN: 978-1952521331) by Amilia Powers is the result of eight true stories of relational manipulation, control and abuse. Powers has combined stories from several women's real-life experiences into the voice of one.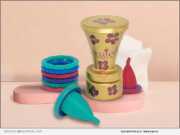 Product Launches: -- Women's health enthusiast Abyan Nur and her team are introducing the Heated Menstrual Cup to help women find relief from menstrual pain and reduce or eliminate dependence on over-the-counter medication.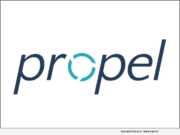 Product Launches: -- Propel, developer of the only unified quality management (QMS) and product lifecycle management (PLM) solution built on Salesforce, has introduced Product 360, a pure cloud approach to address lingering deficiencies of traditional PLM tools.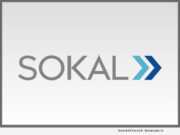 Advertising NEWS: -- Sokal, a distinguished leader in automobile advertising, announced yesterday that Melissa Z. Clark has been officially appointed as the new Chief Executive Officer. Clark was originally appointed as the CEO back in August of 2020 by the Board of Directors and has been slowly taking over the role as Mark Sokal, who was the former CEO, has taken a role on the Board of Directors.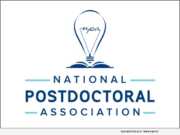 Product Launches: -- The National Postdoctoral Association (NPA) today announced a fellowship program designed to help researchers from marginalized communities advance their careers. Using tools to improve skills, better understand strengths, provide exposure to new fields, and develop new networks, the IMPACT Fellowship Program is a groundbreaking effort assisting postdoctoral scholars of all disciplines.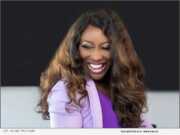 Advertising NEWS: -- Thinkzilla, a culturally aware brand engagement firm based in Atlanta, today announces plans to open a new office in Scottsdale, Ariz. where it will hire 25 employees in the first six months.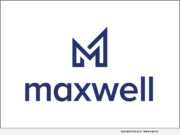 Product Launches: -- Today, leading digital mortgage platform Maxwell released MaxDiligence, a new offering that provides Due Diligence and Quality Control services for its clients. The latest feature in Maxwell's suite of tools designed for community lenders, MaxDiligence is a new scalable way to gain efficiency and generate reliable results.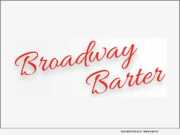 Advertising NEWS: -- Broadway Barter announces its celebration of Broadway's return this fall! Formed in 1996, Broadway Barter has developed a successful formula of filling unsold theater seats for increased revenue to the producers and at the same time generating media exposure.