Authors
Posts by Carly Zed Zander
Carly Zed Zander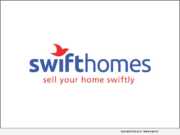 Advertising NEWS: -- Today, Swift Homes announced a partnership with Cox Media Group on a multiplatform marketing campaign in Atlanta to help build awareness of Swift Homes' benefits and seller-friendly offerings that are available to consumers who are looking for real estate advice and services.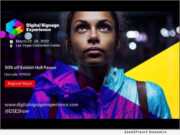 Advertising NEWS: -- December news from the Industry Group. Retail Kiosk News - NRF in New York January - We will be showcasing accessibility in counter and floor-standing models for the customer-operated POS space. See some of the same technology used by McDonald's.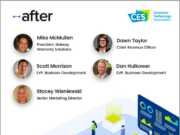 Product Launches: -- After, Inc., the leader in post-sale customer experience technology and services since 2005, just announced that its senior team will be at CES in Las Vegas on January 5 - 7, 2022 to unveil its new QuickSuite. Each year, CES brings together the most innovative technology companies to share their latest developments and this will be no different.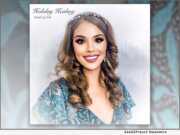 Product Launches: -- 2021 has been an impressive year for singer-songwriter Vandi Lynnae, who has continued to release a steady flow of singles, from heartfelt ballads to EDM remixes over the past twelve months. Her latest release, 'Holiday Healing,' is a Christmas album that will be available on the 24th of December 2021.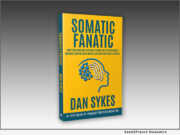 Product Launches: -- Legacy Launch Pad Publishing is releasing the first book by entrepreneur Dan Sykes, the founder of the Somatic Training Network, a company dedicated to the learning and sharing about somatic arts and practices from around the world.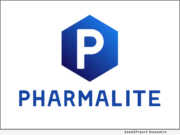 Product Launches: -- Geminid Systems, Inc. today announced the global rollout of a SaaS super-app that aims to improve pharmaceutical operations by helping field teams easily overcome challenges arising from the ongoing COVID pandemic.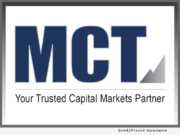 Product Launches: -- Mortgage Capital Trading, Inc. (MCT®), a recognized industry leader in mortgage risk management providing pipeline hedging, best execution loan sales and centralized lock desk services, announced the debut of its new Learning Center, a one-stop educational content database for each stage of growth of a mortgage lender in the secondary market.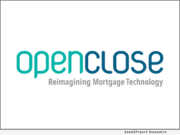 Product Launches: -- OpenClose®, the leading fintech provider of mortgage software solutions for banks, credit unions and mortgage lenders, today announced the launch of its native mobile app platform, Mobile Assist™. Mobile Assist adds features and functionality to make originators more successful with a real-time omnichannel device platform.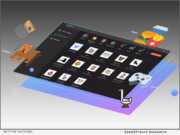 Product Launches: -- Software company iMyFone recently launched its voice changer feature, the iMyFone MagicMic. This voice modulator software allows users to change their voices in real-time.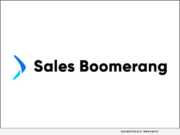 Advertising NEWS: -- Sales Boomerang, the mortgage industry's top-rated automated borrower intelligence and retention system, today announced the availability of a new feature that lets lenders view a history of Sales Boomerang alerts that have previously triggered for each contact in their monitored database.