Authors
Posts by Carly Zed Zander
Carly Zed Zander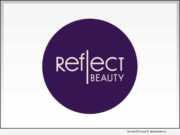 Product Launches: -- America's largest multicultural digital ad network, Mirror Digital, advances the conversation on beauty equity with the debut of its groundbreaking beauty product showcase - the Reflect Beauty Awards.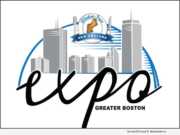 Product Launches: -- Gluten-Free New England, LLC presents their first Greater Boston expo on Sunday, October 27, 2019, 9 a.m.-3 p.m. at the Boston Marriott Burlington in Burlington, Mass. The event includes 75 gluten-free vendors as well as food trucks, cooking demos and educational seminars.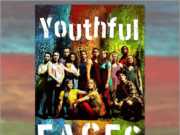 Product Launches: -- 3 cords & a hook studios announces "Youthful Faces," bringing together some of NYC's best dancers, including: Matt Wiercinski (Broadway: "Anastasia" - Ensemble/Prince Siegfried) and Kathryn Zimmer (Broadway: "Matilda The Musical"), to encourage and become a catalyst for our younger generation to speak up and speak out to illuminate the future they want to see.
Product Launches: -- Dogs are great companions and, now, they can be your "wingpup." After all, who doesn't need a little bark in their dating journey? Wowzer is throwing single dog lovers a bone. Launching on Oct. 23 for iOS, Wowzer is the dating app for dog lovers.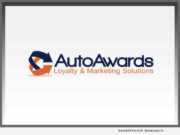 Advertising NEWS: -- AutoAwards, a leader in loyalty marketing for auto dealerships, realizes sales are extremely competitive and difficult at times. Starting a rewards program can help auto dealerships overcome weak sales. AutoAwards has proven solutions to help dealerships increase sales performance across all departments.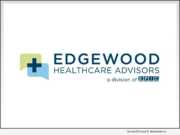 Product Launches: -- EPIC Insurance Brokers & Consultants (Edgewood Partners Insurance Center or EPIC), a retail property and casualty insurance brokerage and employee benefits consultant, announced today the expansion and reorganization of its healthcare practice.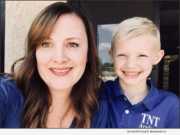 Product Launches: -- Pamela Barnett has not had it easy. While she describes her childhood as happy, her family was poor and there were periods of homelessness. Later on in life, she pre-maturely gave birth to twins, Parker and Abigail, who did not survive. However, it was these life events, and others, that served to provide strength rather than defeat.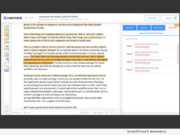 Product Launches: -- Unicheck, a versatile plagiarism and cheating prevention solution that helps educators worldwide create well-educated students, announced the launch of their advanced digital cheating detection, which spots intricate, tech-enabled cheating endeavors.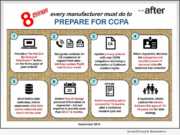 Advertising NEWS: -- After, Inc., a pioneer in the Warranty Services industry, has delivered innovative warranty marketing, analytics and program management services to top-tier manufacturers since 2005. As an industry leader, After, Inc. stays on top of regulations that may affect its manufacturing clients. The California Consumer Protection Act (CCPA) is one of these.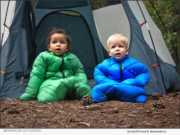 Product Launches: -- Morrison Outdoors, just 7 months removed from their launch campaign on Kickstarter, have brought their line of Little Mo Baby Sleeping Bags to over 60 REI locations across the U.S.