Authors
Posts by Carly Zed Zander
Carly Zed Zander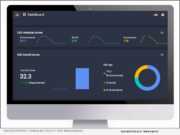 Product Launches: -- ESG Enterprise, today announced the launch of the world's first Carbon Neutrality Risk Management solution. As more companies trend towards pledging net zero emission by 2050, the carbon neutrality solution will become increasingly needed. The ESG Enterprise SaaS is designed to stay ahead of this trend by providing a solution to create a future-fit carbon neutrality management system.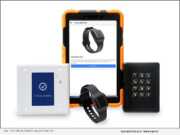 Product Launches: -- JNL Technologies, maker of Quantum nurse call, wander management, and access control systems, is now shipping Quantum SA, a standalone wander management system. Using the same proven Bluetooth technology as JNL's Quantum DCS product line, the Quantum SA does not require cable installation or the purchase of a Quantum server and is perfect for smaller areas that do not require centralized management.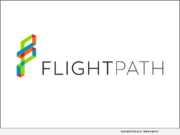 Product Launches: -- Flightpath Biosciences, a life sciences company, launched today claiming a spot in Illumina Accelerator's second global class to develop diagnostics and microbiome-targeted therapeutics to treat rare pathogen-driven diseases. The company has operated in stealth since its founding in mid-2019 and has built a pipeline of drug candidates for a wide range of diseases, starting with acute and Persistent Lyme Disease (PLD).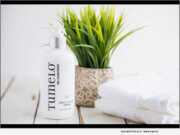 Product Launches: -- Lampella International, LLC, a skin care company, is launching its So Sensitive! Body Lotion, the first in a range of premium specialty body care products. Tumelo's vegan products are free of parabens, petroleum, GMOs, soy, and gluten.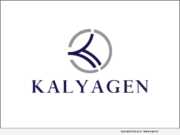 Advertising NEWS: -- Kalyagen is pleased to announce the launch of its "Stem the Tide of Time" social media campaign featuring former UCLA Bruin and Milwaukee Buck All-Star Marques Johnson to promote STEMREGEN;, a natural stem cell enhancer documented to increase the number of circulating stem cells by stimulating Endogenous Stem Cell Mobilization (ESCM).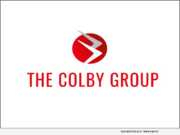 Advertising NEWS: -- The Colby Group (TCG) announced today that, after growing by 85% in 2020, it is poised in 2021 to continue its growth path with its recent investment in two new hires, Max Warren as Chief Growth Officer, and Brian Carter as Chief Marketing Officer.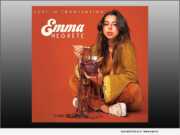 Product Launches: -- Business Records LLC today announced that soulful-pop singer-songwriter and Des Moines native, Emma Negrete, teases her debut EP "Algorithms," with the release of the first single, "Lost In Translation."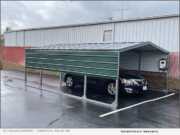 Product Launches: -- SunnyCal Solar Inc., a provider of innovative solar products, announces release of the new EV Solar Carport to provide independent charging power for Electric Vehicles.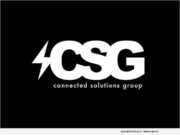 Product Launches: -- Connected Solutions Group, LLC (CSG), a national leader in wireless hardware deployment and services, today announced that it has launched a full-scale managed services division. The MSP offerings, which are well over a year in the making, allow the company to offer its customers 24/7/365 support on hardware and services.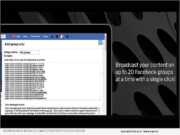 Advertising NEWS: -- Burroughs Media has developed a dynamic new tool for social media managers and individuals posting on Facebook, the Ultimate Poster for Facebook, a Chrome browser extension. It posts to up to 20 groups in one click! This extension has grown quickly with currently over 10,000 users.