Authors
Posts by Carly Zed Zander
Carly Zed Zander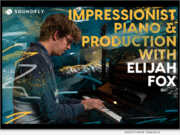 Product Launches: -- Today, pianist and producer Elijah Fox welcomes musicians into his exciting new course with online music education hub Soundfly. In it Elijah explores his singular approach to writing, improvising, and producing the "Impressionist" music for which he's become widely known; a style that has hypnotized fans around the world, been championed by collaborators like Yussef Dayes, Tom Misch, and Kiefer, and become the foundation for Drake & 21 Savage's hit "Major Distribution."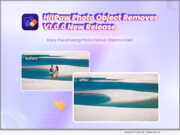 Product Launches: -- HitPaw, a company aiming to develop the best digital creation solution, today releases the brand new photo object remove software - HitPaw Photo Object Remover. HitPaw Photo Object Remover is an AI-powered tool to locate the objects/people that need to be removed, and offers a new method to remove unwanted objects from batch images.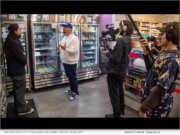 Advertising NEWS: -- A new GuideMe.Tours video premieres April 15 that takes a "behind-the-doors" look at five of Vista, California's successful cannabis dispensaries and the positive impact the new industry is making in the North County town. The California Cannabis Corridor™ is an informative and heartfelt look at how dispensary community is making an impact on peoples' lives.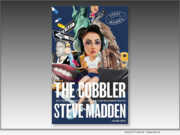 Product Launches: -- Steve Madden, the iconic business mogul known primarily for his eponymous shoe brand, added bestselling author to his repertoire when he released "THE COBBLER: HOW I DISRUPTED AN INDUSTRY, FELL FROM GRACE, AND CAME BACK STRONGER THAN EVER" in 2020. Bajek Publisher Services and Kucerak + Company announced today that a new, updated version of Madden's updated memoir will be released.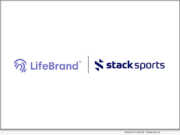 Advertising NEWS: -- Today, LifeBrand, an AI-powered Social Media Cleaning platform, and Stack Sports proudly announce their partnership to empower athletes to use social media intelligently and responsibly. Together, they will be able to help athletes and students use their online presence to their fullest potential by clearing away potentially harmful content that can affect their future success in academic, professional, and athletic arenas.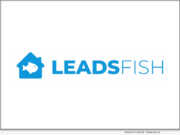 Advertising NEWS: -- Leads Fish, the leading provider of seller leads for real estate investors, is proud to announce the launch of its highly anticipated marketplace. After years of extensive research and development, Leads Fish has created a solution that enables real estate investors to purchase leads with ease and security.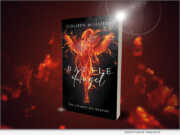 Product Launches: -- Author Colleen Millsteed has announced the release of her book, "Battle Angel: The Ultimate She Warrior," (IBSN: 978-0228888727; March 2023) a collection of empowering poetry written to inspire women to tap into their inner strength and overcome the challenges of life.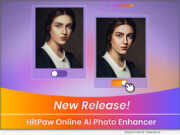 Product Launches: -- HitPaw, the leading software developer for video and photo editing solutions, is thrilled to announce the release of its latest product - HitPaw Online AI Photo Enhancer. With it, unblurring photos or upscaling images up to 8X online will no longer be a problem.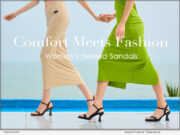 Product Launches: -- Dream Pairs, a leading name in fashion footwear, is thrilled to announce the launch of its latest collection of comfortable sandals-the Wonder Cloud Collection. Designed to offer unparalleled comfort without compromising on style, these sandals are perfect for individuals who appreciate a chic yet easy-going footwear experience.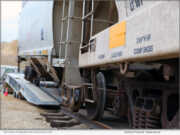 Product Launches: -- Pattison Company, a legacy Northeast Iowa Company manufacturing quality proppants and aggregates for the gas, oil, and construction industries, recently launched a revolutionary railcar storage system. Pattison Storage Solution is putting railcar storage costs back on track, said a Pattison Company spokesperson.