Authors
Posts by Carly Zed Zander
Carly Zed Zander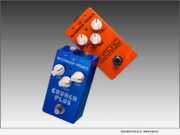 Product Launches: -- Boutique pedal company McGregor Pedals has launched its second pedal: The Crunch Plus overdrive. It follows on the heels of the McGregor's debut pedal, the Crunch Transparent Overdrive, a single-channel, low-gain overdrive pedal for guitar and bass, released in December 2019.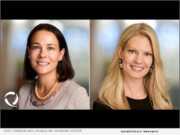 Advertising NEWS: -- Direct response marketing agency SeQuel Response is pleased to announce the promotions of Jody Johnson to CFO/COO and Jacqueline Johnson-Leister to VP of Marketing & Client Services. SeQuel Response has quickly become the go-to direct response advertising agency for growth-oriented consumer brands.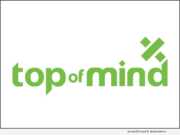 Advertising NEWS: -- Top of Mind Networks (Top of Mind), a leader in customer relationship management (CRM) and marketing automation software for the mortgage lending industry, has partnered with Sales Boomerang, the industry's top-rated automated borrower intelligence and retention system, to help loan originators uncover new business opportunities and significantly outperform customer retention benchmarks by responding rapidly to loan opportunities as they arise.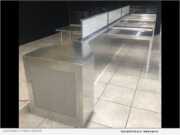 Product Launches: -- LuciGold today announced the development of our newest product line, Hygeia (patent pending*), a custom designed line of furniture with built-in High Efficiency Particulate Air (HEPA) Filtration Systems.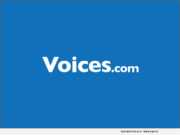 Advertising NEWS: -- Voices.com has released their tenth annual trends report that looks at creative services industries - including advertising, education, media, entertainment, technology, and more - and provides insights into trends that impacted them in 2020 and makes predictions for trends in 2021.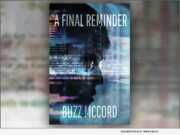 Product Launches: -- Born out of a raging pandemic, Buzz McCord's new techno-thriller wrestles with artificial intelligence, surveillance and sex crime. "A Final Reminder" (ISBN: 978-1736148815) moves energetically between upbeat and malevolent. Its author wrote it to simultaneously entertain and enrage.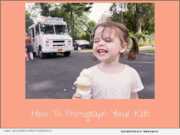 Product Launches: -- There's an old adage, "A picture is worth a thousand words," and Jane Goodrich, an award-winning, New York-based photographer, is ready to teach people how to create images of their kids that will speak for themselves. Her new online course, "How to Photograph Your Kids," teaches people how to take world-class images that will surprise and delight.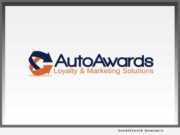 Advertising NEWS: -- Having an effective loyalty reward program can help car dealerships build their customer loyalty and company revenue. AutoAwards, a leader in the space, even allows clients to donate its "points" raised to benefit local community charities in need.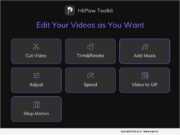 Product Launches: -- HitPaw proudly announces the launch of a remarkable new video toolkit that will reshape the way people edit their videos in this digital age: HitPaw Toolkit. Founded in 2020, the emerging tech-startup is determined to lead the industry of digital content creation, especially in the fields of video editing, video conversion, image editing, meme making and several other areas.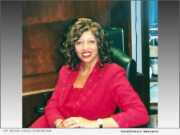 Product Launches: -- Look out! The International Black Business Museum is here. The IBBM is the first and only museum in the world of its type, a repository that will enshrine the monumental accomplishments of Black entrepreneurs and inventors in the United States and other countries of the world.