Authors
Posts by Carly Zed Zander
Carly Zed Zander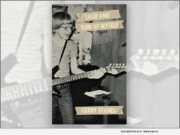 Product Launches: -- Bituminous Press is pleased to announce the completion of the latest book by author Gerry Stanek. At once humorous and heartfelt, "Loud and Sure of Myself" (ISBN: 979-8668873326) is a rambling and luminous childhood journey through a simpler time - the 1970s - and a loving look at a place they once called Coal Country, a pocket of small towns in Western Pennsylvania.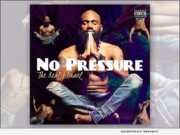 Product Launches: -- The Real J Israel announces a new EP release, "No Pressure," that includes previously-released singles, "Damn Good Man," "Freaky Tonight" and four other tunes that are sure to excite listeners. Israel's model is to give people music that they can feel.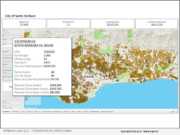 Product Launches: -- Pomar Lane, a data analytics firm specializing in real estate modeling, today completed a demonstration project that estimated condition scores for over 90 thousand homes. Home condition is represented by the Pomar Condition Score, the first measure of home condition based on advanced analytics rather than expensive inspections or appraisals.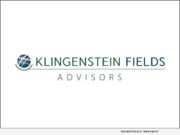 Advertising NEWS: -- Klingenstein Fields Wealth Advisors (KFWA) announced today that, together with its affiliate, KF Group, LP, with which it conducts a fully-integrated advisory business, it is now operating under the brand name Klingenstein Fields Advisors (KF Advisors).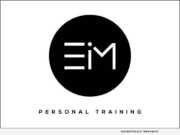 Product Launches: -- EIM (Exercise Is Medicine) Personal Training, an elite personal training studio in Birmingham, Alabama, located in the heart of Mountain Brook, announced today that they have officially opened.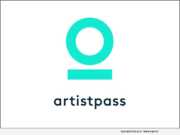 Product Launches: -- Artistpass presents a new way for the exceptionally talented abroad to gain their artist or tour visas to the United States - efficiently and cost-effectively.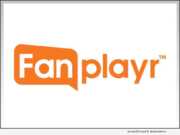 Advertising NEWS: -- Fanplayr, a leader in online behavioral personalization and AI for the past 10 years, today announced major changes to support significant growth in its business and customer base.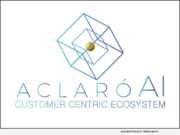 Product Launches: -- Aclaró AI, the fast-growing startup that specializes in the science of personalized experiences, is announcing a new product, The Aclaró Data Lake, which integrates directly with auto dealers' CDK platforms.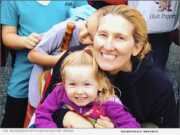 Product Launches: -- In 2017, healthy Vienna Carly Savino tragically died at two and a half years of age. Her death was categorized as Sudden Unexplained Death in Childhood (SUDC). As a result, Dr. Denise Wunderler, DO, FAOASM, Vienna's mother, founded Team Vienna 4 SUDC Awareness and co-founded the SUDC Coalition.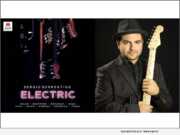 Product Launches: -- "ELECTRIC" by Sergio Sorrentino, produced by Rick Romano and distributed by RMN Classical, will be published worldwide on August 28, 2020. The album includes performances of works by renowned composers of today's contemporary scene such as Steve Reich, John King, John Cage and Joji Yuasa.