Authors
Posts by Carly Zed Zander
Carly Zed Zander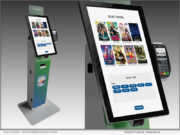 Product Launches: -- Olea Kiosks®, the fastest growing provider of self-service kiosk solutions, has announced the launch of its new Quick Ship Program for its most popular model, the Austin kiosk. This program is designed to provide customers with a fast and efficient way to receive their most optimal kiosk, with a delivery time of just 4 weeks.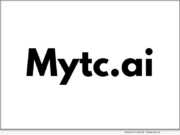 Product Launches: -- Mytc.ai™ has officially launched its revolutionary subscription-based transaction coordination service for real estate agents in California. By blending expert licensed transaction coordinators with cutting-edge artificial intelligence (AI) technology, Mytc.ai offers a cost-effective solution that saves agents up to 60% on transaction coordination costs.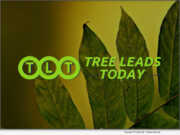 Advertising NEWS: -- Tree Leads Today (TLT) founder Don Dowd is revealing a simple system that he says can increase tree care sales by 30% overnight. The system involves sending a follow-up letter to homeowners who have received an estimate for the tree care company's services. Dowd refers to this system as "the 60-cent salesperson."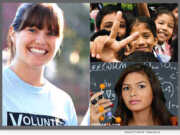 Advertising NEWS: -- Neotrope®, a 40-year-old marketing and entertainment company, reminds U.S. 501(c)(3) charities "doing good" that they have until April 1, 2023 to apply for this year's JL Simmons Nonprofit PR Grant program. Ten worthy causes will each receive $3,000 of in-kind donations for PR and marketing support via Neotrope's Send2Press® Newswire, for a total program value of $30,000 this year.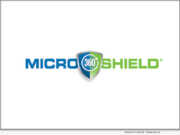 Product Launches: -- MicroShield 360 has expanded their product offering to include MicroShield 360 Pure, an all-natural approach to cleaning and disinfection. The on-site machines utilize nothing more than salt, water and electricity to produce unlimited amounts of six different cleaning and disinfecting chemicals entirely on-demand.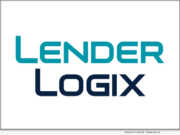 Product Launches: -- LenderLogix, a leading provider of mortgage automation software and application programming interfaces (APIs), today announced the launch of LiteSpeed, a streamlined point-of-sale (POS) system designed for small to mid-sized lenders. LiteSpeed delivers lenders the essential POS functionality they need to compete in today's digitally-driven market at a lower cost and without significant investment in the implementation and internal support larger platforms require.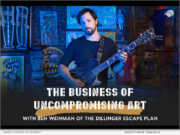 Product Launches: -- Online music learning platform Soundfly has released a brand new course with Ben Weinman, guitarist, songwriter, and founding member of The Dillinger Escape Plan, on the business of making art without compromising one's values or integrity. The Business of Uncompromising Art is a course like no other, and musicians of all types can find it today in Soundly's digital library of creative music courses.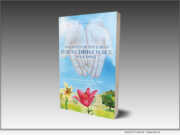 Product Launches: -- F. Dumanjug felt a strong calling to write during Australia's extensive lockdowns. As someone who did not have a prior interest in being an author, she began to question herself. However, F. Dumanjug states that God spoke and said, "This book, I will make it happen, and it will be done." Several months later, born out of her personal journals "To Listen of the Lord's Jesus Christ Voice, Holy Spirit" (ISBN: 978-0228885740; Jan. 2023) came to life.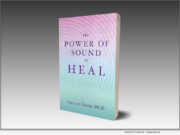 Product Launches: -- Sound Therapy expert Dr. Shelley Snow is launching her new book, "The Power of Sound to Heal" (IBSN 978-0228876915; June, 2022); the book hit #1 for 3 days in a row on Amazon's KDP charts. It introduces new audiences to the emerging fields of Sound Therapy and Sound Healing. "The Power of Sound to Heal" contains easy-to-learn tools that use sound to promote mental and physical health.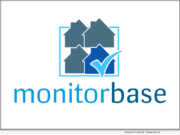 Product Launches: -- MonitorBase, a mortgage fintech company that monitors prescreened credit information and real-time behavioral data to alert lenders when one of their contacts is in the market to purchase or refinance a home, today announced the launch of instant credit inquiry alerts for their mortgage lender clients.