Authors
Posts by Carly Zed Zander
Carly Zed Zander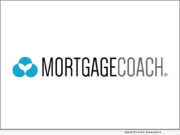 Advertising NEWS: -- Mortgage Coach, a borrower conversion platform empowering mortgage lenders to educate borrowers with interactive presentations that model home loan performance over time, announced today that Mortgage Markets CUSO, LLC has implemented Mortgage Coach to grow mortgage lending engagement at the credit unions it serves.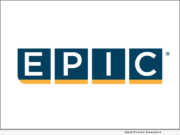 Advertising NEWS: -- EPIC Insurance Brokers and Consultants, a retail property and casualty insurance brokerage and employee benefits consultant, announced today that its marketing and design team has been recognized for multiple Communicator Awards for its work in 2021. The Communicator Awards are an international awards program recognizing big ideas in marketing and communications.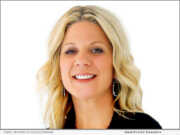 Advertising NEWS: -- Sales Boomerang, the mortgage industry's top-rated automated borrower intelligence and retention system, today announced that it has tapped Cheryl Messner to manage its customer experience departments. In her new role, Messner will define strategies to enhance Sales Boomerang's customer experience, engagement, success and operations as well as help the company build upon its growth from a fintech startup to the industry's leading borrower intelligence solution.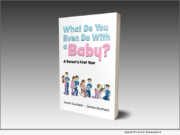 Product Launches: -- "What Do You Even Do With A Baby? A Parent's First Year" (ISBN: 978-0228869689) is a book aiming to demystify parenting so people can make well-informed decisions about becoming one. Authors Sarah and James Dunham struggled with the lack of a clear picture of what life would be like on the other side of the umbilical cord. "It doesn't get talked about openly."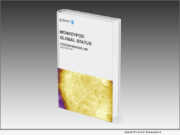 Product Launches: -- GIDEON, the world-leading infectious diseases database, released their robust Monkeypox ebook at no cost. This step aligns with GIDEON's mission to advance the fight against infectious diseases. The "Monkeypox: Global Status" ebook is authored by leading infectious disease specialists and clinicians, including Stephen Berger, MD, the co-founder of GIDEON.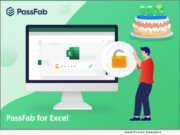 Product Launches: -- Microsoft Excel is the most widely used professional spreadsheet software around the world the world. Because the spreadsheets are used to carry important information and tables containing figures, Microsoft offers a password protection feature on this office application, says PassFab.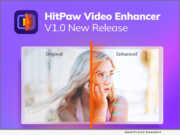 Product Launches: -- HitPaw, a company aiming to develop the best digital creation solution, today releases the brand new video enhancement software - HitPaw Video Enhancer. HitPaw Video Enhancer is combined with Artificial Intelligence to upscale videos automatically for different types of purposes and offers a new method to reduce the noise, pixels, and over-exposure caused by low-quality cameras and bad lighting.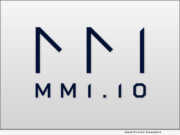 Advertising NEWS: -- Mobility Market Intelligence (MMI), a leader in data intelligence and market insight tools for the mortgage and real estate industries, today announced it has ranked No. 29 on Inc. Magazine's third annual Inc. 5000 Regionals: Rocky Mountains list.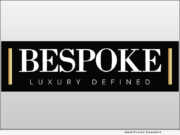 Product Launches: -- Convergence Partners, Inc., a leader in the commercial and industrial lighting industry, introduces technology consulting division to bridge the knowledge gap for luxury homeowners. The Bespoke team consists of highly-experienced individuals with decades of experience in the luxury residential market.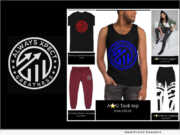 Product Launches: -- Always Xpect Greatness LLC™ is an Apparel, Accessory, eBooks and Credit Repair business, which is Co-Founded by four lifelong friends: (CEO) Shawn Robert Johnson, (CFO) Jesse Jenkins Jr, (Co-VP) Timothy Gandy and (VP) Kevin Richards.