Authors
Posts by Carly Zed Zander
Carly Zed Zander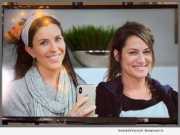 Product Launches: -- Just in time for International Women's Day, New York Times bestselling author Anna David and international lifestyle business coach Lauren Wallett are launching a talk show, "SHE-E-O," where they will get to the bottom of what makes a women-led business successful.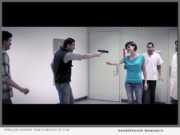 Product Launches: -- "Breaking News! War vet shoots in the crowd with no apparent reason, while a mysterious epidemic is raging across the country!" It may sound like another news headline, but it's awarded psychological thriller/horror feature film "FACE OF EVIL," from V-Movie Productions, now distributed by Gravitas on HULU.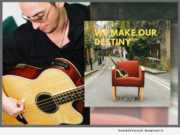 Product Launches: -- Musifor Inc., a new-startup that has been building an innovative technology to help the background music service industry with features that have never been seen before in the market, is also investing in its own record label. To launch its services, Musifor is releasing its very first Artist on its label called, "Musifor Music."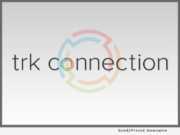 Advertising NEWS: -- TRK Connection (TRK), a leading provider of mortgage quality control (QC) and origination management solutions, announced today it is a sponsor and exhibitor at Ellie Mae Experience 2019. The annual conference will be held March 10-13, 2019 at Moscone West in San Francisco, California.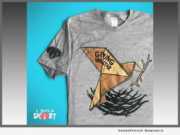 Product Launches: -- When Michigan non-profit I Give a Shirt, Inc. launched their cause apparel campaign on March 1, the countdown began to when their homeless awareness t-shirts would be gone forever. I Give a Shirt features a different limited-edition t-shirt design each month, with all proceeds supporting a different cause. In their newly-launched March campaign, the important cause they are taking on is homelessness.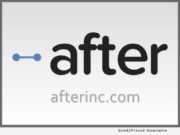 Product Launches: -- After, Inc., a global leader in the warranty services industry since 2005, announced today that it will launch QuickReg, its next-generation registration tool, at the 2019 Warranty Chain Management Conference.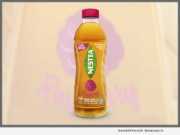 Product Launches: -- Brands Within Reach (BWR) announced today the introduction of a new line of Nestea 17.6 ounce ready-to-drink natural black and green teas offered in four flavors: Black Tea lemon, Black Tea Peach, Green Tea Raspberry, Green Tea Lime and Mint.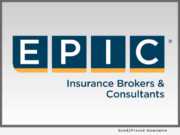 Advertising NEWS: -- EPIC Insurance Brokers and Consultants, a retail property, casualty insurance brokerage and employee benefits consultant, announced today that it will sponsor the International Supply Chain Protection Organization (ISCPO) Annual Conference on March 6 and March 7 at the 7-Eleven Store Support Center in Irving, Texas.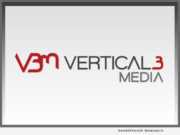 Advertising NEWS: -- Vertical3 Media, the Miami-based digital advertising and marketing agency, was recognized as the 2019 Gold recipient in the category of Digital Marketing Campaign of the Year, by the American Marketing Association's South Florida Chapter, for their Miami and Beaches Campaign.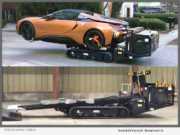 Product Launches: -- Tow Atlanta is proud to announce the arrival of TARVA, Tow Atlanta's Recovery Vehicle Autobot-Robot that goes into low clearance parking decks/garages and other tight areas where vehicles may become disabled and physically carries them out. TARVA is only the second robot from EasTract (a French Company) to be operational in the United States.