Authors
Posts by Carly Zed Zander
Carly Zed Zander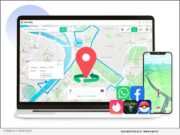 Product Launches: -- Do you want to access Geo-restricted apps and games without the location restriction? Or would you like to change the geographic location to fool your friends into thinking you are somewhere else? Well, try using MockGo from Foneazy Studio to transport your GPS location to anywhere in the world without having to jailbreak the device. It works with all location-based apps, such as Pokemon Go, Ingress, Life360, Fitness app, Facebook, etc.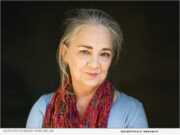 Advertising NEWS: -- Depth Public Relations (DepthPR), a leading provider of consultative marketing, public relations and reputation management services for the mortgage lending fintech and residential finance industries since 2006, today announced company Founder and President Kerri Milam is a recipient of HousingWire's inaugural Marketing Leaders award.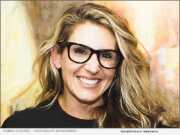 Advertising NEWS: -- ACES Quality Management™ (ACES), the leading provider of enterprise quality management and control software for the financial services industry, today announced that industry trade publication HousingWire has selected Vice President of Marketing Romina Cusenza as one of the first recipients of its Marketing Leaders award.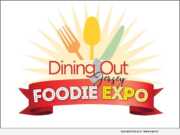 Product Launches: -- Dining Out Media LLC will be hosting the 1st Annual Dining Out Jersey Foodie Expo on Thursday July 15, 2021 from 6 p.m. - 10 p.m. at The Terrace at Biagio's in Paramus, N.J. The event will feature North Jersey's best restaurants, gourmet food shops, BBQ, craft beer, wine, and spirits, as well as celebrity guests, music, and other food-related vendors.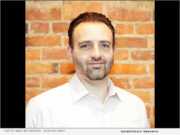 Advertising NEWS: -- Top of Mind Networks (Top of Mind), a leader in customer relationship management (CRM) and marketing automation software for the mortgage lending industry, today announced HousingWire has selected Chief Revenue Officer Nick Belenky as a 2021 Marketing Leader.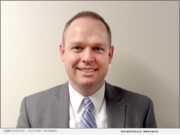 Advertising NEWS: -- SimpleNexus, developer of the leading homeownership platform for loan officers, borrowers, real estate agents and settlement agents, today announced Vice President of Marketing Richard Jackman has been named a Marketing Leader by HousingWire's 2021 inaugural Marketing Leaders award program.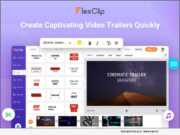 Advertising NEWS: -- PearlMountain, a multimedia software development company, has introduced a powerful trailer maker solution within its FlexClip video creation platform. With just a few clicks, anyone can craft captivating and professional trailers for any need.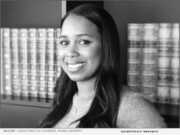 Advertising NEWS: -- Fanplayr, the leader in online behavioral personalization and artificial intelligence, announces it will continue its global expansion with a presence in the Middle East and North Africa through a partnership with Magnify Solutions - a woman-led reseller based in Dubai.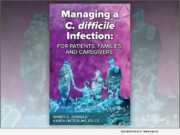 Product Launches: -- In the new book, "Managing a C. difficile Infection: For Patients, Families, and Caregivers" (ISBN: 979-8519789851), Nancy C. Caralla, three-time C. diff. Survivor, Founding President of the C Diff Foundation, and Karen F. Factor, MS, RD. LDN, Nutrition Wellness Chairperson, share their knowledge and experience with patients, family members, and caregivers who have been impacted by a CDI infection.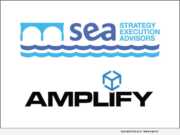 Advertising NEWS: -- Amplify-Now, a leading global provider of Strategy Execution Management (SEM) Software, and Strategy Execution Advisors (SEA), a consulting services firm specializing in directing large-scale strategic transformations, have entered a partnership to market and deliver solutions that equip clients to achieve their strategic transformation goals.