Authors
Posts by Carly Zed Zander
Carly Zed Zander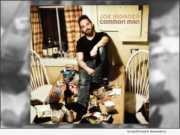 Product Launches: -- After a 6-year hiatus, Long Island-based singer/songwriter Joe Iadanza announced his return with the release of a 1970's inspired folk-rock love letter titled, "Common Man." Joe Iadanza is hitting the road this summer to support "Common Man," including two full-band album-release shows.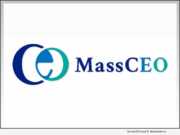 Product Launches: -- Following a meeting with state officials at the Massachusetts Office of Business Development (MOBD), the Massachusetts Center for Employee Ownership (MassCEO) is pleased to announce it has secured $50,000 in state funding for its annual operating budget.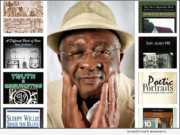 Product Launches: -- It was 1968 when literary giant Horace Mungin penned his first published work, "Dope Hustler's Jazz," part one of a two volume set of anti-drug poetry. "Dope Hustler's Jazz" was the beginning of a writing career that started in the Black Arts Movement. Horace Mungin Books is celebrating 50 years of intellectual success with the re-release of ten books.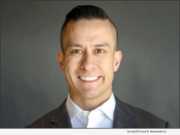 Advertising NEWS: -- Mace Innovations announced today that it has brought in Chris Giles as Director of Business Development. Mace Innovations' suite of automation products allows companies to streamline time consuming tasks like data input and document delivery, freeing up employees to get more done.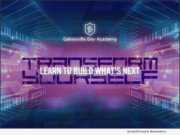 Product Launches: -- Gainesville Dev Academy, a Florida company that offers professional advancement training for Web and Mobile application development, has announced today the launch of an Income Share Agreement program. Through this program, Gainesville Dev Academy will now offer students the ability to undergo training and pay their tuition only when they have completed the program and have achieved gainful employment.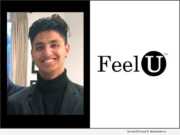 Product Launches: -- "Depression, isolation, bullying, anxiety, suicides, and school shootings are more prevalent today than ever before," says the 17-year-old high school junior and the co-founder of FeelU, Amaan Jiwani.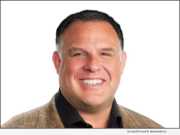 Product Launches: -- VLP Law Group LLP is pleased to announce that Rob Buccieri has joined as a partner in the firm's newly formed Litigation and Dispute Resolution Practice Group. Mr. Buccieri brings over twenty years of experience and is based in the San Francisco Bay Area.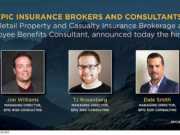 Advertising NEWS: -- EPIC Insurance Brokers and Consultants, a retail property and casualty insurance brokerage and employee benefits consultant, announced today the hiring of Jon Williams, TJ Rosenberg, and Dale Smith to lead the Awareness & Communications Practice as Managing Directors within EPIC Risk Consulting.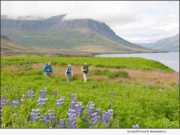 Product Launches: -- With growing demand from travelers to discover and experience the best of the world on their own terms, Country Walkers, the leading provider of walking adventures, today announced the addition of a new travel option: Flex-Guided tours.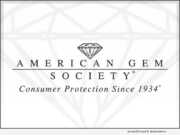 Product Launches: -- The American Gem Society (AGS) is pleased to announce a strategic partnership with MJM Global Insurance Brokerage Group, which will offer access to healthcare coverage to the Society's membership, for those wishing to participate.