Authors
Posts by Carly Zed Zander
Carly Zed Zander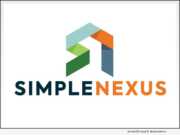 Product Launches: -- SimpleNexus, developer of the leading digital mortgage platform for loan officers, borrowers and real estate agents, today announced the release of SimpleNexus ConnectUs Chat, a messaging feature that enables real-time loan file collaboration.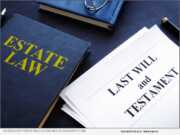 Product Launches: -- Estes-Hightower PLLC, a Houston law firm, offers free probate litigation with the purchase of a last will and testament through PleadWrite.com. The online system is unique compared to competitors like LegalZoom or Rocket Lawyer by offering free probate litigation.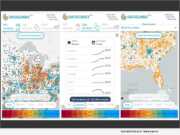 Advertising NEWS: -- Datasembly is providing real-time insight into product pricing and availability data for retailers across America. The COVID-19 pandemic has created a landscape requiring retailers to focus on challenges posed by increased competition, omnichannel execution and contactless data acquisition.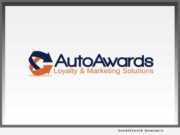 Advertising NEWS: -- AutoAwards, a leading auto dealership marketing company, is happy to announce their client, Fred Beans' celebration of the redemption of the 10-millionth loyalty point. The prize? A year's worth of car payments. Customers who redeemed points last August - 546 in all - qualified for a drawing.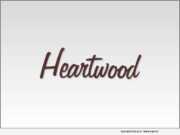 Advertising NEWS: -- Heartwood has been a long-standing staple for Residential assisted living among San Antonio Locals. With its Mid-Century modern touches and at-home feel, seniors feel as though it's a blast from the past in their day to daycare.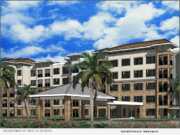 Product Launches: -- Current Builders today announced their newest project Reef at Riviera, located in Manatee County, Florida. The general contractor has formed a joint venture with the developer Dominium Inc., based in Plymouth, Minnesota, to build a new affordable senior housing project in the City of Palmetto.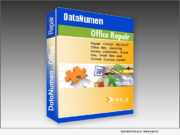 Product Launches: -- An upgraded version of a comprehensive suite for MS Office file recovery is now available - DataNumen Office Repair 4.8. It's a full suite of free repair and recovery tools that includes: Access Repair, Excel Repair, Word Repair, Outlook Repair and PowerPoint Recovery.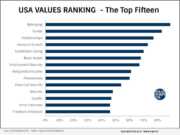 Advertising NEWS: -- Among the 56 core human values that The Valuegraphics Database measures, the average American ranks "Belonging" ahead of "Family" and "Relationships" - a result that reflects the very strong national pride in the U.S.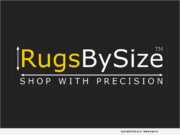 Product Launches: -- It's a common problem for consumers - finding just the right size area rug to fit a specific space. A new website, RugsBySize.com, launched by GetBySize, LLC, solves this problem by aggregating multiple retailers all in one place. Consumers no longer have to visit different retailers to find what they're looking for.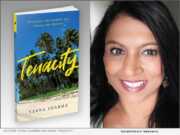 Product Launches: -- Veena Sharma is an Indo-Fijian author, who has released her memoir "Tenacity" (ISBN: 978-1643883861). It is a story of risk, courage, and determination. Ultimately, it's a story of the human spirit's triumph over fear. Born into poverty, uprooted from her homeland, forced to marry a stranger, subjected to physical and emotional abuse.