Authors
Posts by Carly Zed Zander
Carly Zed Zander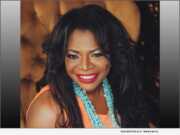 Advertising NEWS: -- The largest online referral network for small businesses, Alignable.com is announcing the results of its month-long North American search for local business leaders who've gone above and beyond to help peers during the COVID Crisis. Today, Alignable's network is honoring Faith James of The Personal Branding Consultancy as Ave Maria's 2021 Alignable Local Business Person Of The Year!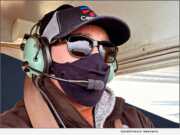 Product Launches: -- Zootility, a design-driven US manufacturing company, launches a mask to provide comfort and protection to both those who are wearing masks just for a quick trip to the grocery store as well as essential workers who are masked 8+ hours per day.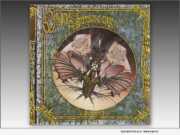 Product Launches: -- Esoteric Recordings is proud to announce the release of a new expanded and remastered 2-disc edition of the classic debut solo album by YES vocalist JON ANDERSON, "Olias of Sunhillow." Released in July 1976, the album was a conceptual work recounting the story of an alien race on a journey to find a new world following volcanic destruction on their home planet.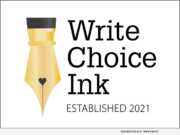 Product Launches: -- Sheila Lowe announces the formation of Write Choice Ink, a publishing imprint, to produce and distribute the complete catalog of her non-fiction and fiction work. Lowe will re-issue her backlist, totaling 14 of her titles over the next few months, starting with POISON PEN on February 23, 2021.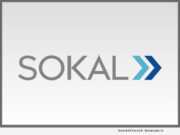 Advertising NEWS: -- East Coast Automotive advertising agency, Sokal, signed to be the agency of record for the Indiana based Burnworth-Zollars (BZ) Auto Group. Starting immediately, Sokal will initiate plans for the multi-rooftop auto group that will include a full range of traditional and digital advertising services.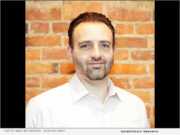 Advertising NEWS: -- Top of Mind Networks (Top of Mind), a leader in customer relationship management (CRM) and marketing automation software for the mortgage lending industry, announced the promotion of Nick Belenky to chief revenue officer. In this elevated role, Belenky will lead Top of Mind's marketing, sales and customer experience teams.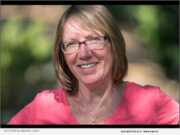 Product Launches: -- A captivating storyteller, Barbara Lane, hosts a new Podcast where she uses her powerful writing and storytelling skills to share Lucy's Story, a chronical in which she casts a five-year-old fictional character as the voice of the children she represents - a compilation of the true-life events experienced by the abused and neglected children the author has worked with over the course of her career.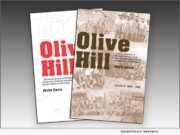 Product Launches: -- Author Willie Davis has written a historical fiction novel, "Olive Hill" (ISBN 978-1728369372; Volume 1) about how one small Appalachian town in Kentucky can lay claim to helping build America.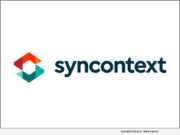 Product Launches: -- Syncontext Supply Chain, an international supply chain technology firm based in Vancouver, British Columbia, Canada, today announced the release of its new and innovative end-to-end fulfillment optimization system, SKUstream™, along with unveiling a fresh, new corporate identity.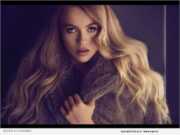 Product Launches: -- Ellen Alexander, Russian-born fashion model, entrepreneur and singer, is releasing a new song "Good Girl Go." What is special about Ellen is her training in the arts field. Ellen started her artistic education when she was five years old.