Authors
Posts by Carly Zed Zander
Carly Zed Zander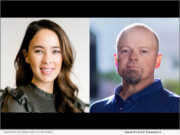 Advertising NEWS: -- Mortgage Coach, a borrower conversion platform empowering mortgage lenders to educate borrowers with interactive presentations that model home loan performance over time, announced the promotion of two of its department directors to vice president-level positions. Jacob Gibbs was promoted from Director of Technology to VP, Technology, and Shannon Baldwin was promoted from Director of Marketing to VP, Marketing.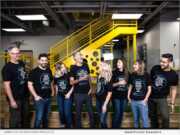 Advertising NEWS: -- A new Arizona company, JabberYak, is on a mission to engage people with common interests using their ice breakers products, including customized T-Shirts, event badges, name tags, and office name plates designed to ignite meaningful, face-to-face communication without relying on personal devices.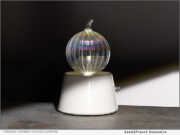 Product Launches: -- Organic Aromas®, maker of the beautiful nebulizing aromatherapy diffuser has once again delivered a new diffuser design with the most unique features yet! The Aurora is a pretty gem that brings rainbows into your life. Utilizing stylish ribbed glass, this vibrant colorful piece allows you to enjoy illusions that illuminate your space.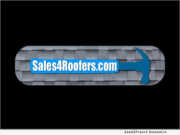 Advertising NEWS: -- The Sales4Roofers team continues to push boundaries in the global roofing industry by providing solutions that help roofers engage their customers - existing and potentials, better, while also ensuring homeowners have a seamless experience.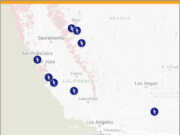 Product Launches: -- EV Range Inc., an EV Charging Network based in San Pedro, CA, is in the process of deploying a total of 26 high-powered (180-350kW) electric vehicle (EV) charging stations across 9 sites throughout California and Nevada in 2022.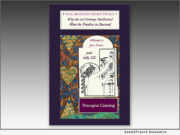 Product Launches: -- Philosopher and historian Procopius Canning announces the release of "The Modern Prometheus: Why the 21st Century Intellectual Must Be Fearless to Succeed" (ISBN: 979-8735137177). In this book, Canning, writing as an exiled fugitive 300 years from today, combines science fiction with established philosophical concepts.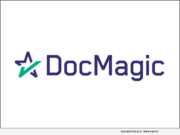 Product Launches: -- DocMagic, Inc., the premier provider of fully compliant loan document preparation, automated regulatory compliance, and comprehensive eMortgage services, announced the rollout of eDecision™, a robust solution that significantly expands the level of analysis applied to e-eligibility determination for eClosings.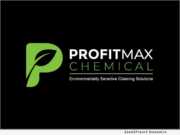 Advertising NEWS: -- ProfitMax Chemical has launched a new website. With a newly revamped web presence, ProfitMax Chemical aims to serve as an endurance resource for environmentally sensitive cleaning solutions by inspiring trust through educating.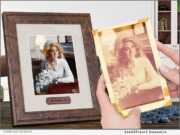 Product Launches: -- Forever Studios, a leading Florida-based photo restoration service and photo frame design studio established in 2011, today announced the launch of version 2.0 of its website, which allows its customers the ability to restore and enhance their personal photos and create personalized frames and gifts.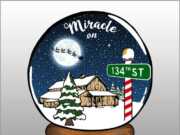 Product Launches: -- Miracle on 134th Street is a new Christmas theme park open daily in Celina, Texas and a place for quality time during the holidays. Santa's sleigh seats the whole family and feels like it could take off at any moment. Mr. Claus himself is overseeing the magnificent workshop; and always welcoming the children for chats and pictures.