Authors
Posts by Carly Zed Zander
Carly Zed Zander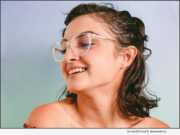 Product Launches: -- EyeBuyDirect has partnered with the wellness experts at Chillhouse NYC to curate a collection of fashion forward eyewear that offers blue-light-blocking lenses to protect your eyes from the harmful effects of digital blue light.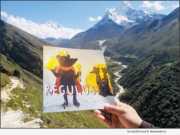 Advertising NEWS: -- Aaron Ozee, bestselling author of notable children's book, "Regulus" (ISBN: 978-1387010790), partnered with select tourist operations in Kathmandu, Nepal to bring a printed copy of his famed tale with them during their procession of Base Camp on Mount Everest.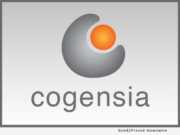 Product Launches: -- Cogensia is pleased to announce the release of Customer Management Platform (CMP) 3.0. This release is an industry-leading proprietary platform that integrates source data from all customer touchpoints to automate targeting and personalization throughout the customer lifecycle.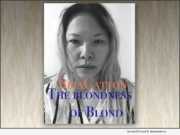 Product Launches: -- Wealthston Publishing has released a 38-page photo book, "The Blondness of Blond" (ISBN: 978-1646697687), that includes the work of a law/commerce student Bria Catton, who is in her second year of law school. She is a writer who writes about legal systems and the economy. She likes reading about the universe and people.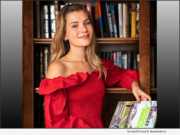 Product Launches: -- Just in time for National Bullying Prevention Month, "Mr. Gringle's Magical Wheelchair" (ISBN: 978-1612543154) by Natalie Gonchar, is a new book scheduled to release on September 24, 2019. The book has already won the Gold Mom's Choice Award.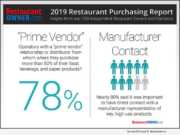 Advertising NEWS: -- RestaurantOwner.com has published the report of their 2019 Restaurant Purchasing Survey. This report focuses on restaurant purchasing, summarizing input from over 550 independent operators regarding their purchasing, including where operators purchase, involvement in group purchasing organizations (GPOs), the prevalence and benefits of prime vendor relationships, and the rationale and satisfaction with prime vendors.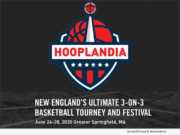 Product Launches: -- Greater Springfield, Massachusetts is the birthplace of basketball. And now, the birthplace of an extraordinary new event to celebrate one of the great games on Planet Earth. Introducing HOOPLANDIA, the largest 3-on-3 basketball competition and celebration on the East Coast - planned for June 26-28, 2020 and hosted by Eastern States Exposition and the Naismith Memorial Basketball Hall of Fame.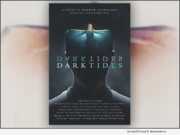 Product Launches: -- Gestalt Media is honored to announce "Dark Tides: A Charity Horror Anthology" (ISBN: 978-1733735537) featuring 31 of today's leading authors in the genre with 100% of the proceeds donated to the victims of the May 31, 2019 Virginia Beach shooting attack.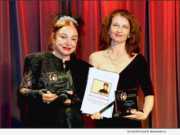 Product Launches: -- Horizon Armenian Television Network announced a new audiobook: in "Libretto for the Desert," where author Sona Van's subject is the Armenian Genocide, also known as the Great Catastrophe.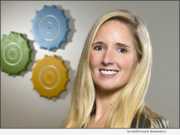 Advertising NEWS: -- LBA Ware(TM), provider of the leading automated compensation and sales performance management platform for mortgage lenders, today announced that Director of Marketing Kelley Mangel has been named a recipient of the 2019 HousingWire HW Insiders Award. This marks the fourth year that HousingWire's Insiders Award program has recognized the "unsung heroes propelling their companies to success."