Authors
Posts by Carly Zed Zander
Carly Zed Zander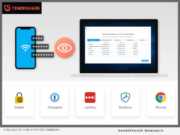 Product Launches: -- Tenorshare Co. Ltd. has released 4MeKey, an entirely new product designed for iOS users who forgot Wi-Fi password, App login password, mail account and/or credit card info. With powerful password extract technology and an integrated password management interface, 4MeKey is a well-deserved No. 1 iOS password Finder. It can easily find, view and manage passwords stored in iPhone and iPad.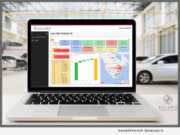 Product Launches: -- Aclaro, the leading provider and developer of Artificial Intelligence and Blockchain-based technology solutions, announces the launch of their newest Fintech App in conjunction with the opening of a new office in San Francisco, California.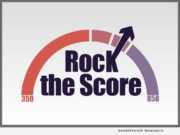 Product Launches: -- Rock The Score ("RTS," a privately held corporation) is a new company with a new concept. RTS reports data to the credit bureaus that traditionally does not get reported through normal channels. This provides information, data and clarity to end users such as mortgage lenders, banks, insurance providers and many more.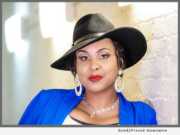 Product Launches: -- One inspired night in 2015, singer-songwriter Kea Michaels sat down to write a poem like a lullaby entitled "I Love You" for one of her daughters...heartfelt prose enriched with motherly adoration. She later turned that poem into a song thinking about an older daughter that had been battling, since birth, kidney hydronephrosis. KEA thought she was about to lose her to the debilitating disorder.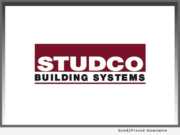 Product Launches: -- Tall buildings, much like tall trees, sway in windy conditions, says Studco Building Systems. This is caused by a phenomenon known as vortex shedding. Vortex shedding occurs when wind runs into a tall building and the wind is "split" into two separate air streams around the building.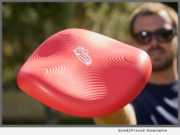 Product Launches: -- Frisbee(R) Sonic, the new "square" Frisbee by Wham-O, has been added to the Fatherly list of 100 Best New Toys of 2018. The designations, compiled by a team of editors, dads and kids, honor the manufacturers who harness technological advancements, imagination and product design to churn out play products that inform, inspire, develop and entertain. Wham-O reinvented the way Frisbee(R) and all discs will fly in the future with the introduction of the Frisbee Sonic.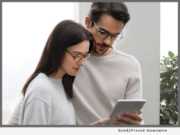 Product Launches: -- A recent survey of over 1,000 individuals conducted by EyeBuyDirect, the fastest growing online prescription eyewear retailer, found 4 in 5 people spend five or more hours a day looking at a screen, with a third in front of a screen for eight hours or more. The company recently introduced SightRelax(TM), a new line of digital-protection lenses with the blue-light filter, scratch-resistant and anti-glare coatings, and UV protection.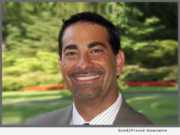 Advertising NEWS: -- Government communications expert Elliot Cohen says he is changing the way cities tackle resident outreach. The former head of communications for both public agencies and cities says government needs to shift its mentality away from passive public relations and towards a new model mirroring pro-active private sector communication.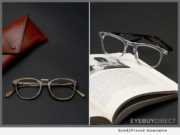 Product Launches: -- EyeBuyDirect today announced a new line of RFLKT glasses designed with the winter months in the forefront. New styles released include Planete, Illusion, Resonance, Luminous and Era, and will be available starting November 12, 2018. The five new frames in EyeBuyDirect's premium line reflect the best winter has to offer when it comes to colors - clear blue, pink golden and brown striped.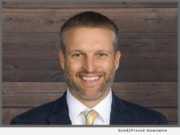 Advertising NEWS: -- Mortgage document preparation vendor International Document Services, Inc. (IDS), announced it has promoted two employees to provide additional support in mission-critical areas of the organization. Former Manager of Implementation Clint Salisbury has moved to the Sales and Marketing team, and Travis Carroll, who previously worked on IDS's Integrations team, has moved into Salisbury's role as head of the Implementation department.