Authors
Posts by Carly Zed Zander
Carly Zed Zander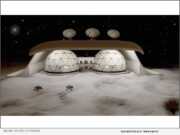 Product Launches: -- Today, Roman Kropachek, co-founder of CleverFiles, serial IT entrepreneur, has announced the bid for the first ever NFT house on the Moon. The project has been in development by the team of architects and 3D visual artists with a total of over 1500 hours invested.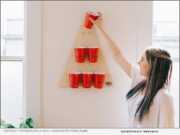 Product Launches: -- Zootility, a design-driven U.S. manufacturing company, proudly announces the next great innovation in recreational games - a wall-hung beer pong game. Free Pong is quick to pick up and play and easily converts into minimal home décor when not being played.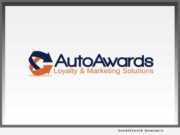 Advertising NEWS: -- Automobile dealerships who work with AutoAwards now have access to a new app to help promote their award programs to customers. Finding ways to keep customers more interested and engaged is a top priority for most automotive dealerships.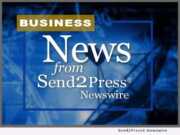 Advertising NEWS: -- Energy Electronics has announced that it has hired the Saber Team to expand their online operations through comprehensive SEO and digital marketing strategies.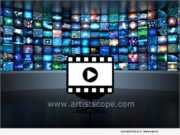 Product Launches: -- ArtistScope, a leading developer of copy protection for more than 20 years, has released a new version of CopySafe Video Protection. This new version is especially designed for professional video publishers and includes desirable features that enable them to distribute the highest quality video.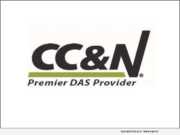 Product Launches: -- CC&N, a leader in the wired and wireless network infrastructure required for today's latest technologies, is launching a distinctive brand to emphasize their leadership in the world of Distributed Antenna System (DAS) solutions.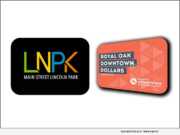 Advertising NEWS: -- On April 12, 2021, the Main Street Now Conference awarded six U.S. communities with the Main Street Forward Award, Yiftee, Inc. announced today. The award celebrates "forward-thinking Main Street recovery and resilience efforts at this unique and challenging moment." The winners were selected by a national jury of economic development experts.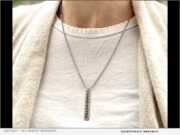 Product Launches: -- Zootility, a design-driven US manufacturing company, announced the launch of wearable Vaccinated Tags, in response to the U.S. officials easing face mask guidance for COVID-19 vaccinated people.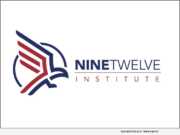 Product Launches: -- Performance Defense, a trusted engineering services and solutions provider for safety and mission critical industries, and the NineTwelve Institute, a full-suite software and 5G rapid development provider, announced today the release of a 5G-enabled, Mission Critical Internet of Things (IoT) gateway.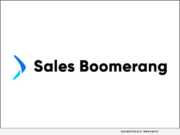 Advertising NEWS: -- Sales Boomerang, the industry's top-rated automated borrower intelligence and retention system, has expanded its integration with leading mortgage customer experience platform Insellerate.