Authors
Posts by Carly Zed Zander
Carly Zed Zander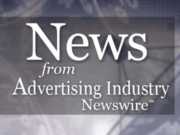 LAKE PLACID, N.Y. -- North American businesses now have easy access to India's media market due to the expanded portfolio of Riverside Media Sales/Global Media Network, Inc., a leading provider of global media services. Riverside Media has been appointed as the U.S. and Canadian advertising representatives for leading publishing houses in India.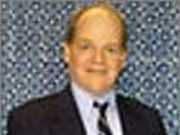 WASHINGTON, D.C. -- ElectionMall Technologies, Inc., a nonpartisan worldwide provider of technology solutions to political campaigns, released today a testimonial by Joe Trippi praising ElectionMall's suite of technology tools for federal, state, and local races, and also announced that Dr. Michael Cornfield has been named Vice President of Public Affairs.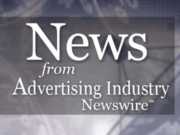 BOONTON, N.J. -- Spending by businesses on wireless services accounted for over one-third of the corporate bill for telecommunication services in 2006, says a new market research report from Insight Research. By the close of 2006, total US business spending on telecommunications services reached just over $132 billion, and by 2011 business spending is forecasted to grow to nearly $154 billion, according to the new research study.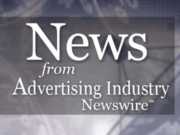 TORONTO, Canada -- The VoiceOver International Creative Experience - VOICE - is pleased to announce the participation of major sponsor, Voices.com (previously known as Interactive Voices), the voice marketplace, at the first ever voiceover experience, scheduled to take place at the Palace Station in Las Vegas, NV March 27th through March 31st, 2007.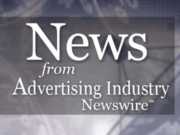 CLEVELAND, Ohio -- Lehman Brothers' 2006 Security Industry Annual Report, providing useful information on the security industry, is now available through Sandra Jones and Company (www.sjandco.com). Authored by Jeff Kessler, Sr. VP at Lehman Brothers, the report is invaluable when measuring the market, developing business plans, updating valuations and getting new perspective on the industry.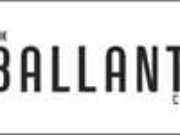 WAYNE, N.J. -- The Ballantine Corporation, a New Jersey-based direct mail company, has recently formed a strategic alliance with direct marketing specialist, DME, in Daytona Beach, Fla. Ballantine is excited to announce the addition of personalized one-to-one marketing to its roster of direct-marketing solutions.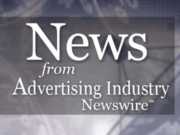 DEERFIELD BEACH, Fla. -- The kudos are still coming in from Incredible Discoveries' recent appearance at the Electronic Retailers Association (ERA) show in Las Vegas. During the show and in following weeks, Incredible Discoveries has received amazing responses from their vendors who were extremely impressed by the new innovations in hardware, technology and personal hygiene that ID will soon be introducing.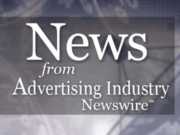 BOONTON, N.J. -- The US public Ethernet services market is expected to grow from $940 million in 2006 to over $5 billion in 2012, according to a new market research study from The Insight Research Corporation. With metro-area Ethernet services now available from virtually all major data service providers and wide-area Ethernet about to get a shot in the arm from the dominant carriers, the market is poised to take off.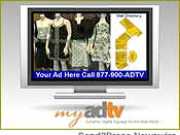 SAN JOSE, Calif. -- MyAdTV, Inc., a software service provider dedicated to bringing digital signage solutions to the masses, today announces the release of the "One Click Turnkey" digital advertising solution. MyAdTV provides a complete web based solution to in-store advertising and on-location ad sales.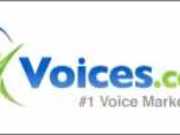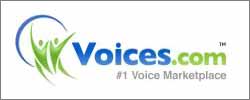 TORONTO, Canada -- According to the audio experts at Voices.com, the voice marketplace, Americans new to advertising on the radio are buying broadcast radio commercial slots for the first time via Google's Audio Ads beta testing program. Agencies who used to go through talent agents are already making the transition to finding talent at online marketplaces due greatly in part because of an enormous push and subsequent validation of the market by Google(TM).