Authors
Posts by Carly Zed Zander
Carly Zed Zander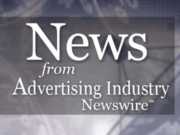 LOS ANGELES, Calif. -- In its quest to increase sales, Wildfire, Inc. (www.wildfirefx.com), Los Angeles based manufacturer of VHO, DMX controllable UV lights and UV sensitive materials, hired a new marketing director recently, promoting Aaron Stanley, the former Accounting Manager, to Director of Marketing and Public Relations.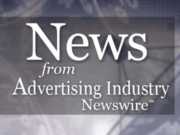 BOSTON, Mass. -- The Yankee Chapter of the International Association of Business Communicators (IABC) will host a professional development program entitled: High-Performance Communication: The Information Mapping(R) Method, on Wednesday, October 11 at The Conference Center at Bentley. Renowned e-mail etiquette and communications professional Deborah Kenny will train attendees on high-performance communication.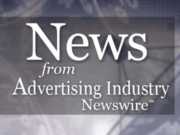 SAN JOSE, Calif. -- MyAdTV, Inc., a software service provider dedicated to bringing digital signage solutions to the masses, today announces the release of the MyAdTV digital signage platform free of charge to the public. The MyAdTV platform provides a complete solution to in-store advertising. In addition, MyAdTV allows businesses to locate and advertise on third party digital signage screens through MyAdXchange.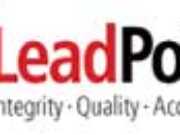 LONG BEACH, Calif. -- Up until now, there has been no centralized authority for lead buyers and lead sellers; LeadPolice.com is changing the playing field and offers unique services that help encourage positive business practices between Internet lead buyers and lead sellers.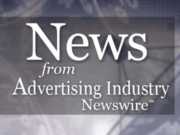 DEERFIELD BEACH, Fla. -- Incredible Discoveries today announced they have appointed marketing expert, Kim Banchs as the Vice President of Product Sales. In this role she will head up a newly created division, entitled Incredible Discoveries Distribution Services (IDDS). Banchs brings an impressive wealth of experience to Incredible Discoveries, where she will be responsible for expanding product penetration beyond the vast infomercial audience.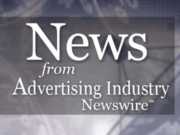 BOSTON, Mass. -- Boston-based alternative marketing agency Street Attack and YFonGlobal of Washington, DC are excited to announce a strategic partnership that will utilize Street Attack's concept and YFonGlobal's technology to launch PromoNet, a network platform that will act as an online community management system. PromoNet will offer MySpace-like features while focusing on the management of specialized online grassroots communities that cater to specific interests.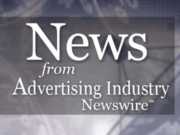 BOONTON, N.J. -- In 2006, US ethnic communities account for one-third of every dollar spent on consumer telecommunications services, according to a new market research study from The Insight Research Corporation. The largest minority group, Hispanics, representing nearly 44 percent of the US minority population, spend the most.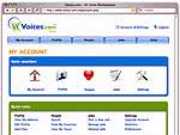 TORONTO, Canada -- Companies that need to get a voice-over recorded for their business now have a superior web service available to them: Voices.com. Formerly known as Interactive Voices, the new Voices.com facilitates finding the perfect voice, quickly and cost-effectively.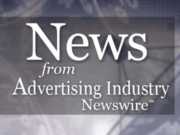 BOONTON, NJ -- The $2 trillion ecosystem of hospitals, physicians, pharmaceutical companies, and insurance providers will be spending nearly $43 billion on telecommunications services over the next five years, with wireless services used by hospitals and physicians showing the fastest growth, says a new market research study released by the Insight Research Corporation.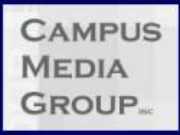 BLOOMINGTON, Minn.-- Looking to provide unique ways for youth marketers to reach college students, Campus Media Group has expanded its offerings to include advertising in downloadable textbooks. CMG, which develops and executes media and marketing strategies on college campuses, has partnered with St. Paul, MN-based Freeload Press Inc., which publishes e-textbooks.