Authors
Posts by Carly Zed Zander
Carly Zed Zander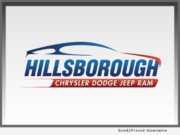 Product Launches: -- Capital Automotive Group recently partnered with Sport Durst Automotive Group to launch the opening of their new store, Hillsborough Chrysler Dodge Jeep Ram. Enjoying continued success in the Hillsborough market, the partnership feels confident the momentum will continue as they deliver this new CDJR store to the area.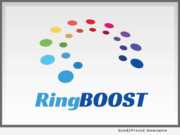 Advertising NEWS: -- RingBoost, a premier provider of toll free and local vanity and custom phone numbers, today announced that it had significantly expanded its premium telecom offerings. Custom phone numbers are recognized increasingly as a key marketing tool for business, and the expanded features will help business owners to use their numbers even more effectively.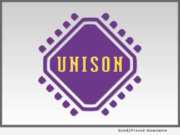 Product Launches: -- Today at Medica, the world's largest medical event, RoweBots, an embedded software company, announces the immediate availability of Unison MedicalOS, a real-time operating system (RTOS) for medical applications and wearable devices.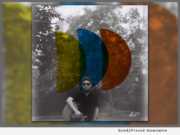 Product Launches: -- Pop rock artist Zepet recently announced the release of his new EP "Zepet" on November 1, 2017. The album features four distinctive tracks that will definitely stir up troubling emotions inside of listeners.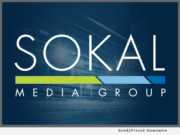 Advertising NEWS: -- Sokal Media Group announced that they are now the agency of record for Vehicles Direct in North Charleston. Vehicles Direct provides a wide variety of pre-owned cars, trucks, and SUV's to Charleston, S.C., and its surrounding areas.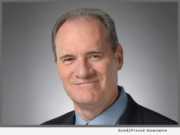 Advertising NEWS: -- Click n' Close, a division of Mid America Mortgage, Inc., has entered into official partnership agreements with the sanctioning body, NASCAR, and one of the most iconic race teams in the sport, Richard Petty Motorsports. The collaborations designate Click n' Close as the "Official Mortgage Provider of NASCAR" in addition to becoming a partner of Richard Petty Motorsports.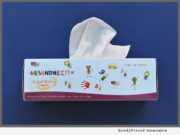 Product Launches: -- Every sneeze, big or small deserves a vehement "Gesundheit!" The word Gesundheit is German and is used to wish Good Health, especially after someone sneezes. A Good Health Company, Inc. is excited to introduce their new and first product "Gesundheit!" facial tissue, along with its slogan "The Good Health Experience."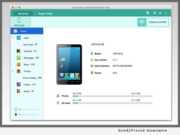 Product Launches: -- Coolmuster Studio today announced that its top-seller and world-renowned product, Android Assistant for Mac, has taken a great leap forward in contacts and SMS management. With an all-new UI and interface design, it now has the ability to help users backup contacts, messages, media files, apps, etc. to Mac; add, delete or edit existing data on Mac and more.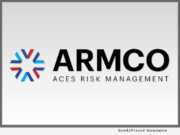 Product Launches: -- ACES Risk Management (ARMCO), the leading provider of financial quality control and compliance software, has announced that it has launched ACES Automated Document Manager (ADM), a new technology that uses robotic process automation to automate the core activities lenders undertake to reduce gross loan defects. ARMCO will be demonstrating ADM, which is available through ARMCO's ACES Audit Technology(TM) and as a stand-alone product, by appointment at MBA's Annual Convention and Expo 2017 in Denver, Colorado.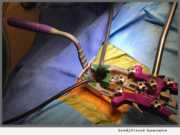 Product Launches: -- TeDan Surgical Innovations (TSI) today announced the launch of the Phantom XL3(TM) Lateral Access System for lumbar spine surgical retraction. A full product release will be held later this month at the North American Spine Society Meeting (NASS) in Orlando from October 25 to 27.