Authors
Posts by Carly Zed Zander
Carly Zed Zander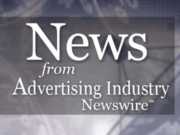 NEW YORK, N.Y. -- EnQii, a global leader in the digital out-of-home market, is taking aim at the future of digital signage networks by...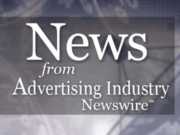 TEMPE, Ariz. -- Identigene, an industry leader in DNA identification testing, has chosen STG Media Corp as their Agency of Record. Identigene is a...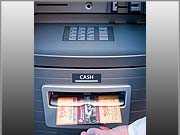 MESA, Ariz. and LONDON, U.K. -- Capital Market Technologies (CMT) (OTCBB:CMKT) has reached an agreement with Better ATM Services, Inc. to license the rights to distribute Better ATM Services' patented, groundbreaking technology throughout the European markets. Better ATM Services' breakthrough process enables existing automated teller machines to dispense gift cards and other pre-paid media, premiums, and incentives from ATM trays--just like cash.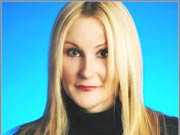 NEW YORK, N.Y. and LONDON, U.K. -- Dr. Andree Bates, president of the pharmaceutical analytics company Eularis, will be delivering a presentation on Making the Right Research Decision for ROI - The Link Between Research and Decisions on Bottom Line Return.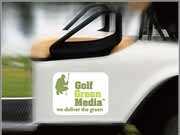 ORLANDO. Fla. -- Golf Green Media delivers the ideal environment to tell a company's sustainability story; an outdoor and mostly "Green" environment: the golf course. Imagine being able to tell a company's sustainability story to one of the most educated, affluent demographics available. Imagine targeting these "Green-Boomers" with a captive media placement.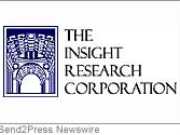 BOONTON, N.J. -- In 2008, U.S. ethnic communities will spend $59.8 billion on telecommunications services, accounting for over one-third of all residential telecom expenditures, according to a new market research study from The Insight Research Corporation. The largest minority group, Hispanics, representing 14.8 percent of the total U.S. population, will spend the most.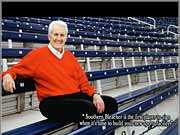 GRAHAM, Texas -- For years, Pat Summerall has provided analysis and color commentary for the premier talent from around the nation. Whether broadcasting 16 Super Bowls or providing in-depth analysis of top high school talent via his nationally syndicated Sports Stars of Tomorrow and Future Phenoms, Pat Summerall knows talent when he sees it.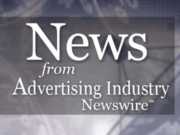 OKLAHOMA CITY, Okla. -- ONEsite, Inc., the leading provider of enterprise community and social networking software, announced today the launch of its new Class A datacenter and a series of wide ranging performance enhancements to the patent-pending technology of the ONEsite Platform.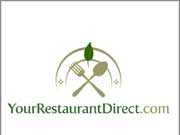 WEST PALM BEACH, Fla. -- Visiting a new city? Not familiar with the area? A new restaurant directory, YourRestaurantDirect.com - launched by directory experts YCD, LLC - can help you zero in on what you are searching for. With over 170,000 national listings there is sure to be something for everyone.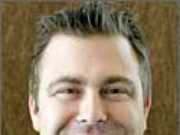 KIRKLAND, Wash. -- LTC Financial Partners (LTCFP) was honored for marketing excellence at the 2008 conference of the American Association for Long-Term Care Insurance, held in Atlanta, Georgia. Taking home four awards, the agency shared the limelight with leading insurance carriers that were also honored.