Authors
Posts by Carly Zed Zander
Carly Zed Zander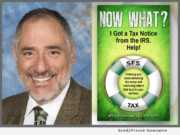 Product Launches: -- SFS Tax Problem Solutions Press announces the release of "Now What? I Got a Tax Notice from the IRS. Help!" (ISBN: 978-0692997154) by Jeffrey Schneider. "Now What?" is available nationwide today in paperback. It will be published in an eBook edition in March and an audio book edition in June 2018. Schneider defines and deconstructs the scary and confusing letters in a fashion that mixes attention to detail with humor and an intricate clarification of what-is-what in the world of the IRS.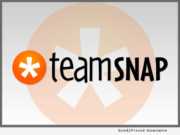 Product Launches: -- TeamSnap, the household name in sports-tech management, announced today the expansion of their integrated payment platform with the launch of a new Invoicing feature - designed to make collections easier for sports administrators, coaches, parents and players. To power the new platform, TeamSnap has expanded its successful partnership with WePay.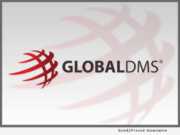 Product Launches: -- Global DMS, a leading provider of cloud-based valuation management software, announced that it launched EVO-Commercial (EVO-C) at the MBA's CREF/Multifamily Housing Convention and Expo being held in San Diego February 11 - 14, 2018. The new platform is 100 percent configurable, fully customizable, quick and easy to implement, eliminates numerous steps in the workflow process, lowers system maintenance costs and empowers end-users as well as management teams, among many other efficiency gains.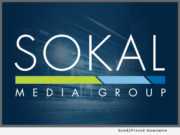 Advertising NEWS: -- Sokal Media Group is pleased to announce that they are the agency of record for the Maguire Family of Dealerships. Maguire is driven by values such as loyalty, trust, commitment, security, and support for their customer base. The Maguire Family of Dealerships guarantees you will leave their showroom as a satisfied customer.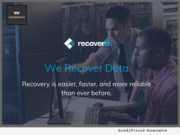 Product Launches: -- Industry leader Wondershare Technology specializes in providing software to streamline and bring simplicity to today's busy world. Today it announced the launch of its revolutionary new data recovery software, Recoverit. Files that can be retrieved with Recoverit include documents, emails, photographs, video footage, audio files and much more.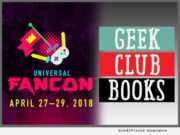 Product Launches: -- The inaugural Universal FanCon 2018 is the first large-scale, 24-hour, inclusive event that celebrates the diversity of fans, the diversity of fandom and the true needs of those who love pop culture. This year's event will help benefit and promote relevant causes, including Geek Club Books Charity for Autism. Coming to Baltimore, Maryland, April 27-29, 2018.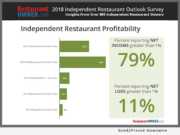 Advertising NEWS: -- RestaurantOwner.com has released the report of their 2018 Independent Restaurant Outlook Survey. The report summarizes input gathered from over 880 independent restaurant owners and operators regarding their 2017 financial performance as well as their 2018 expectations.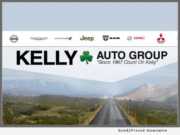 Advertising NEWS: -- Kelly Auto Group has been awarded a 2018 DealerRater Consumer Satisfaction Award, an annual recognition given to auto dealerships that deliver outstanding customer service as rated by online consumer reviews. DealerRater, the world's leading car dealer review website, created the Consumer Satisfaction Award program to let online car shoppers instantly spot dealers that provide high-quality customer service.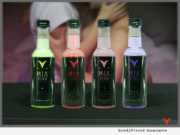 Product Launches: -- Just how far can the nation's growing taste for wine go? The owners of MIAVINO Sensual, Frank and Miranda Brown, decided it also had to go into their premium edible massage oils. Houston, Texas-based, MIAVINO Sensual has introduced an exclusive line of ultra-lightweight, premium, edible massage oils in four palate-pleasing, full-bodied wine flavors designed to take your entire sensual massage experience to a whole sexy new level.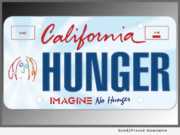 Product Launches: -- The California Department of Motor Vehicles has commenced the pre-sale to put the iconic self-portrait image of John Lennon on California license plates which will help fund the state's food banks. The special license plate features the famous John Lennon self-portrait image and the slogan, "IMAGINE no hunger." Proceeds from sales will be administered by the California Department of Social Services and distributed to the California Association of Food Banks to be utilized throughout the state of California for food bank programs.