Advertising Industry News
Advertising Industry News
General News from the Advertising Industry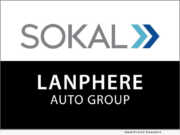 Advertising NEWS: -- Lanphere Auto Group and Motorcycles recently signed Sokal, The Raleigh based Automotive Advertising firm, as their agency of record. Lanphere Auto Group consists of five dealerships, including Beaverton Honda, Beaverton Kia, Beaverton INFINITI, Bob Lanphere's Newberg Jeep Ram, and Bob Lanphere's Beaverton Motorcycles.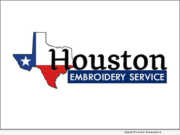 Advertising NEWS: -- As part of their endeavors to assist restaurants in increasing their overall brand image through the incorporation of promotional products, Houston Embroidery Service team have published their brand-new blog providing restaurant owners with a helpful list of promotional products that is sure to positively increase the eatery's brand image, as well as its overall guest satisfaction.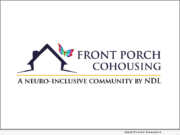 Advertising NEWS: -- Front Porch Cohousing is excited to announce the launch of their new brand and the inspiration behind that change. As a cohousing community of private homes clustered around shared space, Front Porch Cohousing will intentionally design spaces to create opportunities for those with and without neuro or cognitive disabilities to build meaningful and lasting relationships.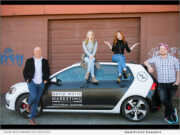 Advertising NEWS: -- David White Marketing Services has just launched their Support Local Campaign to give away $5,000 of marketing & advertising services to 2 businesses in the PNW. The purpose of this campaign is to support local business during a tough time of a changing digital landscape from large platforms like Google & Facebook. You can nominate a business on their website.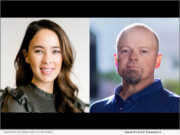 Advertising NEWS: -- Mortgage Coach, a borrower conversion platform empowering mortgage lenders to educate borrowers with interactive presentations that model home loan performance over time, announced the promotion of two of its department directors to vice president-level positions. Jacob Gibbs was promoted from Director of Technology to VP, Technology, and Shannon Baldwin was promoted from Director of Marketing to VP, Marketing.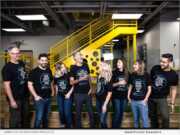 Advertising NEWS: -- A new Arizona company, JabberYak, is on a mission to engage people with common interests using their ice breakers products, including customized T-Shirts, event badges, name tags, and office name plates designed to ignite meaningful, face-to-face communication without relying on personal devices.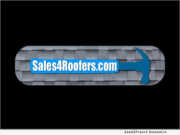 Advertising NEWS: -- The Sales4Roofers team continues to push boundaries in the global roofing industry by providing solutions that help roofers engage their customers - existing and potentials, better, while also ensuring homeowners have a seamless experience.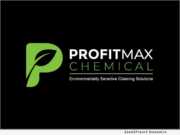 Advertising NEWS: -- ProfitMax Chemical has launched a new website. With a newly revamped web presence, ProfitMax Chemical aims to serve as an endurance resource for environmentally sensitive cleaning solutions by inspiring trust through educating.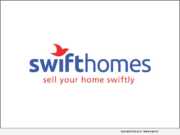 Advertising NEWS: -- Today, Swift Homes announced a partnership with Cox Media Group on a multiplatform marketing campaign in Atlanta to help build awareness of Swift Homes' benefits and seller-friendly offerings that are available to consumers who are looking for real estate advice and services.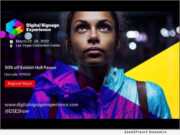 Advertising NEWS: -- December news from the Industry Group. Retail Kiosk News - NRF in New York January - We will be showcasing accessibility in counter and floor-standing models for the customer-operated POS space. See some of the same technology used by McDonald's.