Advertising Industry News
Advertising Industry News
General News from the Advertising Industry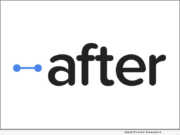 Advertising NEWS: -- After, Inc. announced today its ongoing commitment to a sustainable future, detailing its multi-year strategy and initiatives on its website. Given its history as a post-sale technology and solutions partner to the world's top manufacturers and retailers - and its recent purchase of Accentf(x) Marketing with its Lettershop facility - After is now one of the largest multi-channel Warranty Marketing and Database Management providers in the country.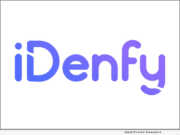 Advertising NEWS: -- An identity verification and fraud prevention startup, iDenfy, announced its new partnership with MGID, a global advertising platform. Using iDenfy's full-stack ID verification services will help MGID boost new registrations while securing the onboarding process.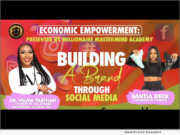 Advertising NEWS: -- Helping minority women entrepreneurs take their businesses to the next level, powerhouses Dr. Velma Trayham, founder of the Millionaire Mastermind Academy, a leading nonprofit organization that has mentored more than 8,000 women, and Santia Deck, the founder of TRONUS, are coming together for a particular online event on using social media for good. The free event, Building a Brand through Social Media, takes place online Nov. 21, Thinkzilla Consulting Group announced today.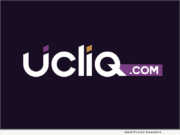 Advertising NEWS: -- UCLIQ is set to change the future of Performance Marketing with its AI Traffic Delivery and Fraud Prevention. The developers claim their platform can help other businesses instantly target only relevant audiences and detect 53% more fraud.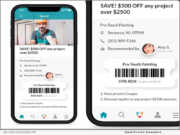 Advertising NEWS: -- RelyCircle networking app offers small-businesses a Pay-Per-Sale digital advertising platform vs Pay-Per-Click by Google and Pay-Per-Impression by Facebook. The free "RelyCircle Business" app helps small-business owners gain new customers by requesting, tracking and incentivizing referrals from their existing customers.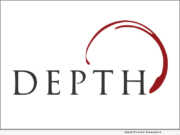 Advertising NEWS: -- Depth Public Relations (Depth), a leading provider of consultative B2B marketing, public relations and reputation management services for mortgage fintech innovators, the residential finance industry and technology for emerging regulated markets (regtech) marked the 16th anniversary of its founding with the launch of a new website featuring testimonials from its treasured clients and industry partners during the Mortgage Bankers Association's Annual Convention & Expo 2022 in Nashville.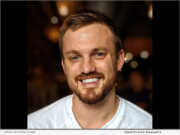 Advertising NEWS: -- Mobility Market Intelligence (MMI), a leader in data intelligence and market insight tools for the mortgage and real estate industries, announced it has hired Jordan Woodard as director of product analytics. In this role, Woodard is responsible for maintaining and expanding MMI's business intelligence platform, which provides clients with data intelligence in a user-friendly format.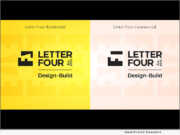 Advertising NEWS: -- Design-Build firm LETTER FOUR has collaborated with brand innovation agency CRISPx to revamp their branding and deliver a marketing experience that's perfectly attuned to client needs. Timed in anticipation of LETTER FOUR's 12-year anniversary, this extensive project has included an overhaul of the firm's website, as well as content production geared toward informing clients about the Design-Build process and sharing the team's expertise.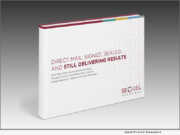 Advertising NEWS: -- New industry research commissioned by SeQuel Response and conducted by NAPCO Research, shows 86% of marketers have increased or maintained direct mail use in the last twelve months. The research report is titled, "Direct Mail: Signed, Sealed, and Still Delivering Results."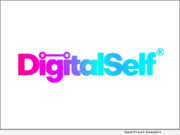 Advertising NEWS: -- DigitalSelf® is pleased to announce that it has partnered with Elo who will serve as DigitalSelf - Automotive's brand ambassador. DigitalSelf will be sponsoring L'Automobile at the Miami International Auto Show October 15-25 and hosting a venue at Art Basel at Supercar Rooms Miami in December.