Advertising Industry News
Advertising Industry News
General News from the Advertising Industry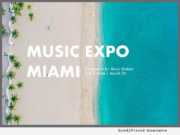 Advertising NEWS: -- Music Expo, the conference to inspire music makers, announced today its second Miami edition to be held March 24, 2018 at SAE Institute. Hosted in association with Sound On Sound Magazine, the all-day conference will feature production and mixing workshops, music business panels, product demos as well as a beat battle.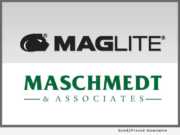 Advertising NEWS: -- MAG Instrument Inc. has inked a manufacturer's representative agreement with Maschmedt Group, a full service sales and marketing firm, to greatly increase its reach in the critical retail sectors of sporting goods and hardware. The deal is expected to boost sales of MAGLITE products in these sectors especially in the Western United States where Maschmedt and Associates concentrates its efforts.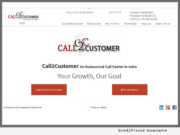 Advertising NEWS: -- One of India's most promising outsource call centers, Call2Customers (C2C), launches new website to expand its customer base and engagement. 'Changes are the law of nature and results in improvement and betterment of any entity. So we are happy to welcome you to the new look of the website showing Call2Customers' prospective and perspective to work as a call center partner with global companies,' says Raj Kanojia of C2C.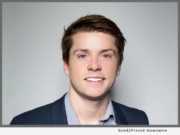 Advertising NEWS: -- Mortgage Capital Trading, Inc. (MCT), a leading mortgage hedge advisory and secondary marketing software firm, announced that Ian Miller has joined the company as Chief Marketing Officer (CMO). In this newly created position, he is responsible for ensuring that MCT's marketing strategy effectively supports the company's business plan and helps drive growth.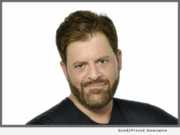 Advertising NEWS: -- Multi-Industry Branding Strategist and Keynote Speaker Loren Weisman announces that he will be appearing in early 2018 on The Roberts and Lowe CEO Entrepreneur Cruise, Bob Harrison's Hawaii Increase Event, Natasha Senkovich's Intuition to Raise your income Global Summit and The Business Excellence Summit hosted by Kay Sanders. Weisman will also be appearing at a series of private engagements ranging from Atlanta to Miami in the first quarter of 2018.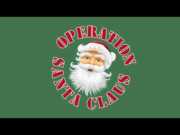 Advertising NEWS: -- Twenty-four Midwestern State University (MSU Texas) Marketing Students challenged themselves to collect OVER 800 Bikes and raised over $40,000 for the annual Operation Santa Claus to bring money and bikes to Houston Area effected by recent hurricanes, but also for the local Wichita Falls Community.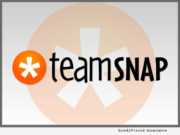 Advertising NEWS: -- TeamSnap, the household name in integrated sports management, announced today that Sarah Berg has been appointed the company's new Director of Marketing Communications. Berg will embrace TeamSnap's successful remote workplace policy and oversee the Marcom team from her office in Chicago.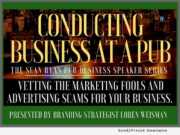 Advertising NEWS: -- Conducting Business at a Pub, the Sean Ryan Pub Business Speaker Series presents: "Vetting the marketing fools and advertising scams for your business" talk with Business Branding Strategist Loren Weisman on Tuesday, December 12, 2017 from 7:30 p.m. to 8:30 p.m. at The Sean Ryan Pub in Vero Beach, Florida.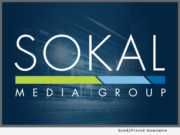 Advertising NEWS: -- Sokal Media Group is proud to announce that they are the agency of record for Faith's Ford. Located in Brattleboro, Vermont, Faith's Ford stocks an outstanding inventory of new and pre-owned vehicles.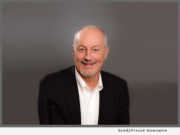 Advertising NEWS: -- EPIC Insurance Brokers and Consultants ('EPIC'), the retail property and casualty insurance brokerage and employee benefits consulting subsidiary of EPIC Holdings, announced today that insurance brokerage industry veteran Sam Elliott has joined the firm to lead EPIC's new business development efforts nationally.