Advertising Industry News
Advertising Industry News
General News from the Advertising Industry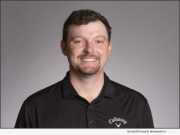 Advertising NEWS: -- FormFree today announced a two-year agreement to sponsor 25-year-old pro golfer Matt NeSmith. Currently playing in his first season on the PGA TOUR, NeSmith will wear the fintech firm's logo on the left sleeve of his apparel.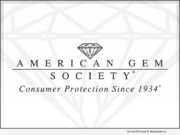 Advertising NEWS: -- The American Gem Society (AGS) announced today the launch of "digital badging" credentials for AGS members. The badges are the first of its kind in the jewelry industry. A digital badge is a graphical icon that indicates the AGS members' credentials and accomplishments.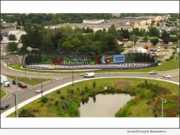 Advertising NEWS: -- The Flemington, NJ Land Use Board has approved a Gateway Monument with a living wall to be constructed at the Flemington Circle on Route 202. This decision was rendered at the Board's bi-monthly meeting on October 22. The Monument will be constructed in a public private partnership with Catalyst Experiential.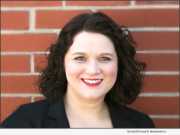 Advertising NEWS: -- Depth Public Relations, LLC, (DepthPR) a leading provider of consultative marketing, public relations and reputation management services for the mortgage lending and residential finance industry, today announced its promotion of Lindsey Neal to vice president of client services.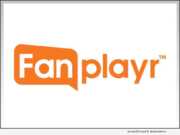 Advertising NEWS: -- Fanplayr, an American company, founded in 2011 in Palo Alto, that converts online users into buyers thanks to Behavioural Data analysis, announces the opening of a new office in Sydney.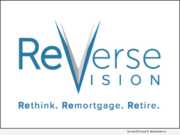 Advertising NEWS: -- ReverseVision, the leading provider of Home Equity Conversion Mortgage (HECM) and private reverse mortgage sales and origination technology, today announced its transformation as an API-enabled flexible reverse lending platform, unveiling a new logo as part of its revised mission and rebranding.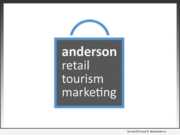 Advertising NEWS: -- Arizona native and Scottsdale resident Kathy Anderson, President of Anderson Retail Tourism Marketing, is celebrating 30 years in a unique aspect of the travel and tourism industry - Shopping Tourism. Traditionally, one thinks of a travel and tourism businesses as being airlines, hotels, rental cars, attractions and of course, destination marketing organizations like convention and visitors bureaus (CVB's).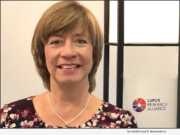 Advertising NEWS: -- The Lupus Research Alliance (LRA) is pleased to announce that seasoned professional Penny Mitchell has joined the organization as Senior Director of Marketing and Communications. In her new role, Ms. Mitchell will oversee the organization's strategic communications approach to leading lupus research worldwide and the value of participation by all sectors of the lupus community.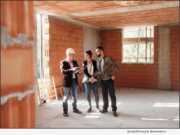 Advertising NEWS: -- What if your city could implement a strategy that would transform tourists into long-term investors? That is the concept behind "Investment Tourism," a comprehensive Economic Development and Marketing platform developed by the award-winning principals of RMA and CJF Marketing International.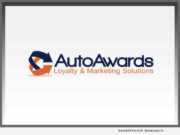 Advertising NEWS: -- AutoAwards, a leader in loyalty marketing for auto dealerships, realizes sales are extremely competitive and difficult at times. Starting a rewards program can help auto dealerships overcome weak sales. AutoAwards has proven solutions to help dealerships increase sales performance across all departments.