Advertising Industry News
Advertising Industry News
General News from the Advertising Industry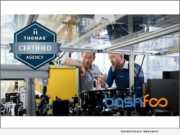 Advertising NEWS: -- Bash Foo, a digital marketing agency located in Dayton, Ohio has worked for 21 years in web development and lead generation, serving dozens of clients in the industrial and manufacturing sectors. Powered with a common set of goals, Bash Foo will deliver combined capabilities that reach 1.1 million registered buyers, engineers, MROs, and decision-makers on the Thomasnet.com platform.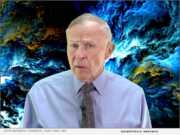 Advertising NEWS: -- Venturist, Incorporated announced today that its new Virtual Strategy Academy and Virtual Strategy Development Programs are ready to go!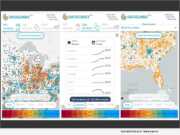 Advertising NEWS: -- Datasembly is providing real-time insight into product pricing and availability data for retailers across America. The COVID-19 pandemic has created a landscape requiring retailers to focus on challenges posed by increased competition, omnichannel execution and contactless data acquisition.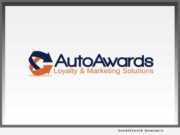 Advertising NEWS: -- AutoAwards, a leading auto dealership marketing company, is happy to announce their client, Fred Beans' celebration of the redemption of the 10-millionth loyalty point. The prize? A year's worth of car payments. Customers who redeemed points last August - 546 in all - qualified for a drawing.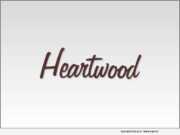 Advertising NEWS: -- Heartwood has been a long-standing staple for Residential assisted living among San Antonio Locals. With its Mid-Century modern touches and at-home feel, seniors feel as though it's a blast from the past in their day to daycare.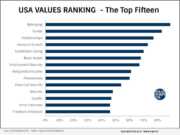 Advertising NEWS: -- Among the 56 core human values that The Valuegraphics Database measures, the average American ranks "Belonging" ahead of "Family" and "Relationships" - a result that reflects the very strong national pride in the U.S.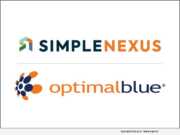 Advertising NEWS: -- SimpleNexus, developer of the leading digital mortgage platform for loan officers, borrowers and real estate agents, today announced significant enhancements to its integration with Optimal Blue, the leading provider of secondary marketing solutions and data services in the mortgage industry.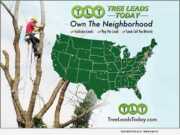 Advertising NEWS: -- "The tree service companies that consistently thrive are those that ramp up their marketing efforts during times of recession, such as the economic downturn of the COVID-19 pandemic." This statement comes from Don Dowd, owner and founder of Tree Leads Today. "During economic lulls, many make the mistake of scaling back their marketing out of fear."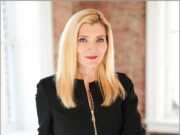 Advertising NEWS: -- STRATAC Marketing's Virginia Case was elected Co-VP of Communications by the voting members of the American Marketing Association's Austin Chapter - a premier marketing collaborative in Austin, Texas.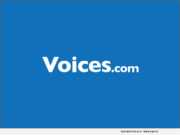 Advertising NEWS: -- Voices.com, the world's leading marketplace for voice over services, and Voicify, the enterprise conversational experience platform deploying to voice assistants, have formed a partnership to help brands serve their customers better through the power of the human voice.