Advertising Industry News
Advertising Industry News
General News from the Advertising Industry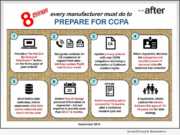 Advertising NEWS: -- After, Inc., a pioneer in the Warranty Services industry, has delivered innovative warranty marketing, analytics and program management services to top-tier manufacturers since 2005. As an industry leader, After, Inc. stays on top of regulations that may affect its manufacturing clients. The California Consumer Protection Act (CCPA) is one of these.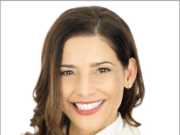 Advertising NEWS: -- Galileo Learning, one of America's largest and fastest-growing summer day camp providers, has named Nerissa Sardi its new Vice President of Marketing. Galileo operates 100+ summer camp programs throughout California and Illinois.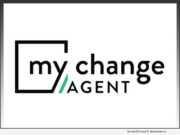 Advertising NEWS: -- An easy, affordable way to access a team of experts focused on solving problems and moving forward is now an option for nonprofit organizations across the country. Recognizing the common challenges facing nonprofits, such as limited budgets and bandwidths, North Carolina-based My Change Agent (MCA) has taken notice of a concept known as a flash organization. The result: the Capacity Building Consortium.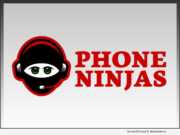 Advertising NEWS: -- Phone Ninjas, a certified phone coaching company, analyzes inbound sales, outbound sales, parts and service calls for car dealers. In some cases, its advanced phone and Internet training has increased appointment setting to nearly 86 percent.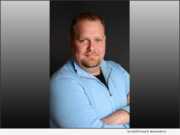 Advertising NEWS: -- Chicago area's Will Madden, co-founder and senior partner of Whole Brain Consulting, speaks at the Chicagoland Food and Beverage Network Founder's Series, held September 25, 2019. The Founders Series is a CFBN series presented in partnership with CA Branding, Fifty Gazelles and PreBrands.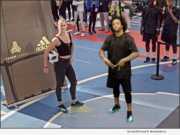 Advertising NEWS: -- The application of Augmented Reality techniques, immersing fans in multiple elements of their favorite sports, has taken fan engagement to new levels, says AR innovator, INDE. The passive consumption of a matches or games is fading into the past. Today it's possible to involve spectators in ways that were previously unheard of, and that's where out-of-the-box marketing tools come into the picture.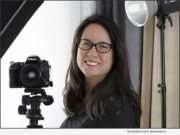 Advertising NEWS: -- Glynns Thomas of Glynns Thomas Portraits LLC in El Dorado Hills, California has earned the Certified Professional Photographer (CPP) designation from Professional Photographers of America (PPA).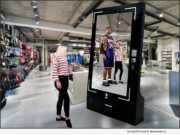 Advertising NEWS: -- Augmented reality company INDE have celebrated the 3rd anniversary of the international launch of their kiosk-sized interactive photo booth - "HeroMirror." Powered by their award-winning BroadcastAR software, the HeroMirror revolutionises user engagement due to its ability to "resurrect" any existing or imaginary character.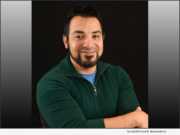 Advertising NEWS: -- Boulder, Colorado area's Brandon Hernandez, co-founder and senior partner of Whole Brain Consulting, speaks at the Food and Beverage Business Growth Summit, held September 23 - 29, 2019. The summit provides guidance to emerging food and beverage brands across the country and globally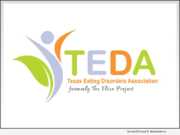 Advertising NEWS: -- The board of directors for The Elisa Project, a non-profit organization whose mission is to fight eating disorders through education, support and advocacy, announced today the changing of the organization's name to Texas Eating Disorders Association (TEDA).