Advertising Industry News
Advertising Industry News
General News from the Advertising Industry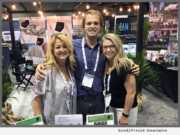 Advertising NEWS: -- Redevelopment Management Associates, based in Pompano Beach, will be sending several team members to speak at the Florida Redevelopment Association (FRA) Annual Conference, which will take place in Daytona Beach from October 18-20, 2017. This prestigious gathering of the top redevelopment experts in the state features a series of informative seminars.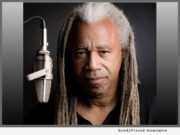 Advertising NEWS: -- Geek Club Books, Inc., an autism nonprofit, today launched #Activate4Autism movement, a public awareness campaign as a part of National Bullying Prevention Month. The autistic are often misunderstood, marginalized, undervalued and 3 times more likely to be victims of bullying. The campaign brings together voice, stage and film actors, children's authors, comic artists and autistic advocates who activate their voices for autism, speaking out for acceptance and inclusion.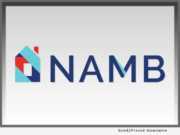 Advertising NEWS: -- NAMB (formerly National Association of Mortgage Brokers), an association that represents the interests of individual mortgage loan originators and small to mid-size mortgage businesses, today announced a rebranding that includes a new logo and marketing campaign. NAMB's new brand identity emphasizes the diversity of its member base, which includes individual loan originators and small and midsize mortgage origination businesses of all kinds-brokers, bankers and correspondent lenders.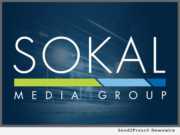 Advertising NEWS: -- Sokal Media Group is proud to be the new agency of record for Koeppel Auto Group, of the NYC Metro area. Koeppel includes Ford, Mazda, Nissan, and Subaru dealerships and have been serving Manhattan, Queens, Brooklyn, the Bronx, and the Greater New York area since 1937.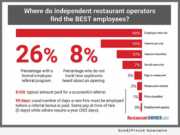 Advertising NEWS: -- Restaurant Owner today released the results of their 2017 Independent Restaurant Recruiting Survey. The report summarizes input gathered from over 400 independent restaurant owners and operators regarding their proven recruiting practices.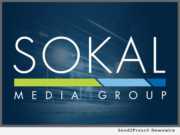 Advertising NEWS: -- Sokal Media Group is the new advertising agency of record for Victory Chevrolet, a family owned Chevrolet dealership with new and used inventory. With a convenient location in Charlotte, N.C., this dealership desires to exceed customer expectations and deliver the best service possible, along with making the car shopping experience fun again.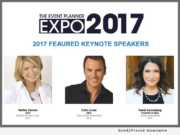 Advertising NEWS: -- It's setting up to be their best event yet. The Event Planner Expo, hosted by EMRG Media, has already developed a reputation for being a premier events and hospitality tradeshow, but this year, they're taking it to another level. On October 4, 2017, keynote speaker, Martha Stewart, will talk about her road to success. The Expo is scheduled to take place at the Metropolitan Pavilion, 125 West 18th Street from 2 to 8 p.m.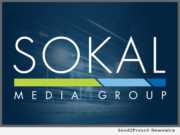 Advertising NEWS: -- Sokal Media Group has signed as agency for record for Toyota of Dartmouth. Toyota of Dartmouth is a full-service automobile dealership that boasts of 25+ years of excellent service and sales. Located in North Dartmouth, Mass., they offer buying and leasing options, all available through their online inventory or browsing through their pristine showroom.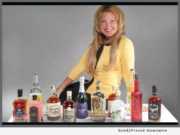 Advertising NEWS: -- Paula Dezzutti will be attending the RICE Awards in Atlanta Georgia on September 23, 2017 at City Hall in Atlanta Georgia. Dezzutti has been nominated Business of the year. The business men and woman that have been nominated by the people, are a remarkable slate of nominees that are exemplary in their continued dedication and commitment not only for innovative and successful businesses but recognized locally for the good they do in the community.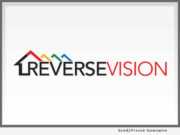 Advertising NEWS: -- The following ReverseVision experts, whose expertise on the Home Equity Conversion Mortgage (HECM) ranges from HUD guideline interpretation to market analysis to education, are available for interviews regarding HUD's planned changes to the HECM program.