Advertising and Marketing Industry News - including career moves, company announcements, awards, and related company news.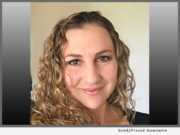 Advertising NEWS: -- Bank of Southern California, N.A. (OTC Pink:BCAL / OTCMKTS:BCAL), a community business bank headquartered in San Diego, Calif., has named Amanda Conover as Vice President, Director of Marketing. She will be responsible for developing and executing a strategic marketing plan that strengthens brand awareness and drives growth, further supporting the Bank's efforts to increase its presence as it continues its expansion in the Southern California region.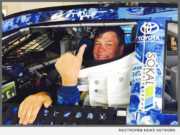 Automotive marketing firm, Sokal Media Group, will support Michael Waltrip in his final race, the Daytona 500, on February 26, 2017. In a partnership with BK Racing, the Sokal Media Group logo will be prominently placed on the B Pillar located over the left shoulder of driver Michael Waltrip.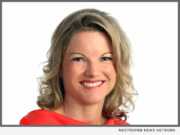 BRAND LAUNCH: Bellevue, Washington-based IntellaSphere, Inc. recently announced the 2017 launch of its new IntellaHealth division. IntellaSphere, an integrated marketing system provider, recognizes that healthcare providers need to connect with their patients across a variety of online marketing channels and mechanisms.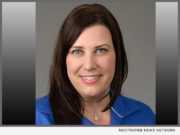 NEWS: ReverseVision, the leading provider of software and technology for the reverse mortgage industry, today announced the promotion of Kelly Kelleher to the role of director of corporate marketing and events.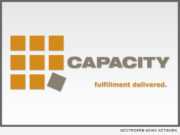 TRADEMARK NEWS: Capacity LLC, trusted leader in order fulfillment, e-commerce, and electronic data interchange (EDI), has secured the intellectual property rights to its signature tagline, "fulfillment delivered.(R)" The company's trademark application was approved earlier this month, officially confirming what clients already know: Capacity is a modern order fulfillment partner in a sector that often clings to outdated practices.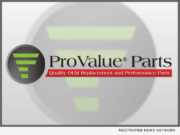 TRADEMARK NEWS: ProValue(R) Parts, a North American e-Commerce Replacement and Performance Aftermarket Auto Parts Store. today announced that the U.S. Patent and Trademark Office (USPTO) has granted the company registered trademark status and protection for its name ProValue Parts.