Entertainment Industry Marketing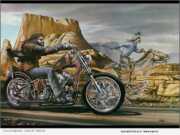 Product Launches: -- GIT Corp., a publishing company out of New York, today announced a new partnership with ER71 USA. Inc. ("ER71") to license an exciting new monthly motorcycle magazine title that brings all the two-wheeled excitement of the motorcycle culture to the masses.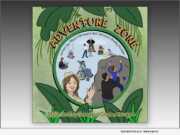 Product Launches: -- Authors Allison Klimowicz and Veronica Stanley-Hooper have written a children's book entitled "Adventure Zone" (ISBN: 979-8524737199). This book, written for parents and children from the ages of 6 to 12 years old, explains pediatric therapies in a fun, informative way.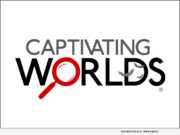 Product Launches: -- Captivating Worlds proudly announces its official Grand Opening on Thursday, July 15 in New Albany / Northeast Columbus. Captivating Worlds offers real life puzzle/escape rooms where friends, families and co-workers work together to solve mysteries, puzzles and games before the time runs out.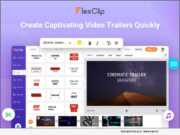 Advertising NEWS: -- PearlMountain, a multimedia software development company, has introduced a powerful trailer maker solution within its FlexClip video creation platform. With just a few clicks, anyone can craft captivating and professional trailers for any need.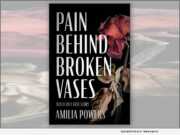 Product Launches: -- "Pain Behind Broken Vases" (ISBN: 978-1952521331) by Amilia Powers is the result of eight true stories of relational manipulation, control and abuse. Powers has combined stories from several women's real-life experiences into the voice of one.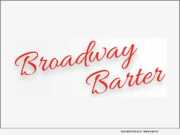 Advertising NEWS: -- Broadway Barter announces its celebration of Broadway's return this fall! Formed in 1996, Broadway Barter has developed a successful formula of filling unsold theater seats for increased revenue to the producers and at the same time generating media exposure.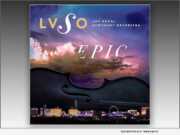 Product Launches: -- Las Vegas Symphony Orchestra's (LVSO) newly-conceived "EPIC" is an intense piece of music inspired by medieval battle scenes. It's the first time in Las Vegas history that an orchestra has released a national album and this one has a unique movie/motion picture soundtrack that's sure to excite movie producers from near and far.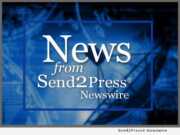 Product Launches: -- Author Diane M. Dresback invited 25 women to write a chapter in the book, "From Us For You: Inspiring Stories of Healing, Growth and Transformation." This compilation of stories about women coming through life-altering situations and challenging journeys provides readers hope and inspiration.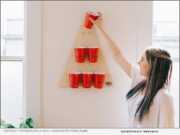 Product Launches: -- Zootility, a design-driven U.S. manufacturing company, proudly announces the next great innovation in recreational games - a wall-hung beer pong game. Free Pong is quick to pick up and play and easily converts into minimal home décor when not being played.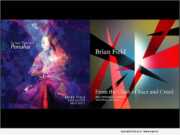 Product Launches: -- Olim Music is proud to announce the release of two tracks by award-winning composer Brian Field: "From the Clash of Race and Creed" for orchestra, and "Senex Puerum Portabat" for choir, both released worldwide on Apple Music, Spotify, Amazon Music, Google Music and all digital platforms on April 26, 2021.