Entertainment Industry Marketing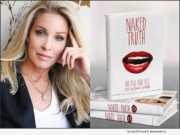 Product Launches: -- Model, actress, and recovery coach Dona Speir announces the publication of her autobiographical memoir, "Naked Truth: The Fall and Rise of Dona Speir" (ISBN: 978-1939282422). Co-written with well-known author/journalist Chris Epting, this memoir reveals the hard truths, personal struggles, and eventual triumph over abuse, sexual exploitation, and addiction that have shaped Speir's life.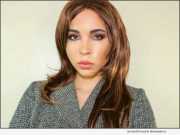 Product Launches: -- The Dominican born actress Liz Thomas, is the first woman to write and star in a Sketch Show inspired by the First Lady Melania Trump. The Show is called "Melania: The Cyberwoman." The Show is directed by Kim Parker. Other cast members are Seneca Lawrence and Zack Gafin.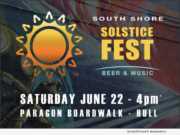 Product Launches: -- Solstice Events LLC announces the first annual South Shore Solstice Fest taking place on June 22, 2019 at 4 p.m. at Paragon Boardwalk in Hull, MA. Event goers will enjoy hyper-local craft beer tastings, live music from top bands and delicious food offerings all local to the South Shore. Hull will be kicking off the summer in style with the best the South Shore has to offer!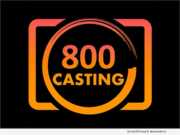 Advertising NEWS: -- 800Casting Company is always vigilant about finding ways to serve and has secured its place in the entertainment industry as the number one innovator of casting software. Today, the company is introducing a completely FREE new service called Cast Assist which helps all casting directors and filmmakers simplify and enhance their work process.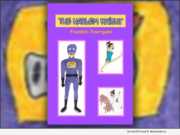 Product Launches: -- From an early age, Franklin Towngate fantasized about writing a book that mirrored the TV shows and cartoons of his youth. He took a creative writing class in high school and was inspired to write several manuscripts, one of which was recently published - "The Harlem Knight" (ISBN: 978-0464693796).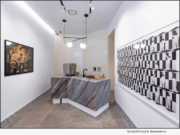 Product Launches: -- A new art-inspired cafe is taking residence in New York City's SoHo neighborhood. By Name, a multi-purpose space located at 324 Bowery, is opening on June 5, 2019 with the goal of creating a contemporary art space for the community of local and international emerging artists contributing to the vibrancy of New York and beyond.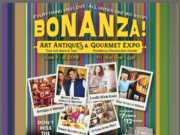 Product Launches: -- The Bonanza Art Antiques & Gourmet Expo is coming to the Pendleton Convention Center on June 7 and 8, 2019. This inaugural event will feature an eclectic mix of artists, antique and vintage dealers, small gourmet food producers, and offer tastes from several Oregon wineries, breweries and other craft beverage houses.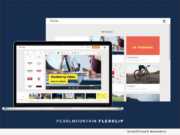 Product Launches: -- FlexClip, the easy and free online video maker from PearlMountain Limited, empowers everyone to create engaging videos. Today the company announced that they have integrated millions of stock media choices and introduced a whole new GUI, further enhancing the user experience.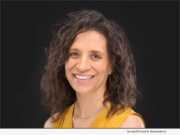 Product Launches: -- In the midst of a thriving writing career, Daralyse Lyons, author of over 20 books, has just embarked on a new journey. On "The Transformational Storyteller" podcast, Daralyse takes the listener into the lives and minds of real people whose stories have the power to captivate and motivate.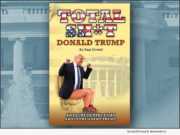 Product Launches: -- Author Paul Orwell's new book "Total Sh*t Donald Trump" (ISBN: 978-1733807302; ppb; Oceania Press) released today on Amazon, Barnes & Noble, Apple and many other platforms, makes the case that the president is, in a sense, "the physical embodiment of our nation's collective excrement" and that "we citizens have a duty to flush it, not just shovel it."