Entertainment Industry Marketing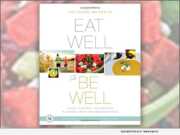 Product Launches: -- Jan Tilley, a nationally recognized dietitian specializing in chronic disease management, has just released a third book dedicated to helping those suffering with chronic inflammation. Entitled "Eat Well to Be Well: Living Your Best Life Through the Power of Anti-Inflammatory Food" (ISBN: 978-1626342668), the book summarizes the health risks so many face due to the fact the American diet has become completely unbalanced.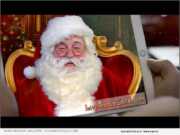 Product Launches: -- Acclaimed entertainers Michael Walters and Joe Zimmer have announced the launch of Live Santa Calls at LiveSantaCalls.com. This virtual video visit with Santa allows family members to personalize their child's holiday experience and add festive options including a cameo from Mrs. Claus, a story-time segment and even a video Christmas Card.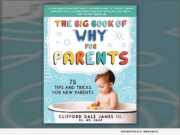 Product Launches: -- "The Big Book of 'Why' for Parents" (ISBN: 978-1510758162) authored by Clifford Dale James, III, MD, a board-certified Tennessee pediatrician, and published by Skyhorse Publishing, is an ideal resource for any new parent. It's filled with 75 tips and tricks to help new parents feel confident that they're doing the right thing.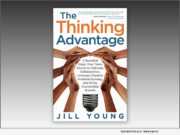 Product Launches: -- Many employees believe they aren't being paid to think. In "The Thinking Advantage," author Jill Young shares the dynamic algorithm for creating and building a strong company. When everyone at the company is really thinking, miraculous changes can happen!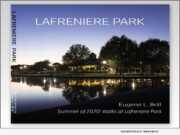 Product Launches: -- The summer of 2020 will have varied meanings for people around the world. For Eugene L. Brill, a nature photojournalist and nonfiction author, it meant inspirational walks around New Orleans' Lafreniere Park. In his newly-released coffee table book, "Summer of 2020: Walks at Lafreniere Park," Brill shares the history and photography of this natural oasis which includes a staggering number of bird species.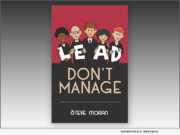 Product Launches: -- Senior Living Foresight announced today that the Founder and Publisher Steve Moran, an industry pundit, shares his leadership philosophies in his newly published book, "Lead Don't Manage" (ISBN: 978-1734686401). His company is a content creation platform assisting providers to operate excellent senior housing communities.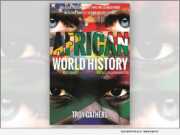 Product Launches: -- In his newly released book "African World History" (ISBN: 979-8669353353) author Troy Gathers seeks to bring a calm to America's storm. According to Troy Gathers of BE YOU PUBLISHING, the year 2020 will forever leave a permanent blemish in our lives. Not only are we still in the middle of a global pandemic, but we are approaching one of the most controversial Presidential Elections in modern times.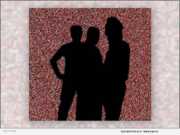 Product Launches: -- no1uno (pronounced "no one you know") are set to release the Special Remastered EP Edition from their 2000 full-length CD, "no1uno2," on Friday, October 30. In celebration of its 20th anniversary, this EP edition features select tracks including their eclectic rock epic, "down - the dance," described as a "dark moody atmosphere" with a "beautifully eerie vibe."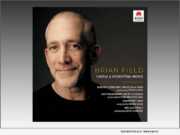 Product Launches: -- RMN Classical is excited to announce that "CHORAL & ORCHESTRAL WORKS" by Brian Field, produced by Rick Romano and distributed by RMN Music, will be released worldwide on Apple Music, Spotify, Amazon Music, Google Music and all digital platforms on October 15, 2020.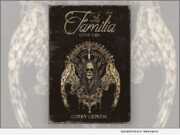 Product Launches: -- In this first book of a new five-part series, "La Familia: Loose Ends" (ISBN: 978-1735416007), author Corey Cepeda of Razor Sharp Publishing, introduces readers to a ruling family reigning terror over Mexico - the De Los Santos cartel dynasty. Filled with political intrigue, murder and family drama, the twists and turns take readers on a page-turning ride they're not soon to forget.