Entertainment Industry Marketing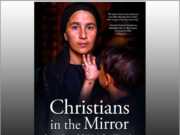 Advertising NEWS: -- "Christians in the Mirror," a first-of-its-kind independent documentary produced by Joshuacord, Inc. and In Altum Productions, takes a hard look at how America and the West have not been very involved in the global persecution of Christians. The producers say they're creating a social media marketing plan for this indie film that interviews Christians from the Middle East, Africa and Asia.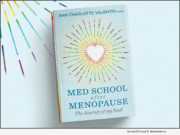 Product Launches: -- In "Med School after Menopause, The Journey of my Soul" (ISBN: 978-0578526300; $14.99 Divine Publishing, Nov. 2019) author Ann Charlotte Valentin shows the reader that it is never too late to transform one's life path. By sharing stories from her own life, she helps the reader identify how their own perception affects them in different situations.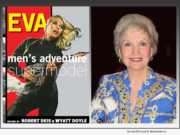 Product Launches: -- The latest installment in the acclaimed Men's Adventure Library series from editors Robert Deis and Wyatt Doyle, "Eva: Men's Adventure Supermodel" (ISBN 978-1943444397) has been released. The book chronicles model, pin-up, and actress Eva Lynd's remarkable career.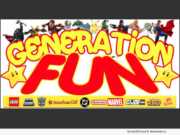 Product Launches: -- The Generation Fun Toy Store, which houses a massive selection of collectible toys also offers the state's largest collection of the 'Masters of The Universe' series. With collectibles for older generations, newer generations and everything in between.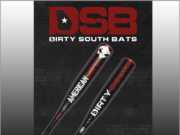 Product Launches: -- Dirty South Bats today announced that it has joined forces with the Chris Kyle Frog Foundation (CKFF) to produce a limited-edition tribute bat honoring American Sniper Chris Kyle that is cutting-edge both in its looks and performance. The 2 5/8-inch composite baseball bat certified for USSSA and BBCOR will be available for players from ages 8 to College with $100 from each bat sale being donated to the CKFF.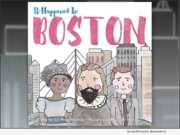 Product Launches: -- "It Happened In Boston" (ISBN: 978-1733084703), a new children's board book introducing the history of Boston to young readers, is also the first in a series by Weymouth-based Great Pond Press, a publisher of books specifically created to interest children in history from a very young age.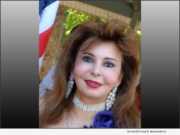 Product Launches: -- Dr. Nevine Carmelle, PhD is excited to announce the launch of her new YouTube channel - "The Dr. Nevine Carmelle TV Show." After receiving numerous questions pertaining to tax problems and the law via phone calls and emails, she thought it would be a good idea to launch a channel where people could tune in on their own time and have many of their questions answered for free.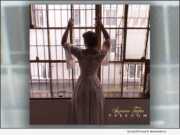 Product Launches: -- INDIE CHAMELEON, a new innovative record label that puts the artist at the core of everything they do, has released their first fully produced single and music video combination with the song available October 25 and the music video released today.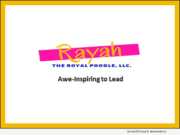 Product Launches: -- Dr. Vickie Cox Edmondson, an academic and management strategist, today announced that she has entered into a partnership with actress, Adrienne Unae to introduce Rayah, The Royal Poodle, LLC. to enhance the career opportunities and influence of girls and women of color.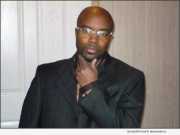 Product Launches: -- Inspired by the mathematical standard PI, Gary Neal, Jr., author, "A Healthy Slice of PI: Food for Thought," is helping people to identify, manage and thrive off real-life situations by providing a unique insight into why people become who they are. He's also the founder of Pride and Egoos, a clothing and wearable accessories company.