Entertainment Industry Marketing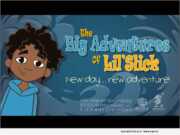 Product Launches: -- MoBo, an exciting new Streaming Service showcasing Independent Filmmakers is proud to announce their very first original film, "The Big Adventures of Lil' Slick" - an animated feature film.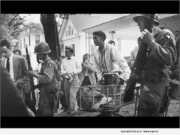 Product Launches: -- The Gund Gallery at Kenyon College is pleased to announce the release of the first episode in the new docuseries "Can't Look Away: Photographs of the Civil Rights Struggle."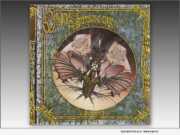 Product Launches: -- Esoteric Recordings is proud to announce the release of a new expanded and remastered 2-disc edition of the classic debut solo album by YES vocalist JON ANDERSON, "Olias of Sunhillow." Released in July 1976, the album was a conceptual work recounting the story of an alien race on a journey to find a new world following volcanic destruction on their home planet.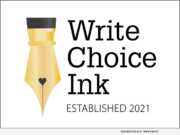 Product Launches: -- Sheila Lowe announces the formation of Write Choice Ink, a publishing imprint, to produce and distribute the complete catalog of her non-fiction and fiction work. Lowe will re-issue her backlist, totaling 14 of her titles over the next few months, starting with POISON PEN on February 23, 2021.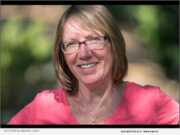 Product Launches: -- A captivating storyteller, Barbara Lane, hosts a new Podcast where she uses her powerful writing and storytelling skills to share Lucy's Story, a chronical in which she casts a five-year-old fictional character as the voice of the children she represents - a compilation of the true-life events experienced by the abused and neglected children the author has worked with over the course of her career.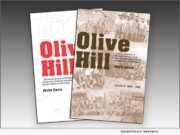 Product Launches: -- Author Willie Davis has written a historical fiction novel, "Olive Hill" (ISBN 978-1728369372; Volume 1) about how one small Appalachian town in Kentucky can lay claim to helping build America.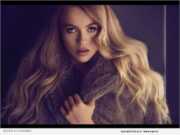 Product Launches: -- Ellen Alexander, Russian-born fashion model, entrepreneur and singer, is releasing a new song "Good Girl Go." What is special about Ellen is her training in the arts field. Ellen started her artistic education when she was five years old.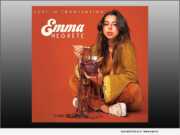 Product Launches: -- Business Records LLC today announced that soulful-pop singer-songwriter and Des Moines native, Emma Negrete, teases her debut EP "Algorithms," with the release of the first single, "Lost In Translation."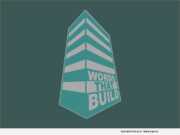 Product Launches: -- Words that Build is a new, crowdsourced podcast that publishes hot takes from industry professionals and transmutes written articles from top publications to audio. Topics range from updates on recent commercial and residential real estate projects to property tech and urban planning.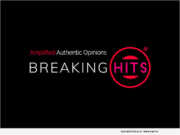 Advertising NEWS: -- Breaking Hits, an organized aggregator of an authentic opinion App, is ramping up to launch its pilot program. The first will focus on the Super Bowl and the second on Valentine's Day. Both will ask, "Retire or fire?" and ask music and non-music related questions. It's a new voice that music industry pros will want to hear.