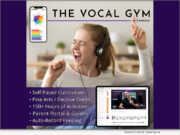 Product Launches: -- Throga announces a new online course for singing, specifically designed for homeschool students. Singing has long been considered outside the scope of most homeschool training, as the intricacies of the arts and technical complexities involved in vocal training present particular challenges in a home learning environment.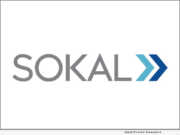 Advertising NEWS: -- Sokal, an automotive digital agency, announced today that it has been selected as a provider for the Mazda Retail-Go-To-Market+ program (RGTM+). The RGTM+ program uses a data-driven, audience first strategy that revolves around the customer.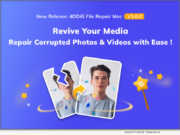 Product Launches: -- 4DDiG, an esteemed subsidiary of Tenorshare and a leading software provider, is thrilled to announce the highly anticipated release of the Mac version of their groundbreaking software, 4DDiG File Repair. This awesome software is specifically developed to fulfill the needs of Mac users seeking high-quality solutions for repairing digital media files. It allows them to effortlessly restore damaged photos and videos with a high success rate and simple operation.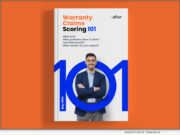 Product Launches: -- After, Inc., a global leader in Warranty Services since 2005, developed a "Warranty Claims Scoring 101" guide, leveraging the expertise of its world-class Warranty Analytics team and over 17 years of claim scoring experience. Warranty Claims Scoring is a discipline not widely understood. Few in the industry know how these models are built and implemented, and the significant cost savings they can deliver.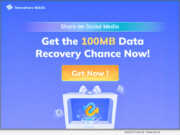 Product Launches: -- Tenorshare 4DDiG has recently launched its free version, offering users the ability to recover data up to 100 MB at no cost. This renowned data recovery software specializes in retrieving lost and deleted data from various devices. Over the past few years, it has helped countless users from different regions recover their important data.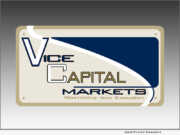 Product Launches: -- Vice Capital Markets, a leading mortgage hedge advisory firm for independent lenders, banks and credit unions, announced today it is one of the first Freddie Mac-integrated Secondary Market Advisors (SMAs) to release an integration with Freddie Mac's Income Limits application programming interface (API).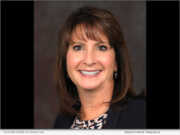 Advertising NEWS: -- NotaryCam®, a Stewart-owned company and a pioneering provider of remote online notarization and identity verification/authentication technology for real estate and legal transactions, today announced that Suzanne Singer has been appointed director of sales and marketing.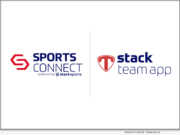 Product Launches: -- Stack Sports, a global sports technology company, has launched an integration between Stack Team App, a customizable mobile app for teams and organizations, and Sports Connect, the flagship league management platform of Stack Sports.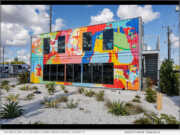 Product Launches: -- The City of Hallandale Beach is thrilled to welcome the first shipping container restaurant in Broward County, KAO Bar & Grill, to the newly rebranded District 8, formerly the Fashion and Art District (FAAD). The grand opening of KAO Bar and Grill will take place on Friday, May 19, 2023, from Noon to 11:00 pm, located at 11 NE 1st Avenue.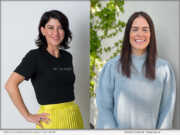 Advertising NEWS: -- Fresh off attracting more than 1 million viewers to its NCAA Women's Final Four viewing party, HANG, the award-winning fan-athlete community, is welcoming two women steeped in sports and digital marketing to lead a deeper push into women's sports programming, brand engagement and marketing.