Advertising Industry Headlines - Business news for and from the advertising and marketing world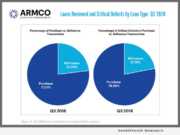 Advertising NEWS: -- ACES Risk Management (ARMCO), the leading provider of enterprise financial risk management solutions, announced the release of the quarterly ARMCO Mortgage QC Trends Report. The latest report covers the third quarter (Q3) of 2018, and provides loan quality findings for mortgages reviewed by ACES Audit Technology(TM).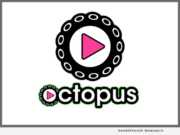 Advertising NEWS: -- Play Octopus ("Octopus"), an interactive entertainment platform inside rideshare vehicles, is proud to announce its inclusion in MindShare, an exclusive organization designed especially for CEOs of the most promising high-tech companies in the Washington, D.C. metropolitan area.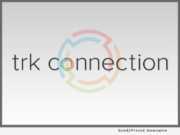 Advertising NEWS: -- TRK Connection (TRK), a leading provider of mortgage quality control (QC) and origination management solutions, announced today it is a sponsor and exhibitor at Ellie Mae Experience 2019. The annual conference will be held March 10-13, 2019 at Moscone West in San Francisco, California.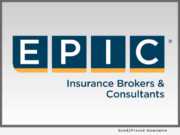 Advertising NEWS: -- EPIC Insurance Brokers and Consultants, a retail property, casualty insurance brokerage and employee benefits consultant, announced today that it will sponsor the International Supply Chain Protection Organization (ISCPO) Annual Conference on March 6 and March 7 at the 7-Eleven Store Support Center in Irving, Texas.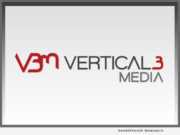 Advertising NEWS: -- Vertical3 Media, the Miami-based digital advertising and marketing agency, was recognized as the 2019 Gold recipient in the category of Digital Marketing Campaign of the Year, by the American Marketing Association's South Florida Chapter, for their Miami and Beaches Campaign.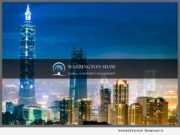 Advertising NEWS: -- Taipei, Taiwan-based investment house, Warrington Shaw is planning to sponsor a local grassroots sports team. As part of an initiative to give back to the local community, Warrington Shaw plans to select a promising sports team from Taiwan each year and provide sponsorship to help pay for costs related to training, travel expenses, kit, facilities and equipment.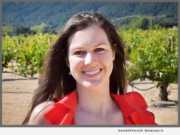 Advertising NEWS: -- The New York Marketing Association (NYMA) has appointed Caroline Cooke, Founder & Creative Director of Bright Humor, as its Director of Communications. Founded in 2016, the New York Marketing Association seeks to connect like-minded innovators and thought leaders within the marketing community.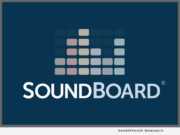 Advertising NEWS: -- Registration is now open for the Southeast's premier digital marketing event, #SoundBoardEvent 2019. Held in Athens, Georgia at The Foundry, Soundboard is open to agency and in-house marketers, entrepreneurs, and business owners of all skill levels and backgrounds seeking to better understand and leverage a rapidly-changing digital media landscape and grow their businesses more effectively.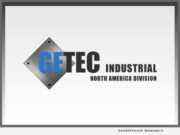 Advertising NEWS: -- Getec Industrial announces the launch of its redesigned website. The site has been updated with a new look and feel that incorporates the latest features of online web design, as well as optimizing the site for mobile devices such as phones and tablets.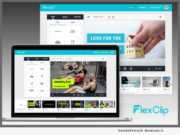 Advertising NEWS: -- Today, PearlMountain announced the release of FlexClip, an easy-to-use online video creation tool that enables seamless workflows to create real estate videos, promos, intros, ads, slideshows, lifestyle videos, and much more.