Advertising Industry Headlines - Business news for and from the advertising and marketing world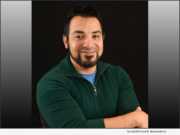 Advertising NEWS: -- Boulder, Colorado area's Brandon Hernandez, co-founder and senior partner of Whole Brain Consulting, speaks at the Food and Beverage Business Growth Summit, held September 23 - 29, 2019. The summit provides guidance to emerging food and beverage brands across the country and globally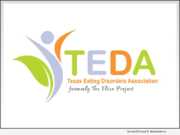 Advertising NEWS: -- The board of directors for The Elisa Project, a non-profit organization whose mission is to fight eating disorders through education, support and advocacy, announced today the changing of the organization's name to Texas Eating Disorders Association (TEDA).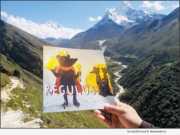 Advertising NEWS: -- Aaron Ozee, bestselling author of notable children's book, "Regulus" (ISBN: 978-1387010790), partnered with select tourist operations in Kathmandu, Nepal to bring a printed copy of his famed tale with them during their procession of Base Camp on Mount Everest.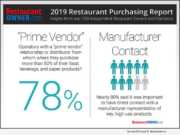 Advertising NEWS: -- RestaurantOwner.com has published the report of their 2019 Restaurant Purchasing Survey. This report focuses on restaurant purchasing, summarizing input from over 550 independent operators regarding their purchasing, including where operators purchase, involvement in group purchasing organizations (GPOs), the prevalence and benefits of prime vendor relationships, and the rationale and satisfaction with prime vendors.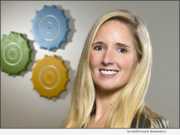 Advertising NEWS: -- LBA Ware(TM), provider of the leading automated compensation and sales performance management platform for mortgage lenders, today announced that Director of Marketing Kelley Mangel has been named a recipient of the 2019 HousingWire HW Insiders Award. This marks the fourth year that HousingWire's Insiders Award program has recognized the "unsung heroes propelling their companies to success."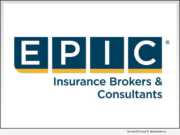 Advertising NEWS: -- Edgewood Partners Insurance Center, which operates as EPIC Insurance Brokers and Consultants (EPIC), announced today that Integro USA, Inc. (Integro USA), acquired by EPIC in January 2019, has completed their adoption of the EPIC Insurance Brokers & Consultants name and brand.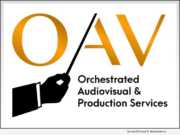 Advertising NEWS: -- Orchestrated Audiovisual and Production Services today announces their new name brand and logo. The updated brand reflects the broadened scale of services and equipment offered to meeting planners, show organizers, and event professionals.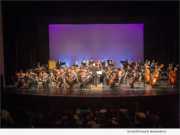 Advertising NEWS: -- The Asia America Symphony Association announces a new name for their multi-talented youth orchestra to the Pacific Vision Youth Symphony (PVYS). The name change reflects the organization's grass roots (originally founded as the Japan America Symphony Orchestra) and ever-growing diversity among its members.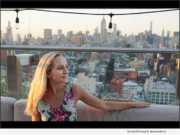 Advertising NEWS: -- Ever wondered who's behind the camera when scrolling through influencers' Instagram feeds? Victoria Brewood, owner of InfluencerPhotographer.com, makes a living taking photographs for influencers, bloggers and tourists who are in need of Insta-worthy photos in The Big Apple. Today she reveals her most popular locations for Instagram photos in New York City.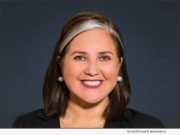 Advertising NEWS: -- Take Three Technologies (Take3(TM)), a Denver-based FinTech startup focused on empowering mortgage lenders and loan originators with best-in-class technology solutions today announced its hiring of Ruth Lee as the organization's Executive Vice President.