Advertising Industry Headlines - Business news for and from the advertising and marketing world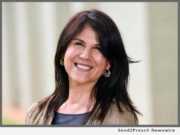 Advertising NEWS: -- FormFree has hired brand strategist and marketing expert Patricia "Patty" Ramirez Pinckney as senior director of marketing. In this role, Pinckney will drive planning and implementation of FormFree's marketing campaigns, govern its strategic positioning within the mortgage industry and manage the firm's brand.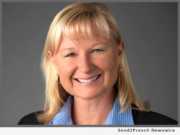 Advertising NEWS: -- ReverseVision, the leading provider of software and technology for the reverse mortgage industry, today announced that Wendy Peel, its vice president of sales and marketing, has been named to HousingWire's 2017 "Women of Influence" list.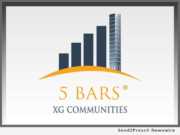 Advertising NEWS: -- 5 Bars Communities, a dba of XG Communities LLC, a premier provider of wireless master plans, asset marketing and engineering services for cities and municipalities across the United States, announced today an agreement to develop a Wireless Marketing Plan for the City of Irvine. Irvine is known as the premier master planned city in America, with award winning schools and a "safe city" designation.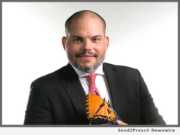 Advertising NEWS: -- Supreme Lending, a nationwide mortgage lender, has announced that it is partnering with baseball Hall of Famer, Major League Baseball All-Star and former Texas Ranger Ivan "Pudge" Rodriguez, who will serve as the company's ambassador during the American Century Championship Golf Tournament, July 11-16, 2017 at Edgewood Tahoe Golf Course in South Lake Tahoe, Nevada.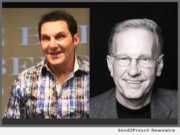 Advertising NEWS: -- Connecting Our Modern Community Speaker Series presents: "Increasing Your Business Connections and Conversions" with Bob Harrison, Dr. Gerard Khourie and Loren Weisman on Saturday, July 29, from 9 a.m. to 12 p.m. at Christ Family Church (Tradition Town Hall) at Tradition in Port St. Lucie, Florida.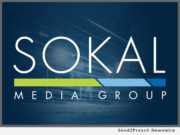 Advertising NEWS: -- -- *CORRECTED* -- Sokal Media Group signs with Georgia Auto Group. One of the most well established automotive groups in the southeast, these four can confidently boast in offering the most extensive Kia selection in the area, offering new cars and premium pre-owned with lifetime warranties.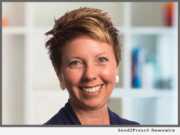 Advertising NEWS: -- Pendo, a nationwide appraisal management company, announced that Alicia Branstetter, the company's vice president of marketing, has received the NAWRB (National Association of Women in Real Estate Businesses) Roaring Thirty Award.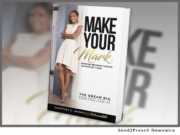 BRANDING NEWS: The Oracle Group International recently announced the publication of "MAKE YOUR MARK: Personal Branding Through 'On-Purpose' Living" (paperback; $20; ISBN: 978-0692833919) by award-winning, brand strategist, entrepreneur and author Courtney R. Rhodes.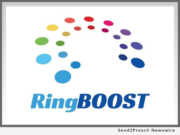 BRANDING NEWS: GracePointe Church of the Nazarene in central Florida received a unique offering this month, as the team at RingBoost agreed to donate a custom phone number to the Lake Mary-based organization. With its unforgettable new number hooked up in no time, GracePointe is all set to take the church's message to an increasingly large audience in the weeks and months to come.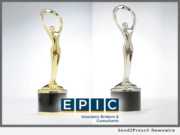 Advertising NEWS: -- EPIC Insurance Brokers and Consultants, a retail property, casualty insurance brokerage and employee benefits consultant, announced today that the firm's Marketing, Communications and Creative Services Team has received one "Gold Award of Excellence" and eight "Silver Awards of Distinction" from the 23rd Annual Communicator Awards, the leading international awards program recognizing excellence and big ideas in marketing, communications and design.