Advertising Industry Headlines - Business news for and from the advertising and marketing world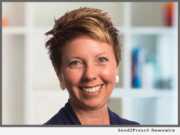 Advertising NEWS: -- Pendo, a nationwide appraisal management company, announced that Alicia Branstetter, the company's vice president of marketing, has received the NAWRB (National Association of Women in Real Estate Businesses) Roaring Thirty Award.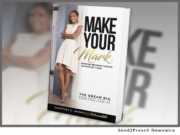 BRANDING NEWS: The Oracle Group International recently announced the publication of "MAKE YOUR MARK: Personal Branding Through 'On-Purpose' Living" (paperback; $20; ISBN: 978-0692833919) by award-winning, brand strategist, entrepreneur and author Courtney R. Rhodes.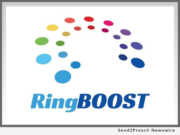 BRANDING NEWS: GracePointe Church of the Nazarene in central Florida received a unique offering this month, as the team at RingBoost agreed to donate a custom phone number to the Lake Mary-based organization. With its unforgettable new number hooked up in no time, GracePointe is all set to take the church's message to an increasingly large audience in the weeks and months to come.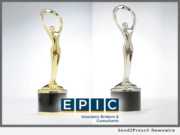 Advertising NEWS: -- EPIC Insurance Brokers and Consultants, a retail property, casualty insurance brokerage and employee benefits consultant, announced today that the firm's Marketing, Communications and Creative Services Team has received one "Gold Award of Excellence" and eight "Silver Awards of Distinction" from the 23rd Annual Communicator Awards, the leading international awards program recognizing excellence and big ideas in marketing, communications and design.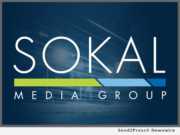 Advertising NEWS: -- Sokal Media Group signs Honda Conyers. Honda Conyers is a new and used car dealership that extends special care to all its customers. Offering modest prices, easy financing, and special offers, their friendly sales team will make you feel at home. Located in Conyers, Ga., the store affords easy access from Covington and Monroe.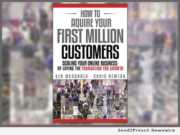 MARKETING NEWS: Digital marketing veterans Ken McDonald and Chris Newton have written and published "How to Acquire Your First Million Customers," a book about growing online businesses through a variety of customer acquisition and online marketing techniques.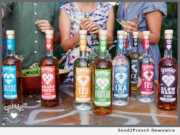 FOOD MARKETING: Greenbar Distillery, one of California's original craft distilleries and home of the world's largest portfolio of handcrafted, organic spirits, recently announced that it has unified its seven core spirits lines under a new heart brand that evokes the company's origins as a love story between the two founders, Litty Mathew and Melkon Khosrovian. In sharp contrast to how most distilleries design their packages to stand out within categories, such as vodka or whiskey, Greenbar Distillery's new look echoes the maker-focused branding of craft brewers.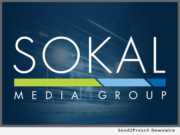 AGENCY NEWS: This week, Sokal Media Group announced signing of McKinney Dodge RAM Chrysler Jeep & McKinney Mazda. McKinney has been an enterprising automotive influence over the past 18 years, serving the South Carolina Upstate area. Over the years the group has grown to offer 6 major brands including Dodge, Ram, Chrysler, Jeep, and Mazda.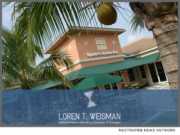 NEWS: Palm Beach Business Connection is hosting a free presentation and workshop from Loren Weisman on Thursday, April 13, 2017 at 10 a.m. at Spoto's Oyster Bar in Palm Beach Gardens, Florida. This one hour talk is titled "Creating Content to Engage Your Three Audiences Simultaneously" and will be presented by Brand Precision Marketing Strategist and Counselor, Loren Weisman.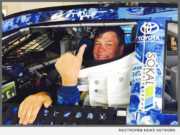 Automotive marketing firm, Sokal Media Group, will support Michael Waltrip in his final race, the Daytona 500, on February 26, 2017. In a partnership with BK Racing, the Sokal Media Group logo will be prominently placed on the B Pillar located over the left shoulder of driver Michael Waltrip.