Advertising Industry Headlines - Business news for and from the advertising and marketing world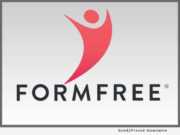 Advertising NEWS: -- FormFree today announced a strategic partnership with Teo, a lead generation platform and AI assistant that helps mortgage lenders close more loans faster. Teo will leverage FormFree's market-leading Passport verification service to help assess the quality of incoming prospects.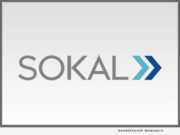 Advertising NEWS: -- Sokal, a full-service automobile advertising agency, is pleased to welcome Alex Bryant to their team. Alex is the new director of Dealer Acquisition and OEM relationships at Sokal. He will oversee business development as well as lead the charge in OEM partnerships.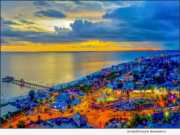 Advertising NEWS: -- The Town of Fort Myers Beach has hired the firm RMA to create its new branding and marketing campaign. RMA's award-winning team of economic development and marketing experts will analyze the town's current brand and develop a comprehensive strategy to capitalize on the community's authentic assets and distinctive culture.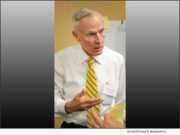 Advertising NEWS: -- Venturist, Incorporated announced today that its new Prometheus Strategy video course is now open for subscription. The Prometheus Process is designed explicitly so that companies and individuals can learn the process and use it to build and execute winning strategies that they understand and to which they are committed.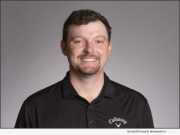 Advertising NEWS: -- FormFree today announced a two-year agreement to sponsor 25-year-old pro golfer Matt NeSmith. Currently playing in his first season on the PGA TOUR, NeSmith will wear the fintech firm's logo on the left sleeve of his apparel.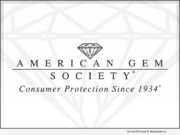 Advertising NEWS: -- The American Gem Society (AGS) announced today the launch of "digital badging" credentials for AGS members. The badges are the first of its kind in the jewelry industry. A digital badge is a graphical icon that indicates the AGS members' credentials and accomplishments.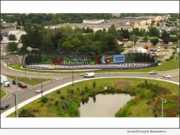 Advertising NEWS: -- The Flemington, NJ Land Use Board has approved a Gateway Monument with a living wall to be constructed at the Flemington Circle on Route 202. This decision was rendered at the Board's bi-monthly meeting on October 22. The Monument will be constructed in a public private partnership with Catalyst Experiential.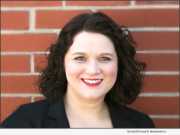 Advertising NEWS: -- Depth Public Relations, LLC, (DepthPR) a leading provider of consultative marketing, public relations and reputation management services for the mortgage lending and residential finance industry, today announced its promotion of Lindsey Neal to vice president of client services.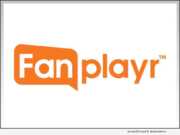 Advertising NEWS: -- Fanplayr, an American company, founded in 2011 in Palo Alto, that converts online users into buyers thanks to Behavioural Data analysis, announces the opening of a new office in Sydney.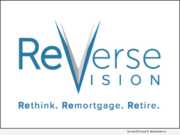 Advertising NEWS: -- ReverseVision, the leading provider of Home Equity Conversion Mortgage (HECM) and private reverse mortgage sales and origination technology, today announced its transformation as an API-enabled flexible reverse lending platform, unveiling a new logo as part of its revised mission and rebranding.