Advertising Industry Headlines - Business news for and from the advertising and marketing world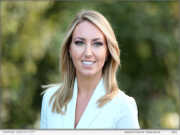 Advertising NEWS: -- Floify, the mortgage industry's leading point-of-sale solution, today announced that Courtney Dodd has joined its team as head of marketing. With 12 years of experience in the mortgage sector, Dodd is set to spearhead Floify's marketing initiatives and reinforce its position as an innovator in the field.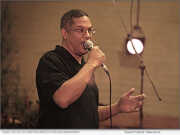 Advertising NEWS: -- Digitl Mediums, a bi-coastal boutique full services consulting, marketing and branding company, is pleased to announce a strategic partnership with SureThing Productions, a renowned name in the entertainment industry.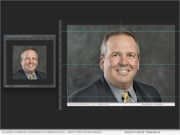 Advertising NEWS: -- Today, Neotrope®, a 40+ year old tech and marketing firm, and Send2Press® Newswire, a 24 year old online newswire service, announce updated use of AI tools for client image optimization, such as upscaling and generative fill to make news images better for social and syndication.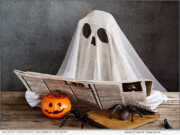 Advertising NEWS: -- Today, Neotrope, a 40+ year old marketing firm, and Send2Press Newswire, a 24 year old online newswire service, caution PR and marketing pros about the fallacy of using questionable newswire services to place client news announcements on invisible, pointless news platforms, to scare up false and misleading ROI.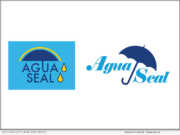 Advertising NEWS: -- AguaSeal, known for its popular MonoSeal Roofing System, a sustainable, fully adhered, fabric-reinforced fluid-applied roofing system that is designed to last the life of your facility, announces this week that they have launched a new website, as well as update their logo.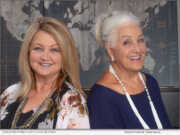 Advertising NEWS: -- The award-winning economic development firm, Redevelopment Management Associates (RMA) is proud to announce an expansion of services supporting Community Redevelopment Agencies (CRAs) in the often gray area of statutory compliance. Due to the frequently misunderstood requirements of the CRA statute before, and the more restrictive change to the statute after 2019, once standard activities and expenditures within CRAs may now violate statutory restrictions on spending.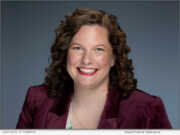 Advertising NEWS: -- FormFree® today announced the appointment of Jenny Moss as its new director of marketing. The timing of the move comes just as the company is launching its Passport® portable financial ID on October 20 and the FormFree Exchange (FFX), an online marketplace where lenders compete for the business of Passport users, later this year.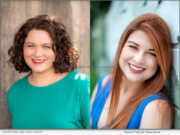 Advertising NEWS: -- Depth, a leading provider of consultative B2B marketing, public relations and reputation management services for technology companies within the residential mortgage finance, financial technology (fintech) and regulatory technology (regtech) industries, announced the promotions of Lindsey Neal and Leslie Colley to executive vice president.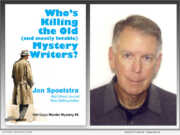 Advertising NEWS: -- Marketing guru, Jon Spoelstra, has always had a penchant for pushing the outrageous. He wrote "Marketing Outrageously," a Wall Street Journal bestseller, and now he's at it again. This time he's written a series of mystery novels for what he calls "old guys" in the "Old Guys Murder Mystery Series." This fifth novel in the series, "Who is Killing all the Old (and mostly lovable) Mystery Writers?" (ASIN: B0C5S1ZP9M) is scheduled to publish on November 7, 2023.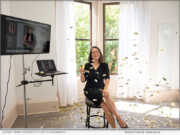 Advertising NEWS: -- Glynns Thomas Portraits, a leading provider of professional headshot and brand photography services, is excited to announce the opening of its second studio location at 717 K Street in Sacramento, CA. This strategic expansion positions them in the vibrant heart of downtown Sacramento, directly across from the Downtown Commons (DOCO) and the world-renowned Golden 1 Center.