Advertising Industry Headlines - Business news for and from the advertising and marketing world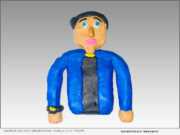 Advertising NEWS: -- Singing Dog Vanilla is proud to welcome Andrew Gillen to the team as our new marketing specialist. Andrew will be responsible for engaging with our fans via social media, communicating with the blogging / influencer community, and connecting with food industry groups.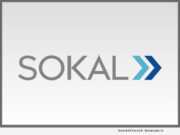 Advertising NEWS: -- Sokal, a distinguished leader in automobile advertising, announced yesterday that Melissa Z. Clark has been officially appointed as the new Chief Executive Officer. Clark was originally appointed as the CEO back in August of 2020 by the Board of Directors and has been slowly taking over the role as Mark Sokal, who was the former CEO, has taken a role on the Board of Directors.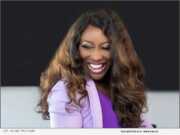 Advertising NEWS: -- Thinkzilla, a culturally aware brand engagement firm based in Atlanta, today announces plans to open a new office in Scottsdale, Ariz. where it will hire 25 employees in the first six months.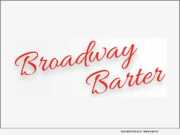 Advertising NEWS: -- Broadway Barter announces its celebration of Broadway's return this fall! Formed in 1996, Broadway Barter has developed a successful formula of filling unsold theater seats for increased revenue to the producers and at the same time generating media exposure.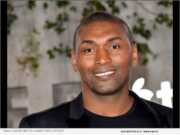 Advertising NEWS: -- Former NBA Allstar, Defensive Player of the Year and Los Angeles Lakers NBA Champion, Metta Sandiford-Artest is affiliated Washington-based CBD company, CBD Move Free. "We are extremely excited about this amazing opportunity to work with Metta and the Cannaballers team to educate the public on the benefits of CBD and showcase our proprietary products," states Jonas Roeser, Co-Founder & CEO of CBD Move Free.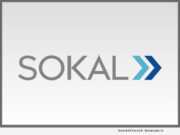 Advertising NEWS: -- Sokal, a decisive leader in automobile advertising, recently became the agency of record for Infiniti of Melbourne and Kelly Ford. Both dealerships are located in Melbourne, Florida as Sokal's scope of services continues to reach progressively into the southeast region.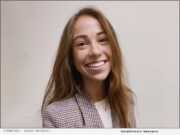 Advertising NEWS: -- FormFree® today announced that HousingWire (HW), a leading publication in the mortgage and financial technology industries, has selected Director of Marketing Sarah Crossley as a 2021 HW Rising Star. Now in its eighth year, the HW Rising Stars award program recognizes industry professionals who are helping move markets forward daily.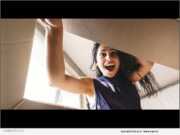 Advertising NEWS: -- Capacity LLC, trusted leader in modern order management and direct-to-consumer eCommerce fulfillment, is proud to share a new website and digital assets that define the company's identity at a pivotal moment.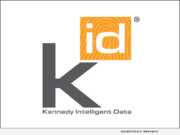 Advertising NEWS: -- Kennedy Intelligence Data (KID) with its partner SQREEM Technologies Pte. Ltd. developed and executed a program for Toyota of San Bernardino with its proprietary artificial intelligence (AI) technology to increase the success of the dealership's digital advertising campaigns.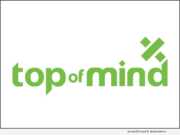 Advertising NEWS: -- Top of Mind Networks (Top of Mind), a leader in customer relationship management (CRM) and marketing automation software for the mortgage lending industry, today announced the launch of Surefire Creative, an online library of award-winning marketing collateral designed to supplement mortgage lenders' prospect, client and partner marketing programs.