Advertising Industry Headlines - Business news for and from the advertising and marketing world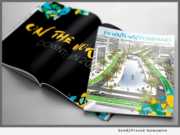 Advertising NEWS: -- RMA is proud to announce that their proposed plan for the Pompano Beach Downtown Innovation District won the 2018 Promotion Award at the annual Florida Redevelopment Association (FRA) Awards. RMA managed the city's redevelopment agency for almost a decade and authored this award-winning plan for the creation of the city's downtown.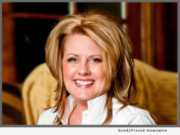 Advertising NEWS: -- NotaryCam, leader in online notarization and the original provider of mortgage eClosing solutions, today announced that the company has hired digital mortgage specialist Kelly Purcell as Executive Vice President of Marketing and Business Development.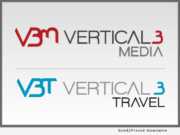 Advertising NEWS: -- Vertical3 Media, the Miami-based digital advertising and marketing agency, announced today that it is launching a new division, Vertical3 Travel, to boost the already booming hospitality and travel sector in Miami.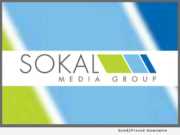 Advertising NEWS: -- Automobile dealer marketing firm, Sokal Media Group, will act as agency of record for Dan Cava's Toyota World and Dan's Car World dealerships in West Virginia. Starting in November 2018, the marketing agency will launch new websites for the dealerships, create advertising campaigns, and assist in digital and traditional media.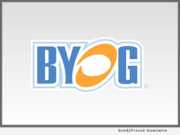 Advertising NEWS: -- Build Your Own Garment (BYOG) releases a checklist of what to look for in high quality logo embroidery from an embroidery design studio. When using embroidery to represent an organization, the logo must be striking and memorable for all the right reasons.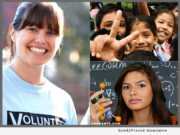 Advertising NEWS: -- Neotrope, a California-based marketing, branding, entertainment, publishing and technology firm founded in 1983, today announced the eight U.S. 501(c)(3) charities selected for its annual J.L. Simmons Nonprofit PR Grants program for 2018/19. With this year's Grant, each charity will receive up to $2400 in services including PR, marketing and social media promotion.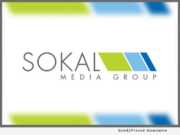 Advertising NEWS: -- Sokal Media Group is now the agency of record for Capital Chrysler Dodge Jeep Ram of Indian Trail, the newest member of the widely growing Capital Automotive Group. The Capital group has been a client of Sokal Media Group for over a decade while they continue to grow and thrive in various locations throughout North Carolina.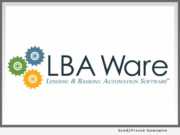 Advertising NEWS: -- LBA Ware(TM), the leading provider of automated compensation software and systems integration solutions for mortgage lenders announced its fiscal sponsorship of the Greater Macon Chamber of Commerce's Young Entrepreneurs Academy (YEA!), an innovative program that transforms local middle and high school students into real entrepreneurial successes.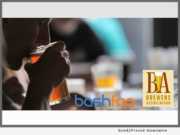 Advertising NEWS: -- Bash Foo becomes the first Ohio digital marketing agency to join the Brewers Association as an allied trade/supplier. The Brewers Association is the national association representing the interests of craft brewers and whose purpose is to promote and protect small and independent American brewers.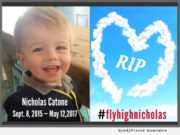 Advertising NEWS: -- This week, the non-profit Learn The Risk launched five billboards on the East Coast, including New York and Boston, honoring Nicholas Catone, a healthy 20-month old boy who lost his life to vaccines. The five-city billboard campaign aims to raise awareness of vaccine side effects, including death.