Advertising Industry Headlines - Business news for and from the advertising and marketing world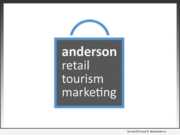 Advertising NEWS: -- Arizona native and Scottsdale resident Kathy Anderson, President of Anderson Retail Tourism Marketing, is celebrating 30 years in a unique aspect of the travel and tourism industry - Shopping Tourism. Traditionally, one thinks of a travel and tourism businesses as being airlines, hotels, rental cars, attractions and of course, destination marketing organizations like convention and visitors bureaus (CVB's).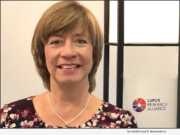 Advertising NEWS: -- The Lupus Research Alliance (LRA) is pleased to announce that seasoned professional Penny Mitchell has joined the organization as Senior Director of Marketing and Communications. In her new role, Ms. Mitchell will oversee the organization's strategic communications approach to leading lupus research worldwide and the value of participation by all sectors of the lupus community.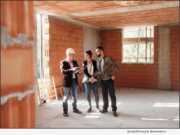 Advertising NEWS: -- What if your city could implement a strategy that would transform tourists into long-term investors? That is the concept behind "Investment Tourism," a comprehensive Economic Development and Marketing platform developed by the award-winning principals of RMA and CJF Marketing International.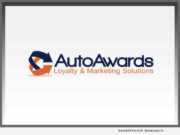 Advertising NEWS: -- AutoAwards, a leader in loyalty marketing for auto dealerships, realizes sales are extremely competitive and difficult at times. Starting a rewards program can help auto dealerships overcome weak sales. AutoAwards has proven solutions to help dealerships increase sales performance across all departments.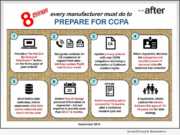 Advertising NEWS: -- After, Inc., a pioneer in the Warranty Services industry, has delivered innovative warranty marketing, analytics and program management services to top-tier manufacturers since 2005. As an industry leader, After, Inc. stays on top of regulations that may affect its manufacturing clients. The California Consumer Protection Act (CCPA) is one of these.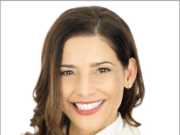 Advertising NEWS: -- Galileo Learning, one of America's largest and fastest-growing summer day camp providers, has named Nerissa Sardi its new Vice President of Marketing. Galileo operates 100+ summer camp programs throughout California and Illinois.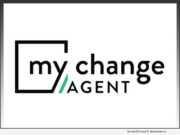 Advertising NEWS: -- An easy, affordable way to access a team of experts focused on solving problems and moving forward is now an option for nonprofit organizations across the country. Recognizing the common challenges facing nonprofits, such as limited budgets and bandwidths, North Carolina-based My Change Agent (MCA) has taken notice of a concept known as a flash organization. The result: the Capacity Building Consortium.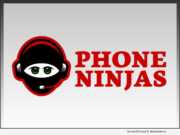 Advertising NEWS: -- Phone Ninjas, a certified phone coaching company, analyzes inbound sales, outbound sales, parts and service calls for car dealers. In some cases, its advanced phone and Internet training has increased appointment setting to nearly 86 percent.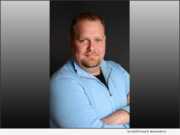 Advertising NEWS: -- Chicago area's Will Madden, co-founder and senior partner of Whole Brain Consulting, speaks at the Chicagoland Food and Beverage Network Founder's Series, held September 25, 2019. The Founders Series is a CFBN series presented in partnership with CA Branding, Fifty Gazelles and PreBrands.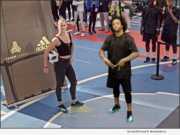 Advertising NEWS: -- The application of Augmented Reality techniques, immersing fans in multiple elements of their favorite sports, has taken fan engagement to new levels, says AR innovator, INDE. The passive consumption of a matches or games is fading into the past. Today it's possible to involve spectators in ways that were previously unheard of, and that's where out-of-the-box marketing tools come into the picture.