Advertising Industry Headlines - Business news for and from the advertising and marketing world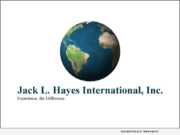 Advertising NEWS: -- Jack L. Hayes International, Inc. released today the results of their 32nd Annual Retail Theft Survey which reports on over 348,000 shoplifters and dishonest employee apprehensions in 2019 by just 21 large retailers, who recovered over $136 million from these thieves.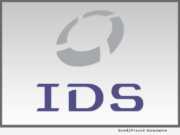 Advertising NEWS: -- Mortgage document preparation vendor International Document Services, Inc. (IDS), announced it has expanded the capabilities of its eClose platform to include eNotes. Recently branded as Solitude Solution, the platform's eClosing capabilities allow lenders and borrowers to execute loans digitally.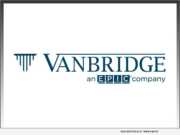 Advertising NEWS: -- Vanbridge, an EPIC company, an insurance intermediary and program management firm, published its second edition of its U.S. Representations and Warranties Insurance (R&W) Market Review today. This edition evaluates and summarizes domestic R&W data for the years 2017, 2018 and 2019.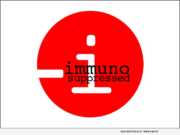 Advertising NEWS: -- StickTogether.Family, whose mission is to promote awareness of the impact a community spread virus can have on the immunosuppressed, announced today the creation of a universal icon that visually communicates being immunosuppressed and encourages physical distancing efforts during the current pandemic.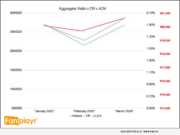 Advertising NEWS: -- Fanplayr, a leader in e-commerce intelligence, released figures that give clear insights into the adjustment consumers are making in light of significant lifestyle changes forced by the COVID-19 pandemic.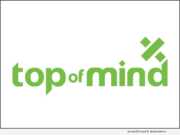 Advertising NEWS: -- Top of Mind Networks (Top of Mind), a leader in customer relationship management (CRM) and marketing automation software for the mortgage lending industry, today announced it has launched PartnerNetwork, a Real Estate Settlement Procedures Act (RESPA) solution that makes it easy for lenders and referral partners to co-brand marketing collateral with control and confidence.
Advertising NEWS: -- Immersive Augmented Reality developer INDE launches a range of technology initiatives to help launch and promote brands during the COVID-19 pandemic.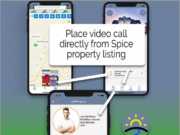 Advertising NEWS: -- The real estate market, with its reliance on in person contact, is struggling as a result of social distancing. To help solve this challenge, Shimmer Media LLC today announced the latest Homes edition of its Spice mobile app. Spice Homes puts owners back in touch with buyers by integrating live video calls directly into each real estate property listing.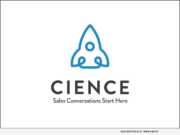 Advertising NEWS: -- The Financial Times announced the inaugural listing of the fastest-growing privately-held companies in the Americas, and lead generation company CIENCE Technologies placed No. 31 out of 500 companies measured.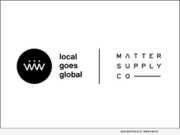 Advertising NEWS: -- Matter Supply Co. responds with a technology solution after Powell's Books layoffs. The company announced today that it will also donate significant efforts to create 20 eCommerce websites for small Portland-area retailers most threatened by closure during the outbreak.