Advertising Industry Headlines - Business news for and from the advertising and marketing world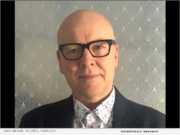 Advertising NEWS: -- Fanplayr, the leader in online behavioral personalization and artificial intelligence, accelerates its global growth plans with the opening of new offices in London and Manchester and three new senior appointments in the UK.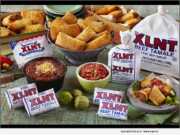 Advertising NEWS: -- XLNT Foods, the oldest continuously operating Mexican food brand in the United States, is no stranger in the supermarket aisle. It's been producing small batch tamales and chili con carne with the same authentic recipe since 1894, but knows its marketing could benefit from more variety.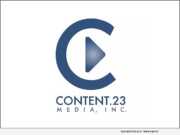 Advertising NEWS: -- Executive Producers Eric Conte and Dan Weinreich of Content.23 Media, Inc. return to produce the global media industry event, the IAB 2021 NewFronts. In producing this year's NewFronts, Content.23 Media will leverage its best-in-class live production skills and industry-leading live video production technology.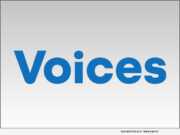 Advertising NEWS: -- Voices announced the winners of the 2020 Voicey Awards through a week-long social media campaign. The leading marketplace for voice over services hosts these awards annually to showcase the voice actors who are at the top of their craft.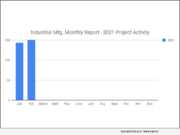 Advertising NEWS: -- SalesLeads announced today the February 2021 results for the new planned capital project spending report for the Industrial Manufacturing industry. The Firm tracks North American planned industrial capital project activity.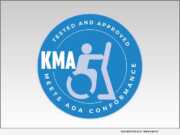 Advertising NEWS: -- The Kiosk Association announces the release "U.S. Self-Service Kiosks" market research report. 134 pages and 34 graphics covering Market Drivers for the unattended self-service kiosk market.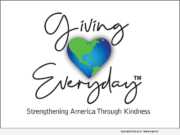 Advertising NEWS: -- The Instagram and Facebook accounts of the Giving Everyday Charitable Trust, a 501(c)(3) non-profit organization promoting American unity and societal healing via simple (but profound) acts of kindness, are achieving immense audience engagement rates, far surpassing industry standards.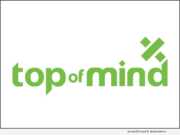 Advertising NEWS: -- Top of Mind Networks (Top of Mind), a leader in customer relationship management (CRM) and marketing automation software for the mortgage lending industry, today released a new feature designed to aid mortgage lenders with the recruiting process.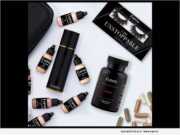 Advertising NEWS: -- Within its first year of selling, beauty and wellness brand Everra has collaborated with more than 13,000 Influencers from across the United States, Canada, and the U.K. At the beginning of February, Everra successfully expanded its Influencer platform to both Australia and New Zealand.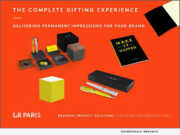 Advertising NEWS: -- LR Paris, the leading Fully Integrated Agency offering Branded Product Solutions since 1959, announced the appointment of three Business Development Directors: Jeff Davis in Charlotte, Craig Foy in Atlanta, and Michael Phares in Chicago.