Advertising Industry Headlines - Business news for and from the advertising and marketing world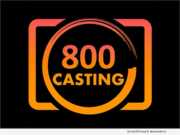 Advertising NEWS: -- 800Casting Company is always vigilant about finding ways to serve and has secured its place in the entertainment industry as the number one innovator of casting software. Today, the company is introducing a completely FREE new service called Cast Assist which helps all casting directors and filmmakers simplify and enhance their work process.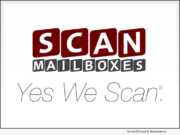 Advertising NEWS: -- Scan Mailboxes(R) announced today that they took just five years to go from startup to its millionth scan of client mail. Co-founders Ken Brown and Chris Landry started Scan Mailboxes in 2014 with a desire to provide a more efficient way for people to read their mail no matter where they are - saving time and environmental waste in the process.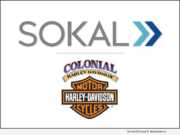 Advertising NEWS: -- Sokal signs Colonial Harley-Davidson of Prince George, Virginia and will act as agency of record. Starting immediately, Sokal, a leader in the automobile advertising industry will take on various services, in addition to consulting for the Harley-Davidson dealership.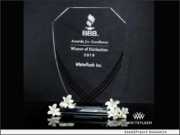 Advertising NEWS: -- Whiteflash Inc., top tier retailer of ideal diamonds and fine bridal jewelry, has once again been honored by the Better Business Bureau (BBB) for excellence in quality control, customer satisfaction, and community service with the 2019 Winner of Distinction Award.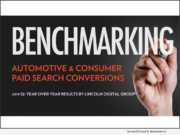 Advertising NEWS: -- Lincoln Digital Group, a marketing and advertising agency based in West Palm Beach, Florida, published a first-of-its-kind benchmark report detailing lead generation for automotive dealers. The report focuses on the first quarter of 2019 and compares it to the same time period in 2018.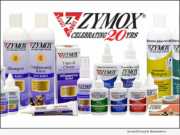 Advertising NEWS: -- Pet health products company, Pet King Brands. Inc. - the maker of veterinarian-recommended brands ZYMOX(R) Dermatology and Oratene(R) Brushless Oral Care - has implemented an Authorized Seller ("Brand Partner") Program.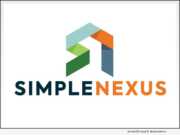 Advertising NEWS: -- SimpleNexus, the industry's leading digital mortgage platform, has been named a silver winner of the 40th annual Telly Awards. Founded in 1979, the Telly Awards honor video and television made for all screens and are judged by The Telly Award Judging Council.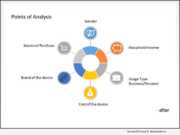 Advertising NEWS: -- In December 2018, After, Inc. launched its "Millennials and Extended Service Plans" study, to investigate the attitudes and behavior of Millennials regarding manufacturers' product warranties and Extended Service Plans (ESPs).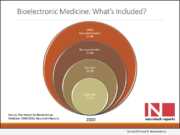 Advertising NEWS: -- A newly published market research report from Neurotech Reports, the leading market intelligence firm in the neurotechnology industry, forecasts that the worldwide market for bioelectronic medicine and related technologies will reach $16.6 billion by 2025.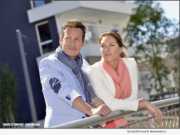 Advertising NEWS: -- To celebrate Travel and Tourism Week and Economic Development Week coinciding in 2019, the principals of RMA and CJF Marketing International are introducing their new platform, "Investment Tourism."