Advertising Industry Headlines - Business news for and from the advertising and marketing world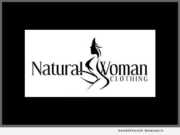 Advertising NEWS: -- Empire License, Inc., owners of a wide variety of trademarks and brands, are proud to announce the launch of their new apparel and more licensing agency, located in Miami, Fla.
Advertising NEWS: -- IMSA Properties and Shaner Hotel Group announced today that the Chateau Elan Hotel and Conference Center is currently undergoing rebranding and will be operating as, "Seven - Sebring Raceway Hotel" by March 2019.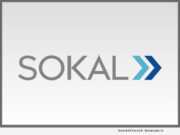 Advertising NEWS: -- Sokal Media Group, an automotive advertising agency, and Webstreak LLC, a digital advertising agency, today announced they have entered into an agreement to merge the companies and resurface overnight as one of the largest full-service automotive agencies in the country. With the merger comes a new name. Moving forward, the company will simply be known as "Sokal."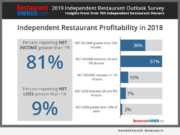 Advertising NEWS: -- RestaurantOwner.com has released the report of their 2019 Independent Restaurant Outlook Survey. This is the third consecutive Outlook Report which summarizes input gathered from over 700 independent restaurant owners and operators regarding their 2018 financial performance, as well as their optimism about 2019.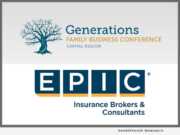 Advertising NEWS: -- EPIC Insurance Brokers and Consultants, a retail property, casualty insurance brokerage and employee benefits consultant, announced today it will sponsor the Generations Family Business Conference on Feb. 11-12, 2019 at the Sacramento Convention Center in Sacramento, Calif.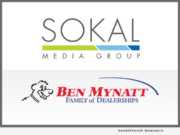 Advertising NEWS: -- Automobile advertising agency, Sokal Media Group, is proud to be the new agency of record for the Ben Mynatt Family of Dealerships. Ben Mynatt Family of Dealerships has reputation for honesty, fairness, and service. The group includes Ben Mynatt Nissan in Salisbury, Ben Myatt Preowned in Kannapolis, Ben Mynatt Buick/GMC and Ben Mynatt Chevrolet/Cadillac.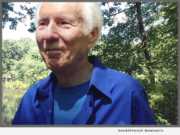 Advertising NEWS: -- The EraNova Institute today announced a special report, "In the Cloud, Our Buildings and We Can Fly - Toward a Smart, Green Life." Dick Samson, Director of EraNova and author of the report, says "Buildings need to get smart if society is to get green."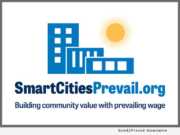 Advertising NEWS: -- According to California's Housing and Community Development Department (HCD), the golden state must dramatically increase the productive capacity of its residential construction sector in order to create enough new housing to improve affordability. However, new research released today by Smart Cities Prevail shows the industry has failed to make the investments necessary to compete for the more than 200,000 new workers necessary to meet this ambitious goal.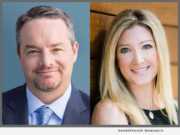 Advertising NEWS: -- Cloudvirga(TM), a leading provider of digital mortgage software, today announced the appointments of Dan Sogorka as chief revenue officer and Kelly Kucera as senior vice president of marketing. Sogorka, a seasoned mortgage technology executive, will drive Cloudvirga's continued revenue growth and oversee the firm's sales and marketing strategy with the help of veteran cloud technology marketer Kucera.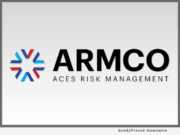 Advertising NEWS: -- ACES Risk Management (ARMCO), the leading provider of enterprise financial risk management solutions, announced the release of the quarterly ARMCO Mortgage QC Trends Report. The latest report provides loan quality findings for mortgages reviewed by ACES Audit Technology(tm) during the second quarter (Q2) of 2018.