Advertising Industry Headlines - Business news for and from the advertising and marketing world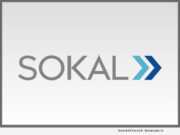 Advertising NEWS: -- Sokal, a distinguished leader in automobile advertising, recently signed as agency of record for Iowa based Sky Ford and Sky Chrysler, Jeep, Dodge, RAM.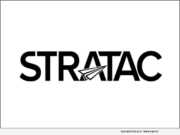 Advertising NEWS: -- Virginia Stewart Case, STRATAC, Austin, TX was recently named to the National Small Business Association (NSBA) Leadership Council. NSBA is the nation's oldest small-business advocacy organization, and operates on a staunchly nonpartisan basis.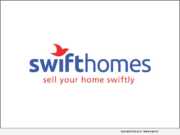 Advertising NEWS: -- Today, Swift Homes announced a partnership with iHeartMedia on a multiplatform marketing campaign across multiple markets in the United States to help build awareness of Swift Homes' benefits and seller-friendly offerings that are available to consumers who are looking for real estate advice and services.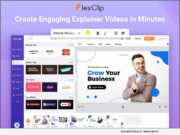 Advertising NEWS: -- In today's digital world, explainer videos have become extremely popular for their affordability and proven effectiveness in growing a business. PearlMountain, a multimedia software development company founded in 2006, enables businesses to create engaging explainer videos with its FlexClip video creation platform.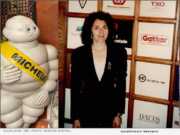 Advertising NEWS: -- Ellen Havre Weis, founder of San Francisco's Museum of Modern Mythology, died Tuesday, July 27. The cause was brain cancer, her husband, Gordon Whiting, announced today. Weis was sixty-four. Weis and her husband formed WeisPR in 1994 in Berkeley, California.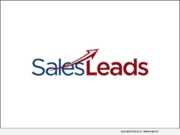 Advertising NEWS: -- Brian Capobianco joins SalesLeads Inc. leading the Company's new Prospecting Services. Mr. Capobianco, formerly the Director of Production with MHSS (Material Handling Sales Solutions) a lead generation, appointment setting, and outsourced business development company, will lead the new industrial focused front-end sales development efforts.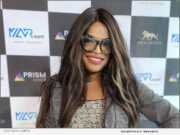 Advertising NEWS: -- Faith James, CEO and Founder of The Personal Branding Consultancy, LLC is honored to announce her award as a Top 100 Influencer in Marketing & Advertising at this year's MARsum Marketing, Advertising & Retail Summit. The summit took place June 29th - July 1st at the MGM Grand in Las Vegas, Nevada, and hosted over 400 marketing and advertising industry leaders and professionals from across the globe.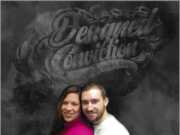 Advertising NEWS: -- Designed Conviction is a social enterprise with a mission to break the stigma around incarcerated and formerly incarcerated individuals and promote positive rehabilitation through art, media and marketing design.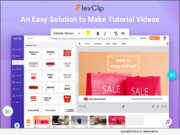 Advertising NEWS: -- Millions of people around the world access tutorial videos to learn skills ranging from baking to mechanics. PearlMountain, a multimedia software development company launched in 2006, has expanded the functionality of its popular FlexClip video creation solution to include a tutorial video maker.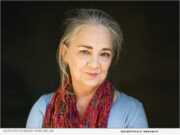 Advertising NEWS: -- Depth Public Relations (DepthPR), a leading provider of consultative marketing, public relations and reputation management services for the mortgage lending fintech and residential finance industries since 2006, today announced company Founder and President Kerri Milam is a recipient of HousingWire's inaugural Marketing Leaders award.