Advertising Industry Headlines - Business news for and from the advertising and marketing world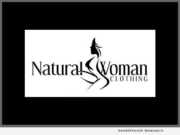 Advertising NEWS: -- In today's society, women love the feeling of beauty, they simply love it! This beauty comes by way of the Natural Woman. The women's beauty industry is a mega billion-dollar juggernaut that blankets today's modern world as we know it. Empire License, Inc., an apparel brand licensing company in Miami, Florida, specializes in the licensing of their own trademarks and brands.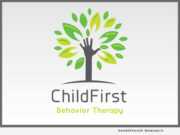 Advertising NEWS: -- ChildFirst Behavior Therapy, a local provider of progressive ABA therapy for children affected by autism, announced today that it has sponsored the upcoming Autism Speaks Walk on Chicago's North Shore on April 28, 2019.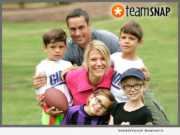 Advertising NEWS: -- TeamSnap, the household name in integrated youth sports management, announced today that it has expanded its popular advertising platform in response to increased industry demand.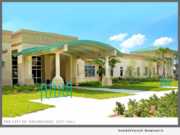 Advertising NEWS: -- The City of Greenacres recently accepted a vision and strategic action plan created by the award-winning redevelopment firm, RMA. The city, located in the heart of Palm Beach County, has already begun prioritizing key elements of the plan for implementation to realize the vision and strategic goals.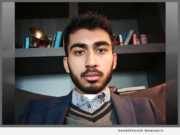 Advertising NEWS: -- Saqib Malik is a 19-year-old young entrepreneur and digital marketing expert from the U.K. He started his career at a really young age as a full stack developer and later went on to become a music producer and slowly over time he made his name in the music and digital marketing industry; and in a couple of years' time he founded Prestige Perfection, working for many elite artists, brands and celebrities.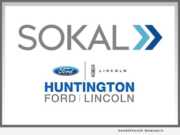 Advertising NEWS: -- Automotive marketing agency, Sokal, is the new agency of record for Huntington Ford Lincoln of N.Y. Beginning immediately Sokal will create new ad campaigns for Huntington Ford Lincoln and assist in many other areas of advertising, including a new website launch in May for Huntington Ford.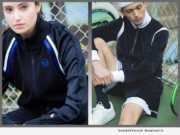 Advertising NEWS: -- Sergio Tacchini ("ST") officially announces a strategic partnership with GMI USA that will have the exclusive rights for ST apparel and shoes in the United States. The agreement is very important for the Italian sportswear brand who has now a professional partner for the distribution of the brand in the U.S.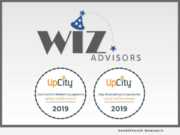 Advertising NEWS: -- WIZ Advisors LLC just announced today that it has been included in UpCity's local digital marketing agency marketplace as one of the top marketing consultants in Washington D.C. in 2019. It has also been included as a top local content marketing agency.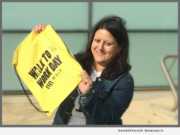 Advertising NEWS: -- San Francisco Personal Injury Attorneys, Rahman Law PC, are pleased to announce their repeat sponsorship of Walk San Francisco's annual Walk to Work Day. The event will take place Wednesday, April 10, 2019 between 7:30 a.m. and 10 a.m. Last year's event was the biggest ever.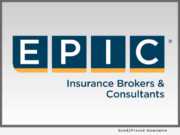 Advertising NEWS: -- EPIC Insurance Brokers and Consultants, a retail property, casualty insurance brokerage and employee benefits consultant, announced today that it will sponsor the International Association of Interviewers (IAI) Elite Training Day on Wednesday, April 3 and Thursday, April 4, 2019 at Chico's Headquarters in Fort Myers, Fla.