Advertising Industry Headlines - Business news for and from the advertising and marketing world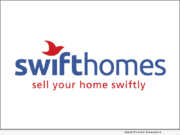 Advertising NEWS: -- Today, Swift Homes announced a partnership with WMFS 92.9 FM ESPN on a marketing campaign in Memphis, Tennessee to help build awareness of Swift Homes' benefits and seller-friendly offerings that are available to consumers who are looking for real estate advice and services.
Advertising NEWS: -- Jonathan McKay better known by his social audience as RoarJMcKay, founder of Keeping Tabs Media, dedicates this winter's accomplishments to his grandmother through COVID-19 recovery and daughter Kali McKay as she celebrates her first birthday. Being a strong influence throughout childhood his grandmother instilled strong beliefs in literacy, mathematics, and fashion.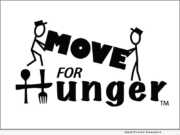 Advertising NEWS: -- Today's Local Media, a full-service marketing agency serving moving companies nationwide, and Move For Hunger, a national hunger relief non-profit organization, announced that they have renewed a partnership that will reduce food waste and fight hunger nationwide.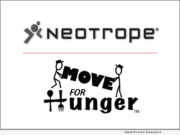 Advertising NEWS: -- Send2Press®, a service of Neotrope®, announced today that it will be renewing its support in helping promote the efforts of Move For Hunger as part of its JL Simmons Nonprofit PR Grants program. With this program, Send2Press has helped disseminate MFH's news to media, social and syndication vis its newswire service for over 10 years.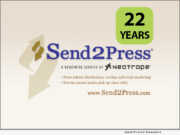 Advertising NEWS: -- Send2Press®, a newswire service of Neotrope®, announced today that for its 22nd anniversary celebration in 2022, it will be offering both new and existing clients a 22% discount on services starting 2/22/22 and running through March 2. Send2Press has consistently been ranked one of the top newswire services overall based on honesty and credibility.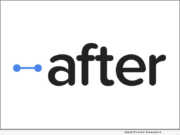 Advertising NEWS: -- After, Inc. today announced the launch of its corporate rebranding effort, including a complete website redesign to reflect the company's evolution to Customer Experience Technology. Since 2005, After Inc. has been providing best-in-class post-sale services to the world's largest manufacturers and retailers.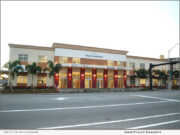 Advertising NEWS: -- The award-winning economic development firm, RMA (rma.us.com) is proud to announce they have been hired by the City of Wilton Manors for the WiltonNext project, a real estate / market analysis and branding strategy for the commercial corridors in the city.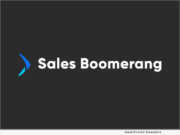 Advertising NEWS: -- Sales Boomerang, the mortgage industry's top-rated automated borrower intelligence and retention system, today announced the launch of Reverse Mortgage Alert, a new addition to its pantheon of automated borrower intelligence products, as well as significant enhancements to the company's existing Rate Alert product.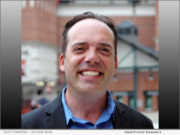 Advertising NEWS: -- ReverseVision®, the leading national provider of Home Equity Conversion Mortgage (HECM) and private reverse mortgage sales and origination technology, announced that seasoned marketing executive Scott Shepherd has joined the company to head its marketing efforts. As head of marketing, he oversees ReverseVision's marketing department and is responsible for the design and implementation of its new marketing strategy.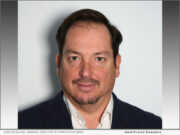 Advertising NEWS: -- Fanplayr, a global leader for e-commerce intelligence solutions, continues to expand its presence in the European market with the opening of a new office in Spain, with the goal of promoting brands that operate in retail, tourism, telecommunications, automotive, banking, energy, insurance and entertainment.