Advertising Industry Headlines - Business news for and from the advertising and marketing world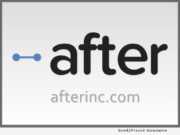 Advertising NEWS: -- After, Inc. a pioneer in the Warranty Services industry, has provided innovative warranty marketing, analytics, and program management solutions to top-tier manufacturing clients since 2005. In delivering program management solutions, After, Inc. found that few manufacturers understand Risk Management.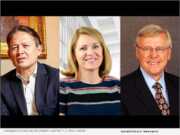 Advertising NEWS: -- Fanplayr, a leading customer experience personalization platform, announces the appointment of three new members to its board of directors. New appointees further strengthen Fanplayr's global and financial connections.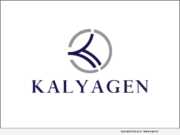 Advertising NEWS: -- Kalyagen™ is pleased to announce that the next part of "The Stemregen Effect" digital media campaign will be filmed in Belize and feature actor, comedian, writer and producer Chris Spencer to promote STEMREGEN®, a natural stem cell enhancer documented to increase the number of circulating stem cells by stimulating Endogenous Stem Cell Mobilization (ESCM).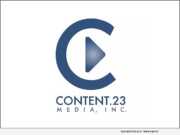 Advertising NEWS: -- Executive Producers Eric Conte and Dan Weinreich of Content.23 Media, Inc. return to produce the global media industry event, the IAB 2021 Podcast Upfront, right on the heels of last week's IAB 2021 NewFronts.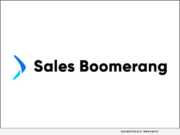 Advertising NEWS: -- Sales Boomerang, the industry's top-rated automated borrower intelligence and retention system, today announced its integration with Volly, an industry-leading provider of SaaS-based fintech and creative marketing services to the financial services industry.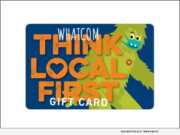 Advertising NEWS: -- As communities strive to help their local businesses weather the pandemic storm, Yiftee has grown to more than 270 Community eGift Cards across the United States and executed 74 "Buy-One-Get-One" programs. These programs enlist entire communities in purchasing eGift Cards that can only be spent at local businesses, where the card buyers also receive free bonus gifts for their own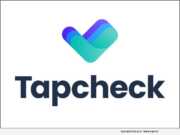 Advertising NEWS: -- Tapcheck, a leading financial service provider that offers an innovative and easy-to-integrate financial wellness benefit that allows employers to give employees the ability to access their earned wages before payday, today announced the launch of its new website.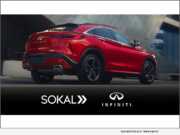 Advertising NEWS: -- Sokal Digital, an automotive digital agency, announced today that it has been selected as a certified digital advertising provider in the INFINITI Marketing Program (IMP).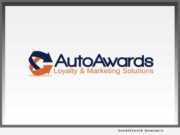 Advertising NEWS: -- Automobile dealerships who work with AutoAwards now have access to a new app to help promote their award programs to customers. Finding ways to keep customers more interested and engaged is a top priority for most automotive dealerships.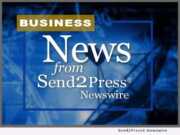 Advertising NEWS: -- Energy Electronics has announced that it has hired the Saber Team to expand their online operations through comprehensive SEO and digital marketing strategies.