Advertising Industry Headlines - Business news for and from the advertising and marketing world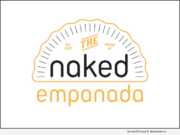 Advertising NEWS: -- New Year! New Look! As of January 1, 2020, Fuzzy's Empanadas is now The Naked Empanada. We're not going anywhere - just shaking things up a bit. Fuzzy will still be the master mind behind your favorite empanadas.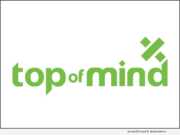 Advertising NEWS: -- Top of Mind Networks, a leader in customer relationship management (CRM) and marketing automation software for the mortgage lending industry, today announced that its Surefire CRM is ready to help mortgage lenders meet their obligations under the California Consumer Privacy Act (CCPA).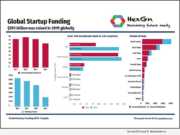 Advertising NEWS: -- HexGn released a study of the funding trends in the global startup ecosystem in 2019; the team analyzed over 60,000 deals and one million data points for the report.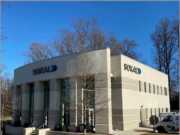 Advertising NEWS: -- Sokal, a leader in automobile advertising in North Carolina, opened a new, cutting-edge office space in the Charlotte area. Sokal has been a long-time frontrunner in the competitive automobile marketing business.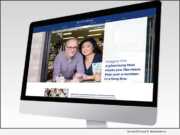 Advertising NEWS: -- 95Visual is pleased to announce the launch of Blue River Pharmacy's new website. The primary goal during the process was to improve the navigation of Blue River's vast product offering.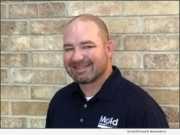 Advertising NEWS: -- Mold Inspection Sciences Texas, one of the state's largest mold inspection and testing companies, is proud to welcome new hire Chris Gardner to its staff. Chris will play a vital role in securing new business development leads and nurturing commercial customer relationships.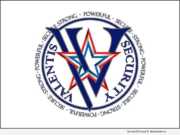 Advertising NEWS: -- Valentis Security is proud to announce and welcome Joseph Ortiz as its new Business Development/Inside Sales Lead. Ortiz will be responsible for business development throughout the markets that Valentis is licensed to operate in.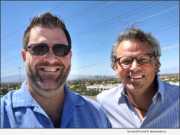 Advertising NEWS: -- Fish Stewarding Group is pleased to announce that Loren Weisman has joined The Fish Stewarding Group. A Brand Messaging Strategist that looks deeply into the psychological aspects of messaging, Weisman will strategize in the areas of brand discovery, brand development, brand compliance as well as brand audits and the overall messaging and optics strategies.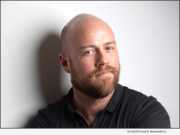 Advertising NEWS: -- Out Leadership, the only business organization working globally to promote LGBT+ equality is delighted to announce that Chris Frederick is joining the leadership team. This follows a three-month strategic review of the organization as it approaches a decade in business and is prompted by strong growth.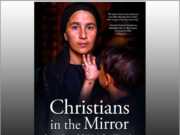 Advertising NEWS: -- "Christians in the Mirror," a first-of-its-kind independent documentary produced by Joshuacord, Inc. and In Altum Productions, takes a hard look at how America and the West have not been very involved in the global persecution of Christians. The producers say they're creating a social media marketing plan for this indie film that interviews Christians from the Middle East, Africa and Asia.