Advertising Industry Headlines - Business news for and from the advertising and marketing world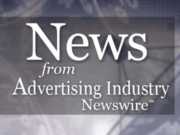 BOSTON, Mass. -- Boston-based alternative marketing agency Street Attack and YFonGlobal of Washington, DC are excited to announce a strategic partnership that will utilize Street Attack's concept and YFonGlobal's technology to launch PromoNet, a network platform that will act as an online community management system. PromoNet will offer MySpace-like features while focusing on the management of specialized online grassroots communities that cater to specific interests.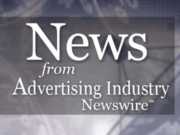 BOONTON, N.J. -- In 2006, US ethnic communities account for one-third of every dollar spent on consumer telecommunications services, according to a new market research study from The Insight Research Corporation. The largest minority group, Hispanics, representing nearly 44 percent of the US minority population, spend the most.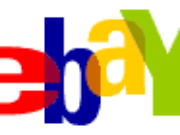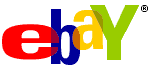 eBay announced this week that they will be discontinuing the eBay Keywords program at the end of September. The program allowed eBay sellers to bid for keywords for text ad placements.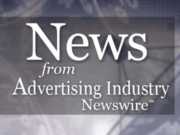 BOONTON, NJ -- The $2 trillion ecosystem of hospitals, physicians, pharmaceutical companies, and insurance providers will be spending nearly $43 billion on telecommunications services over the next five years, with wireless services used by hospitals and physicians showing the fastest growth, says a new market research study released by the Insight Research Corporation.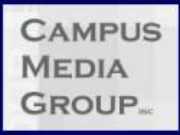 BLOOMINGTON, Minn.-- Looking to provide unique ways for youth marketers to reach college students, Campus Media Group has expanded its offerings to include advertising in downloadable textbooks. CMG, which develops and executes media and marketing strategies on college campuses, has partnered with St. Paul, MN-based Freeload Press Inc., which publishes e-textbooks.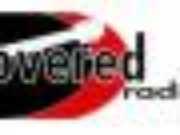 IRONTON, Ohio -- Undiscovered Radio Network, Inc. (www.undiscoveredradionetwork.com) has developed 'Undiscovered' a new syndicated broadcast radio program to provide an innovative and long awaited mainstream vehicle for independent artists. The two hour show is set to debut the first weekend of September and features independent rock and alternative artists that have gained local or regional popularity but don't have the resources to tap into mainstream broadcasting.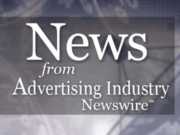 LOS ANGELES, Calif. -- Send2Press(R), a leading targeted newswire service, announced today it will again offer its PR Partner Program to qualified ad agencies, PR pros, and marketing companies. The program, last offered in 2003, allows appropriate advertising firms to offer Send2Press news distribution and Internet marketing services and receive a partner discount, without having to meet volume requirements or pay a start-up fee.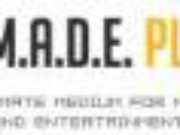 NEW YORK, NY -- M.A.D.E. Planet has launched its Web site to provide services to the arts and entertainment industry through social networking, and visual and audio forums. M.A.D.E. symbolizes the ultimate medium for music, art, design and entertainment.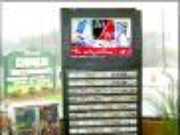 ATLANTIC CITY, NJ -- POD Digital Promotions has developed and patented the POD advertising system as the ultimate formula for successful target-market penetration - digital advertising. The system's integration of visual and print media gives advertisers an edge through a unique approach that combines creativity, experience, and technology.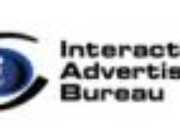 NEW YORK, NY -- The Interactive Advertising Bureau (IAB) this week announced that they are forming an industry-wide Click Measurement Working Group to create a set of Click Measurement Guidelines. These Guidelines, a joint effort with the Media Rating Council (MRC), will provide the detailed definition of a "click" and the standard against which clicks are measured and counted including the identification of invalid clicks and/or fraudulent clicks.