Advertising Industry Headlines - Business news for and from the advertising and marketing world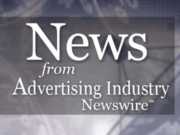 VILLANOVA, Penn. -- What do you do if think you own a million dollar domain name and you want to sell it? The new service - DomainLiquidations.com - will promote and broker the sale of your premium domain name for you. Today's advertisement on page A6 of the Wall Street Journal (think expensive) reflects a major shift in how premium domain names are bought and sold.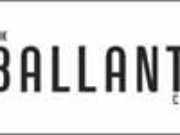 WAYNE, N.J. -- The Ballantine Corporation, a family-owned direct mail marketing company, is proud to announce their 40th anniversary in the direct marketing industry. Ballantine, based in Wayne, N.J., is a full-service direct mail marketing company that provides creative copy and design, print production, mailing services and one-to-one data-driven solutions to their clients.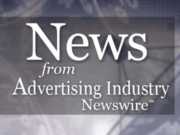 LONG BEACH, Calif. -- LeadPolice.com, the premier resource for Lead Buyers, has announced new membership options for Lead Buyers in the Mortgage, Insurance and Real Estate Industries.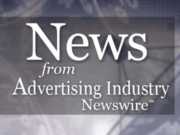 DEERFIELD BEACH, Fla. -- Incredible Discoveries, a leading DRTV company with multi-channel product distribution services, today announced that one of their discoveries, the Magic Juice Filter, will be returning to HSN (The Home Shopping Network), after its recent sellout appearance.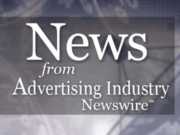 BOONTON, N.J. -- A wide array of new Internet-enabled communications services geared to the needs of consumers is expected to generate nearly $265 billion for phone companies and other telecommunications carriers worldwide over the next five years, according to a new market research study from The Insight Research Corporation. These new Internet-enabled services include: residential video telephony; fixed-mobile convergence; file sharing services; streaming services; location-based services; and presence-based services.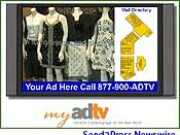 SAN JOSE, Calif. -- MyAdTV, Inc. (www.myadtv.com), a software service provider dedicated to bringing digital signage solutions to the masses, today re-announces the release of the MyAdTV digital signage platform free of charge to the public. MyAdTV provides a complete solution to in-store advertising and on-location ad sales and allows businesses to find and advertise on third party digital signage screens for the purpose of cross-promotion.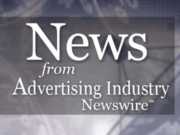 SAN DIEGO, Calif. -- The Active Network, Inc., a leading provider of application services technology and marketing services to community service organizations, was named one of North America's fastest growing technology companies on Deloitte's 2006 Technology Fast 500. Ranked by percentage revenue growth over five years, The Active Network grew 940% from 2001 to 2005 and ranked 180th overall.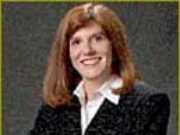 BENNETTSVILLE, S.C. -- SOPAKCO (www.sopakco.com), a market leader in ready-to-eat meals, announced hiring Columbus, Ohio-based Katz Marketing Solutions (www.katzmarketingsolutions.com) to develop and market their future new food products. SOPAKCO is a Primary Supplier Of Military Meals and contract supplier for leading food brands.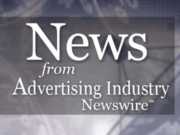 LOS ANGELES, Calif. -- In its quest to increase sales, Wildfire, Inc. (www.wildfirefx.com), Los Angeles based manufacturer of VHO, DMX controllable UV lights and UV sensitive materials, hired a new marketing director recently, promoting Aaron Stanley, the former Accounting Manager, to Director of Marketing and Public Relations.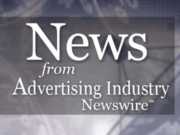 BOSTON, Mass. -- The Yankee Chapter of the International Association of Business Communicators (IABC) will host a professional development program entitled: High-Performance Communication: The Information Mapping(R) Method, on Wednesday, October 11 at The Conference Center at Bentley. Renowned e-mail etiquette and communications professional Deborah Kenny will train attendees on high-performance communication.