Advertising Industry Headlines - Business news for and from the advertising and marketing world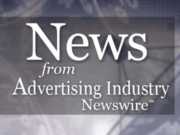 BOSTON, Mass. -- OurStage.com, an online community that allows independent musicians and filmmakers to compete for recognition and prizes by connecting directly with fans, has signed on to work with Street Attack to promote the new OurStage Facebook application. Street Attack will be launching an online viral campaign in November 2007.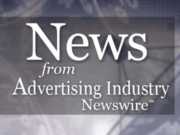 ST. PAUL, Minn. -- Resorts and Lodges, a leading niche portal Web site providing advertising for the hospitality and travel industry, has received a WebAward for excellence in Web site design and development from the Web Marketing Association (WMA). The company was chosen from among 2,400 entries from more than 40 countries during the WMA's annual WebAward competition.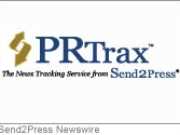 TORRANCE, Calif. -- Neotrope(R), a leading California-based advertising, PR, and technology company established 1983, today announced the launch of its new PRTrax(TM) Reader Tracking solution, the first service of its kind in the industry. PRTrax allows marketing departments and public relations professionals to track press release readership data across multiple news sites in the Neotrope News Network, including Send2Press(R), and California Newswire(R).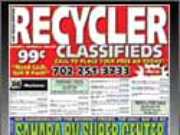 LOS ANGELES, Calif. -- The Los Angeles Times Media Group today announced the sale of Recycler Classifieds, publisher of four editions of the pioneering Recycler free classified advertising paper and eleven weekly and bi-weekly photo ad and employment guides throughout Southern California, as well as operator of the popular Recycler.com website, to Target Media Partners.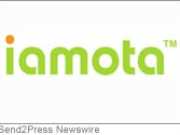 VANCOUVER, Canada -- Pete Smyth, President, CEO and Founder of Iamota Corporation and Gary Hartwig, President of AppLocation Systems Inc. announced today the availability of location aware mobile content and services. By combining Iamota's proprietary end-to-end mobile marketing, messaging and payment platform with AppLocation's carrier grade MOBILEFusion(TM) platform, brands can now deliver location sensitive services and features.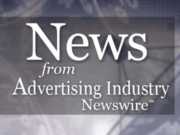 SAN ANTONIO, Texas -- CrossLink Media, an interactive mobile software provider, today announced an exclusive mobile partnership with the Fellowship of Christian Athletes (FCA), America's largest sports ministry, impacting all levels of sports and sports enthusiasts everywhere.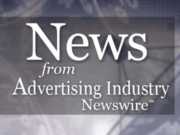 BOONTON, N.J. -- According to a new white paper by Insight Research, Application Session Controllers (ASCs) are an important new approach to providing efficient and cost-effective application connectivity, application/session call control and the ability to mediate application mash-ups in a mixed networking environment.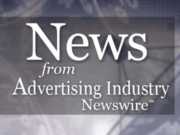 RICHMOND, Texas -- OCuSOFT Inc., producer of the popular ocular-lid hygiene products, OCuSOFT(R) Lid Scrub(TM) and OCuSOFT(R) Lid Scrub(TM) PLUS, is responding to a recent advertisement released by Advanced Vision Research (AVR) that was found to be misleading.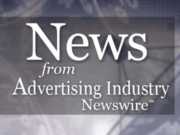 MINNEAPOLIS, Minn. -- At this week's annual meeting of the DirectEmployers Association in Las Vegas, Doug Berg, Chief Gigster of HotGigs, Inc. will present a case study reviewing the results achieved by a Fortune 100 pharmaceutical company that implemented HotGigs' Jobs2Web career site optimization solution.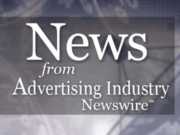 BOONTON, N.J. -- Led by consumer demand, fixed mobile convergence (FMC) is taking off around the world, even as businesses watch from the sidelines, says a new study from Insight Research. According to the new market research report, over the next five years FMC will generate more than $35 billion in revenue for service providers and hardware vendors.