Advertising Industry Headlines - Business news for and from the advertising and marketing world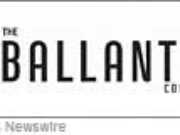 WAYNE, N.J. -- The Ballantine Corporation, a full-service direct mail production company based in New Jersey, is excited to announce a new client service - personal URLs; clients have reported success. A recent success story involves The Blood-Horse magazine, a publication devoted to international thoroughbred racing and breeding.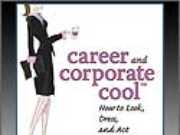 NEW YORK, N.Y. -- NOKIA the global leader in mobile technology is partnering with style and marketing maven Rachel C. Weingarten on the launch of her new book "CAREER AND CORPORATE COOL(TM): HOW TO LOOK, DRESS AND ACT THE PART - AT EVERY STAGE OF YOUR CAREER" (Wiley; ISBN 978-0-470-12034-7; $21.95; August 2007). To celebrate the launch, Nokia will sponsor a private book party at the Nokia Flagship Store in New York.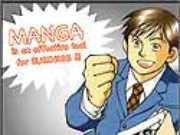 SEATTLE, Wash. -- Manga have become popular in the U.S. and many translated Manga books are on the shelves in major book stores. It's one of the fastest growing sectors of the U.S. publishing industry. Orange Lighthouse, Inc. has just launched Ad-Manga.us as a U.S. site of Ad-Manga.com to offer Manga contents for advertising, to U.S. companies.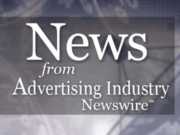 BOONTON, N.J. -- The $40 billion private line services market is posting solid growth for the second year in a row, says a market analysis study from Insight Research. Private lines are point-to-point circuits leased by enterprises from telecommunications carriers in order to link enterprise sites to each other and to the Internet. Private lines are also used by cellular carriers to link their towers to land line networks.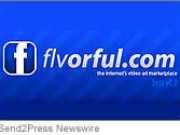 AUSTIN, Texas -- In its beta phase, Flvorful.com invites advertisers and publishers to try out a new and innovative Internet service that brings together the content of video publishers and matches them with the needs of advertisers. Flvorful makes it easy for advertisers to find the right Flash video content and for video publishers to attract advertisers and generate revenue.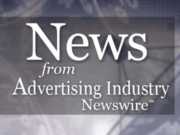 TAMPERE, Finland -- ScanBev, a Finland-based manufacturer, marketer and exporter of alcoholic beverages announced the selection of Columbus, Ohio-based Katz Marketing Solutions, a food and beverage marketing and brand consulting firm, to develop the U.S. brand and marketing strategy for their specialty alcoholic beverage.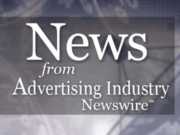 BOONTON, N.J. -- The worldwide market for presence-based telecommunication services, including Instant Messaging (IM) and Push-to-Talk (PTT), is expected to reach nearly $23 billion in 2007 as an ever increasing number of cellular and wireline carriers provide customized services predicated upon the availability of their end-users.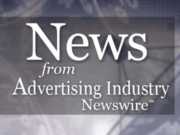 NASHVILLE, Tenn. -- Are you a frustrated musician or vocalist seeking a record deal? Are you an unsigned or indie music artist who is looking for that first big break? Want2BDiscovered.com, LLC is giving unsigned artists more exposure than any other web site and has launched a seven-month urban talent competition - the Urban Showcase Series - to help get musicians discovered and the public involved.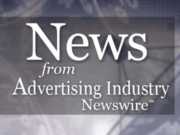 ALDIE, Va. -- BumperDollars (www.bumperdollars.com), an internet firm, is offering $5.00 per month to vehicle owners for carrying a bumper sticker of their client. BumperDollars' job is to network the vehicle owners willing to carry a bumper sticker and organizations looking to advertise with the bumper sticker.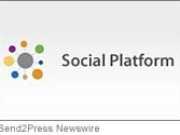 LOS ANGELES, Calif. -- Social Platform, a social networking software provider of scalable web-based solutions for branded, high end social applications announced today the addition of Tracey Henk to their executive management team. Her appointment supports a long term growth strategy for Social Platform and strengthens its position in the rapidly evolving social networking landscape.