Market Research - Trends and market research studies about business, entertainment and technology sectors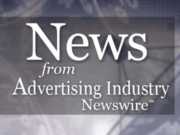 BOONTON, NJ -- The $2 trillion ecosystem of hospitals, physicians, pharmaceutical companies, and insurance providers will be spending nearly $43 billion on telecommunications services over the next five years, with wireless services used by hospitals and physicians showing the fastest growth, says a new market research study released by the Insight Research Corporation.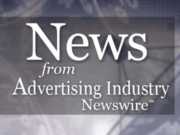 GREENSBORO, NC -- The Oechsli Institute has completed its third in a series of independent research projects on affluent Americans with at least $100,000 to over one million dollars of investable assets. "Millions of Americans who once made up the vast middle of the $7 trillion consumer market are migrating upscale towards premium and luxury products and services," observes Matt Oechsli, Company President.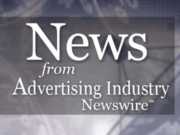 BOONTON, NJ -- After years of contraction, the market for private line services began growing again in 2006, signaling the start of a long anticipated recovery in this $36 billion telecommunications segment, says a market analysis study from Insight Research. Private lines are point-to-point circuits leased by enterprises from telecommunications carriers in order to link enterprise sites to each other and to the Internet.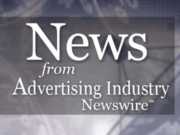 BOONTON, NJ -- Grid computing has penetrated well beyond the large research institutions that first developed the techniques required to virtualize computing resources and has entered the "early adoption" phase of mainstream commercial computing, says a new market research study released by the Insight Research Corporation. Grid computing, a type of distributed system, makes it possible to share computing resources across networks, creating what amounts to virtual super computers.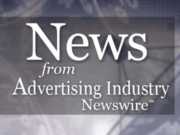 BOONTON, NJ -- The wireless, Internet and phone networks that presently comprise the global telecommunications infrastructure will generate nearly $1.2 trillion in revenue this year, but according to a new market analysis report from Insight Research, there is a very real possibility that by the close of 2011 one of the three networks may come to dominate the others and thereby change the telecommunications revenue picture completely.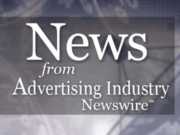 BOONTON, NJ -- Streaming video and music distributed across the Internet or directly to a mobile handset is fast becoming a mainstream entertainment delivery vehicle that will generate more than $27 billion in network-derived and content-derived revenue into the US markets by 2011, according to a new market research study from The Insight Research Corporation. Streaming media refers to the transmission of digital audio and video files over an IP network or wireless network in real time or on-demand, while prohibiting users from storing the files locally.