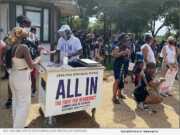 Advertising NEWS: -- Axis Graphic Installations found its world-class sign installation services on full display during the recent March on Washington, held August 28, 2020 - the 57th anniversary of the historic gathering where Dr. Martin Luther King Jr. delivered his famous "I Have a Dream" speech. Ice cream carts featuring Axis-installed signage were used to distribute water, supporting peaceful protesters.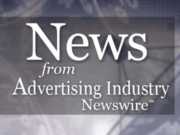 AVENTURA, Fla. -- Hanger Network, the in-home media company behind EcoHangers(TM), the environmentally friendly marketing platform which replaces common wire hangers used in dry...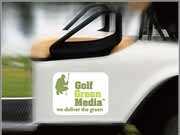 ORLANDO. Fla. -- Golf Green Media delivers the ideal environment to tell a company's sustainability story; an outdoor and mostly "Green" environment: the golf course. Imagine being able to tell a company's sustainability story to one of the most educated, affluent demographics available. Imagine targeting these "Green-Boomers" with a captive media placement.