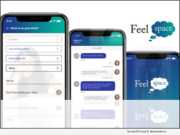 Product Launches: -- "Depression, isolation, bullying, anxiety, substance abuse, suicides, and school shootings are more prevalent today than ever before," said FeelSpace App creators, father and son co-founders, Aftab Jiwani and Amaan Jiwani, from FeelU, Inc.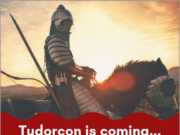 Product Launches: -- Tudor history lovers from around the country will congregate in Manheim, Pennsylvania for three days of feasting, lectures from leading historians, music, and entertainment in the world's first Tudorcon from October 18-20, 2019. Conceived by Heather Teysko, creator of the Renaissance English History Podcast, the event aims to build community in the Tudor world while providing education, fun, and new friendships.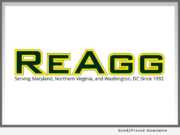 Product Launches: -- ReAgg, a leader in the aggregate transportation industry, announced the launch of services to move heavy equipment and rentals. ReAgg's heavy equipment moves and rentals include service to the construction industry. ReAgg's experience with over 30 years working with the construction industry helps contractors, government agencies, developers, and more within the Metro Baltimore, Washington D.C. and Northern Virginia areas.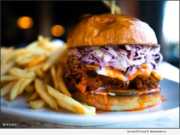 Product Launches: -- Amongst all of the glitz and glamour that is so prevalent in the modern cuisine industry, one factor consistently and undeniably proves itself: that unforgettable, exquisite flavor will always reign superior in the hearts of food lovers. Take into account the groundbreaking story of Korea Town's/LA's newest gem, H Cafe - part of the H Hospitality Group.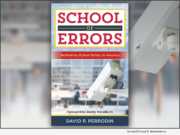 Product Launches: -- "School of Errors - Rethinking School Safety in America" (ISBN: 978-1475837445), authored by David P. Perrodin, Ph.D., and published by Rowman & Littlefield, is being touted as "the most honest book ever written about the $3 billion school safety industrial complex."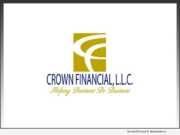 Product Launches: -- Crown Financial, a Houston-based business funding provider, has increased client insight into AP factoring with the addition of their powerful tool, the invoice factoring calculator. Companies seeking working capital can easily calculate costs associated with factoring, making the process more transparent and the decision to factor their accounts receivable much easier.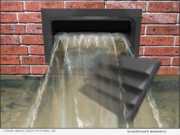 Product Launches: -- It's time to prepare for more downpours warns NOAA (Climate.gov). Heavy rain has increased across most of the United States, and is only likely to continue to do so. In fact, climate change is projected to increase the size of the flood plain by as much as 45% in the next 100 years. A new flood vent introduced by Crawl Space Door Systems, Inc. can help concerned home and business owners protect their property and save money too.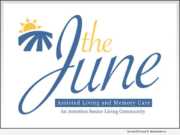 Product Launches: -- Aventine Hill Communities is proud to announce that they have taken over ownership of The Heritage at Westover Hills, a beloved Assisted Living and Memory Care community in San Antonio, Texas, and are renaming the community - The June!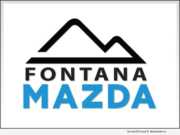 Product Launches: -- The Fontana automotive community is about to get a little bit bigger thanks to Fontana Mazda. The team behind the city's first Mazda dealership will open their doors on August 5, 2019 for two weeks of grand opening celebrations. The public is invited to enjoy a live DJ and many grand opening specials at Fontana Mazda.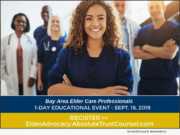 Product Launches: -- As the number of aging American 65 and older continues to rise, so does the need to support our elder community care systems to protect quality of life for as long as possible. Taking leadership in addressing these issues is estate planning firm Absolute Trust Counsel and the launch of its Elder Advocacy & Law Boot Camp this fall.