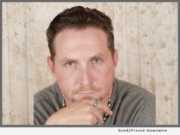 Product Launches: -- Just in time for Valentine's Day, this new online dating site is one of a kind. Chronic Souls - an all-inclusive dating website and mobile app - is exclusively designed to connect people who recreationally enjoy marijuana or who use it to help their medical conditions.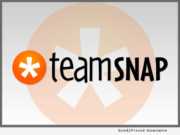 Product Launches: -- TeamSnap, the household name in sports-tech management, announced today the expansion of their integrated payment platform with the launch of a new Invoicing feature - designed to make collections easier for sports administrators, coaches, parents and players. To power the new platform, TeamSnap has expanded its successful partnership with WePay.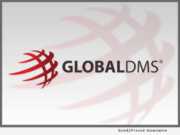 Product Launches: -- Global DMS, a leading provider of cloud-based valuation management software, announced that it launched EVO-Commercial (EVO-C) at the MBA's CREF/Multifamily Housing Convention and Expo being held in San Diego February 11 - 14, 2018. The new platform is 100 percent configurable, fully customizable, quick and easy to implement, eliminates numerous steps in the workflow process, lowers system maintenance costs and empowers end-users as well as management teams, among many other efficiency gains.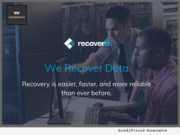 Product Launches: -- Industry leader Wondershare Technology specializes in providing software to streamline and bring simplicity to today's busy world. Today it announced the launch of its revolutionary new data recovery software, Recoverit. Files that can be retrieved with Recoverit include documents, emails, photographs, video footage, audio files and much more.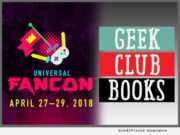 Product Launches: -- The inaugural Universal FanCon 2018 is the first large-scale, 24-hour, inclusive event that celebrates the diversity of fans, the diversity of fandom and the true needs of those who love pop culture. This year's event will help benefit and promote relevant causes, including Geek Club Books Charity for Autism. Coming to Baltimore, Maryland, April 27-29, 2018.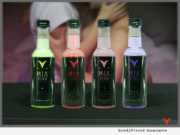 Product Launches: -- Just how far can the nation's growing taste for wine go? The owners of MIAVINO Sensual, Frank and Miranda Brown, decided it also had to go into their premium edible massage oils. Houston, Texas-based, MIAVINO Sensual has introduced an exclusive line of ultra-lightweight, premium, edible massage oils in four palate-pleasing, full-bodied wine flavors designed to take your entire sensual massage experience to a whole sexy new level.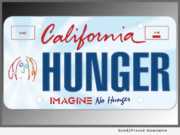 Product Launches: -- The California Department of Motor Vehicles has commenced the pre-sale to put the iconic self-portrait image of John Lennon on California license plates which will help fund the state's food banks. The special license plate features the famous John Lennon self-portrait image and the slogan, "IMAGINE no hunger." Proceeds from sales will be administered by the California Department of Social Services and distributed to the California Association of Food Banks to be utilized throughout the state of California for food bank programs.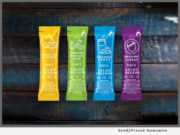 Product Launches: -- Hak's, a leading manufacturer of clean ingredient sauces, condiments, and prepared foods looks forward to showcasing its full product line at the Winter Fancy Foods show, Booth #6406, from January 21 - 23 in San Francisco. Hak's products feature a unique combination: They're all designed by celebrity chef and founder Sharone Hakman, while offering great taste AND clean ingredients.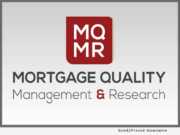 Product Launches: -- Mortgage Quality Management and Research, LLC (MQMR), a leader in mortgage risk management and compliance services, today announced that its Internal Audit services offering meets or exceeds the requirements for Fannie Mae seller/servicers to be in compliance with the December 19, 2017 Fannie Mae Selling Guide Announcement SEL-2017-10 update.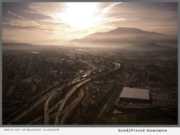 Product Launches: -- XG Communities LLC and the City of Beaumont, Calif. announced that approximately 2,000 street light poles are available to wireless carriers and technology companies for small cell deployment. The street light poles are available on XG Communities' Site SeleX Platform.