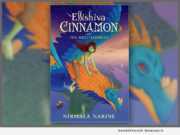 Product Launches: -- Vanadala Publishing, a division of NNGL, announces the publication of "Ellishiva Cinnamon and The Sixth Element" (ISBN: 978-0996207126, paperback), a novel of environmental stewardship, by best-selling author, social responsible entrepreneur, humanitarian and global lifestyle television host, Nirmala Narine.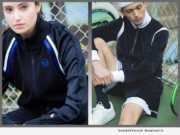 Advertising NEWS: -- Sergio Tacchini ("ST") officially announces a strategic partnership with GMI USA that will have the exclusive rights for ST apparel and shoes in the United States. The agreement is very important for the Italian sportswear brand who has now a professional partner for the distribution of the brand in the U.S.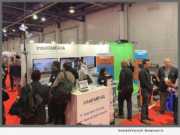 Product Launches: -- Leading Cloud video solutions provider IntelliMedia Networks' (NAB 2019 Booth SU 8924) two products have been shortlisted for 2019 NAB Show Product of the Year Awards. The 18-year old media solutions company based out of Los Angeles, provides IP video delivery and streaming media solutions.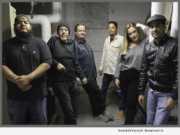 Product Launches: -- 4818 Records announced today that Texas based band, The McGrath Project is following up its last massively successful record which sold over 500,000 units worldwide with a new chart climber entitled, "Closet Full of Skeletons."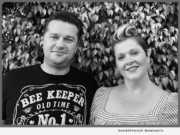 Product Launches: -- A new online platform - the Domestic Beekeepers' Marketplace - provides U.S. beekeepers the opportunity to market their small batch, nutrient-rich, American-made natural honey to consumers, not just locally, but nationwide. This is great news because many low-cost, imported honey varieties are forcing American beekeepers out of business.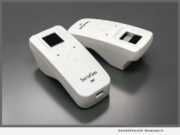 Product Launches: -- SecuGen, a world leading optical fingerprint device and technology vendor, will be demonstrating the new Unity(tm) 20 Bluetooth fingerprint reader with Apple's iOS at the ISC West 2019 in Las Vegas, the largest converged security industry trade show in the U.S.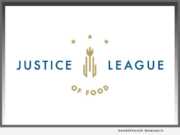 Product Launches: -- The Justice League of Food will welcome supporters, partners, community leaders, and the general public to a Grand Opening & Ribbon Cutting Celebration. Guests will include Governor Kim Reynolds.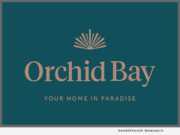 Product Launches: -- Legacy Global Development today announced the launch of the Paradise Retirement Plan at its prestigious Orchid Bay, Belize property. As many North Americans are purchasing vacation homes prior to retirement, then choosing to live in their vacation home full-time after they retire, the Paradise Retirement Plan is a home ownership program customized to cater to this growing real estate trend.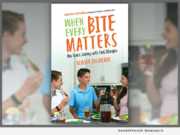 Product Launches: -- Teens with food allergies are at the greatest risk of suffering a fatal reaction. Fifteen-year-old Olivier Deldicque is on a mission to change that. His new book, "When Every Bite Matters: One Teen's Journey with Food Allergies" (ISBN: 978-0578418537; Pop Fly Publishing) outlines life saving tips and advice for teens coping with food allergies.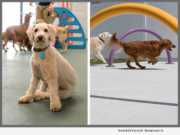 Product Launches: -- Best Friends Pet Hotel is inviting pet-owning families to the new facility's grand opening celebration on Saturday, April 6, 2019 from 10 a.m. to 4 p.m. The event will offer free pet portraits with digital downloads, treats for pets at the Best Friends Treat Truck, refreshments for all guests, dog demonstrations, and tours of the new facility offering the latest in pet care.