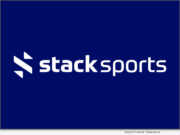 Product Launches: -- Stack Sports, a leading provider of sports software solutions, successfully launched Stack Tourney, its new brand identity for the tournament platform. Since the launch, Stack Sports has been actively working to enhance the product and provide an integrated experience for its partners.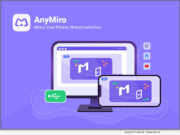 Product Launches: -- iMobie, a leading tech company, proudly released a powerful screen mirroring software - AnyMiro. Integrated with innovative technologies, AnyMiro screen mirrors any Android and iOS devices to Windows or Mac computers with ease. No matter what live streaming scenarios, users will get a stable, smooth, and lag-free mirroring experience, with high-fidelity audio concurrently.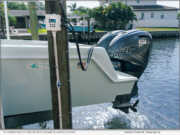 Product Launches: -- Seamule, LLC, a trailblazer in solutions simplifying life around the water, proudly presents its groundbreaking new product - Flushmaster - the world's first portable outboard engine flushing system. Engineered to streamline the process of flushing outboard engines after use, this innovative system not only promotes engine longevity but also saves significant time and water.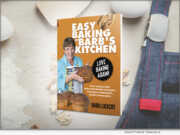 Product Launches: -- Author and entrepreneur Barb Lockert is excited to announce the release of her new cookbook, "Easy Baking in Barb's Kitchen" (ISBN: 978-0228885313; May, 2023). This cookbook offers easy-to-follow recipes and time-saving tips and tricks for bakers of all levels.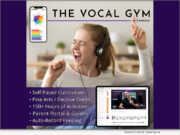 Product Launches: -- Throga announces a new online course for singing, specifically designed for homeschool students. Singing has long been considered outside the scope of most homeschool training, as the intricacies of the arts and technical complexities involved in vocal training present particular challenges in a home learning environment.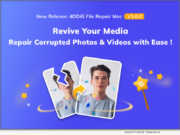 Product Launches: -- 4DDiG, an esteemed subsidiary of Tenorshare and a leading software provider, is thrilled to announce the highly anticipated release of the Mac version of their groundbreaking software, 4DDiG File Repair. This awesome software is specifically developed to fulfill the needs of Mac users seeking high-quality solutions for repairing digital media files. It allows them to effortlessly restore damaged photos and videos with a high success rate and simple operation.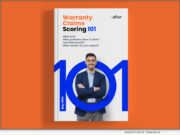 Product Launches: -- After, Inc., a global leader in Warranty Services since 2005, developed a "Warranty Claims Scoring 101" guide, leveraging the expertise of its world-class Warranty Analytics team and over 17 years of claim scoring experience. Warranty Claims Scoring is a discipline not widely understood. Few in the industry know how these models are built and implemented, and the significant cost savings they can deliver.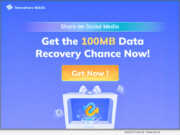 Product Launches: -- Tenorshare 4DDiG has recently launched its free version, offering users the ability to recover data up to 100 MB at no cost. This renowned data recovery software specializes in retrieving lost and deleted data from various devices. Over the past few years, it has helped countless users from different regions recover their important data.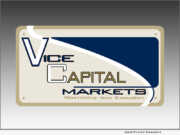 Product Launches: -- Vice Capital Markets, a leading mortgage hedge advisory firm for independent lenders, banks and credit unions, announced today it is one of the first Freddie Mac-integrated Secondary Market Advisors (SMAs) to release an integration with Freddie Mac's Income Limits application programming interface (API).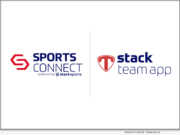 Product Launches: -- Stack Sports, a global sports technology company, has launched an integration between Stack Team App, a customizable mobile app for teams and organizations, and Sports Connect, the flagship league management platform of Stack Sports.