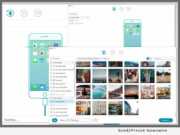 Product Launches: -- TunesKit Software just officially launched its new product line with the flagship iPhone Data Recovery, aiming to help iOS users to easily and quickly recover any lost or deleted data on iPhone, iPad or iPod touch, including the latest iOS 12 beta and iOS 11.4.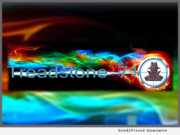 Product Launches: -- Treadstone 71 announced today a revolutionary new model for building cyber intelligence programs while certifying staff. The Cyber Intelligence 12-Month Online Subscription Program guides organizations in their intelligence program build through online lectures, demonstrations, and templates covering the intelligence life-cycle and beyond.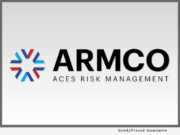 Product Launches: -- ACES Risk Management (ARMCO), the leading provider of technology for loan quality and compliance testing, data validation and analytics, announced the launch of Fraud Case Manager, the industry's first technology for managing and analyzing fraud investigations.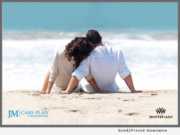 Product Launches: -- Whiteflash Inc., specialists in ideal diamonds and fine jewelry, announced today an innovation in jewelry protection having just completed implementation of a ground-breaking program provided by JM Care Plan, Inc., a member of the Jewelers Mutual Group. The plan is the first to be rolled out by an e-commerce company and provides comprehensive jewelry care for three years from the date of purchase.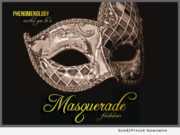 Product Launches: -- Phenomenology, Inc., an innovative production model in the performing arts, today announced its mission to create game-changing opportunities for high-potential performing artists and technicians, many of whom call - or have called - Frederick, Md. their home.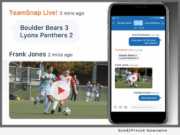 Product Launches: -- Sharing video highlights during the game is now possible for any spectator. TeamSnap, the household name in integrated sports management, announced today it is partnering with Fantag, a pioneer in video highlight technology, to debut video highlights on its popular TeamSnap Live! platform for the first time this fall.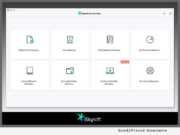 Product Launches: -- iSkysoft, a leading software developer, today announced the new upgrade of their flagship product - Data Recovery with an intelligent System Crash Recovery - recover data from unbootable system in the fastest and easiest way, available for both Windows and Mac.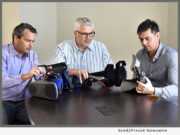 Product Launches: -- An idea for a new medical device for foot pain surfaced when podiatrist Dr. Patrick DeHeer suffered from posterior tibial tendonitis - a common foot and ankle problem - after taking up running. Since traditional treatment options weren't efficient or effective enough, DeHeer and his partners formed IQ Med LLC and developed The Equinus Brace.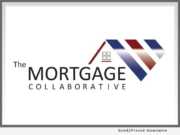 Product Launches: -- The Mortgage Collaborative (TMC), the nation's only independent mortgage cooperative, today announced the release of its enhanced benchmarking solution for its lender members. In collaboration with TMC Preferred Partner LBA Ware, TMC Benchmark now has an improved user interface, augmented reporting dashboards and peer segmentation.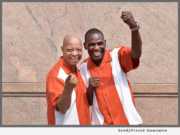 Product Launches: -- While gun control continues to be a talked about topic, Unique Messengers is not only joining the conversation, but singing about it. This musical group is on a mission to deliver "music with a message" and their latest single, "Give up That Gun," is no exception to the rule.