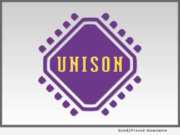 Product Launches: -- Today at Medica, the world's largest medical event, RoweBots, an embedded software company, announces the immediate availability of Unison MedicalOS, a real-time operating system (RTOS) for medical applications and wearable devices.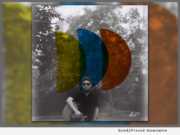 Product Launches: -- Pop rock artist Zepet recently announced the release of his new EP "Zepet" on November 1, 2017. The album features four distinctive tracks that will definitely stir up troubling emotions inside of listeners.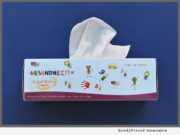 Product Launches: -- Every sneeze, big or small deserves a vehement "Gesundheit!" The word Gesundheit is German and is used to wish Good Health, especially after someone sneezes. A Good Health Company, Inc. is excited to introduce their new and first product "Gesundheit!" facial tissue, along with its slogan "The Good Health Experience."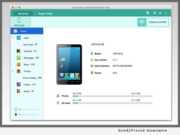 Product Launches: -- Coolmuster Studio today announced that its top-seller and world-renowned product, Android Assistant for Mac, has taken a great leap forward in contacts and SMS management. With an all-new UI and interface design, it now has the ability to help users backup contacts, messages, media files, apps, etc. to Mac; add, delete or edit existing data on Mac and more.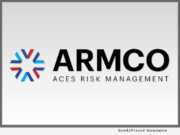 Product Launches: -- ACES Risk Management (ARMCO), the leading provider of financial quality control and compliance software, has announced that it has launched ACES Automated Document Manager (ADM), a new technology that uses robotic process automation to automate the core activities lenders undertake to reduce gross loan defects. ARMCO will be demonstrating ADM, which is available through ARMCO's ACES Audit Technology(TM) and as a stand-alone product, by appointment at MBA's Annual Convention and Expo 2017 in Denver, Colorado.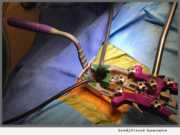 Product Launches: -- TeDan Surgical Innovations (TSI) today announced the launch of the Phantom XL3(TM) Lateral Access System for lumbar spine surgical retraction. A full product release will be held later this month at the North American Spine Society Meeting (NASS) in Orlando from October 25 to 27.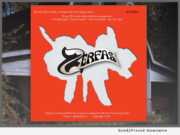 Product Launches: -- After more than four decades, Ozone Unlimited is releasing an extremely rare collectible album - "Zerfas" - on compact disc. And it's doing it to coincide with Halloween. Why? The original album cover design is orange and black to give a nod to the occasion, the same time of year the original album was first released in '73.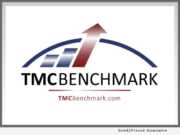 Product Launches: -- The Mortgage Collaborative, the nation's only independent mortgage cooperative, has released its monthly benchmarking solution to its Lender Members. The first reports were made available this month and will be provided to participants on a month-to-month, real-time basis.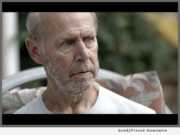 Product Launches: -- Standard 17, LLC announces "High & Outside : a baseball noir," also nominated for Best Screenplay & Best Film at the prestigious 2017 Raindance Film Festival in London. The film premieres Oct. 27 and Nov. 1, 2017 at the Austin Film Festival. "High & Outside" is about an independent league baseball player, Phil Harding (Phil Donlon), who takes desperate measures to keep his imperiled big-league dream alive, which threatens to destroy his already fragile family.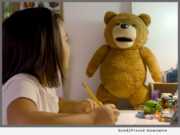 Product Launches: -- Wetwire Robotics today announced they are launching the first in a new line of smart toys geared towards digital assistants like Amazon's Alexa devices. The first model is called Lexa Bear and is a talking teddy bear that is designed to hold an Echo Dot or connect with any Bluetooth device like a mobile phone or tablet. Wetwire Robotics has designed the bear to synchronize its mouth movements in real time to the human voice. Wetwire Robotics will be launching a Kickstarter campaign October 23, 2017.