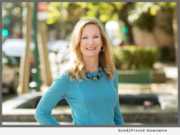 Product Launches: -- Greater Bay Area estate planning firm Absolute Trust Counsel announces the launch of the Absolute Trust Talk podcast. 'Absolute Trust Talk' is a new avenue to educate clients and prospects on a wide variety of trending business and financial wellness topics and how they can make better-informed decisions when planning for the future.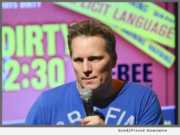 Product Launches: -- Uproar Entertainment announces the release of "Still Broke" by comedian Adam Hunter. Recorded live at The Comedy Underground in Seattle, Wash., "Still Broke" is the third Stand-Up Comedy CD Uproar has produced by Adam Hunter. A talented performer and writer, Hunter has performed all over the world.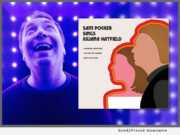 Product Launches: -- Singer Sam Pocker is thrilled to announce the release of his sixth album, "Sam Pocker Sings Juliana Hatfield," available everywhere on Friday April 13, 2018. It is a 1970s-style answer record to the newly released "Juliana Hatfield Sings Olivia Newton-John." It features three Juliana Hatfield classics re-imagined as 12-inch disco records.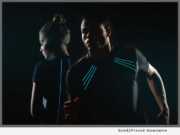 Product Launches: -- Luna Wear, a fashion technology startup based out of Miami Florida, has released the world's first ever machine washable and dryable, fashionable, illuminating athletic apparel line. Luna Wear was born out of Founder and CEO's Richie Luna's near tragic encounter with an oncoming driver while running one night on a dark and lonely road.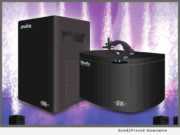 Product Launches: -- Palm Beach-based pyrotechnics company Sparktacular FX Machines today announced three new Cold Spark Technology (CST) pyrotechnic simulators scheduled to drop in early June. Sparktacular FX Machines produce their own equipment and have set the industry standard for CST.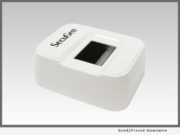 Product Launches: -- SecuGen Corp., a world leading optical fingerprint device and technology vendor, is pleased to announce the release of the Hamster Pro(TM) 10 and U10 sensor. Both the Hamster Pro 10 and the U10 sensor inside of it are FBI certified for PIV and Mobile ID FAP 10 applications.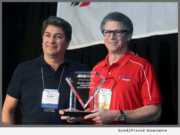 Product Launches: -- Gordon Brush Mfg Co., Inc. worked with the inventors of the PlateScrape to create an environmentally friendly, revolutionary, new, effective, and simple way to pre-sanitize dirty plates in restaurants, hotels, convention centers, and banquet halls.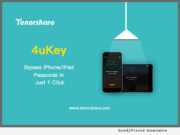 Product Launches: -- Tenorshare launches 4uKey, a new product that is specially designed to bypass iPhone passcode when you forget it, when your iPhone is disabled, or when you bought a second-hand iPhone with passcode. Just as the product name implies: 4uKey means "for your key."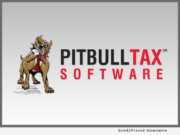 Product Launches: -- PitBullTax, The Leading IRS Tax Resolution Software provider for CPAs, Enrolled Agents and Tax Attorneys received accreditation to be a Continuing Education Provider for tax professionals who are involved in IRS tax resolution and for those who plan to practice in this lucrative specialty. This is yet another milestone in a long history of accomplishments for PitBullTax, and another example of how this company maintains its dominant position in the tax resolution arena.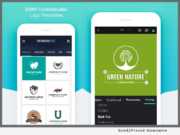 Product Launches: -- DesignEvo, which helps anyone to customize a compelling, unique logo in minutes, brings out its iPhone version, DesignEvo 1.0, that allows users to create a custom logo design on their iOS device, PearlMountain announced today. With its launch, users can quickly select the preferred design from 3500+ templates and then customize it into professional logo designs with powerful editing tools and various art resources.