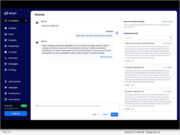 Product Launches: -- The e-commerce market is one that's rapidly changing and many businesses are struggling to keep up with tracking insight into the market-consumer relationship. Stumbling blocks range from high research costs and closed consumer data to fragmented analysis models. This is where the newly-launched Voc.ai chatbot comes in to play.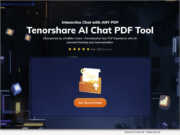 Product Launches: -- Are you tired of reading long PDFs? Not anymore, as Tenorshare has launched Chat PDF AI in October, 2023. It is a revolutionary tool that helps you read and summarize PDFs in a time-efficient way.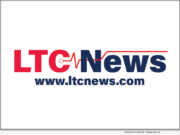 Product Launches: -- LTC News, a premier online destination for news and information on aging, caregiving, health, long-term care and retirement planning, announces the launch of an extensive online long-term care directory. This new resource connects individuals and families to a host of quality long-term care providers across the country.
Product Launches: -- With creators and mobile professionals in mind, Silicon Power is launching two new high-speed portable SSDs: the DS72 and the MS70. Meticulously engineered and optimized for the creative process, these workflow-enhancing storage solutions pack mighty performance into an ultra-compact form. Blazing-fast read and write speeds with USB 3.2 Gen 2 interface handle large files, high-resolution media, and resource-intensive software effortlessly. In fact, these drives can transfer a 30-minute 4K video in under 28 seconds![*1]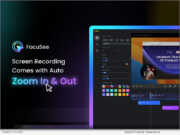 Product Launches: -- Gemoo, an innovative startup team aiming to simplify the workflow of video creation, editing, and sharing, has launched FocuSee, a groundbreaking screen recording application with auto-editing features designed to empower users without video editing skills to craft stunning tutorial, promotional, sales, and demo videos in minutes.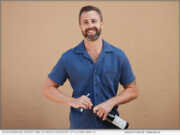 Product Launches: -- Culture Wine Co. launches today as the sole importer, wholesaler, e-commerce retailer and wine club in the United States dedicated exclusively to the wines of South Africa. The goal? To drastically increase the representation and import-value of South African wine in the United States.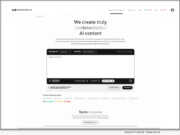 Product Launches: -- Undetectable AI, an innovative new artificial intelligence (AI) tool, enables users to easily create human-like AI-generated content that can bypass common AI detectors like Turnitin and Originality, GPTzero, and more. This new AI detection bypassing tool is allowed to be used for any ethical purpose.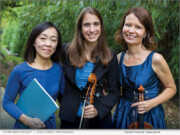 Product Launches: -- Charles E. Smith Life Communities (CESLC) today announced the launch of a new LifeLAB program offering complimentary community classes, events and webinars for today's modern elder. The program offers fun and interactive learning opportunities to tour and learn about the benefits of living at Charles E. Smith Life Communities while enjoying music, wine, coffee, hors d'oeuvres, interactive art and more.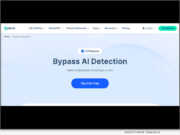 Product Launches: -- HIX.AI, a software company offering the leading all-in-one AI writing copilot, today launched HIX Bypass. This web-based tool allows users to rewrite their AI-generated content so that it will bypass AI detection of all major detectors, including ZeroGPT, Winston AI, and Content at Scale.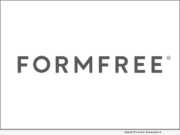 Product Launches: -- FormFree today announced the fourth quarter debut of FormFree Exchange (FFX®), a dynamic online marketplace that matches lenders with qualified borrowers for a faster, better and fairer lending experience. FFX has been meticulously designed to address the challenges facing lenders and borrowers in the modern financial landscape.