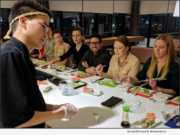 Product Launches: -- On a warm summer evening, what could be a better recipe for health and entertainment than learning how to make your own sushi? Wellness, nutrition, and fun all in one roll. Putting entertainment, community, and engagement into healthy living is the goal for F3 Wellness Connections, D.C. and Northern Virginia's hottest Wellness Concierge.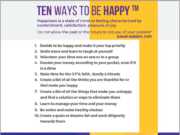 Advertising NEWS: -- Happy Neighborhood Project is launching its first ever #GetHappy Greater Sacramento Campaign starting August 1 and ending October 31, 2019. The #GetHappy Campaign is designed to raise the level of happiness in the community.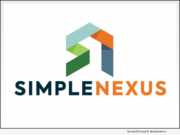 Product Launches: -- SimpleNexus, developer of the leading digital mortgage platform for loan officers, borrowers and real estate agents, today announced the availability of an application program interface (API) and webhooks that enable mortgage lenders to establish real-time data syncing between SimpleNexus and non-integrated third-party systems.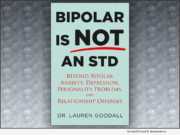 Product Launches: -- Dr. Lauren Goodall (PsyD), releases her ground-breaking self-help book, "Bipolar is not an STD" (ISBN: 978-1543975581), Dr. Goodall designed the book around getting people better faster. She wanted a book that could be finished over the course of a weekend; not something that would take a long period of time to plow through.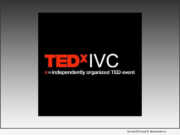 Product Launches: -- TEDxIVC recently announced their speaker applications for those interested in giving a TEDx Talk at the event, which will take place in the Performing Arts Center at Irvine Valley College on March 6, 2020. The theme of the event is "Modifying Human Perception" which is intended to introduce the audience to, as stated on TED's page, a "hidden array of thoughts and ideas that will effectively challenge our perspectives on life."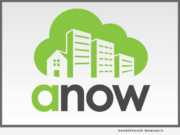 Product Launches: -- Anow, developer of appraisal firm management software that simplifies the way real estate appraisers manage their businesses, today announced the release of Anow Enterprise, a cloud software suite that connects individual appraisal companies to form service networks that can efficiently provide localized service at scale.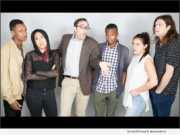 Product Launches: -- "Generation Z" focuses on mental health issues that young adults are currently battling. Created by and about Gen Z the series follows 5 teenagers in a therapy support group; these 5 diverse characters deal with different mental health issues and individual struggles. The show is executive produced by health brand HealthGenYZ.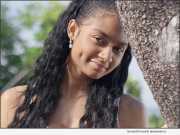 Product Launches: -- FameUS, an imprint of UniversalCMG World Entertainment 1954, today announced the signing of Keytona, a 16-year-old singer, songwriter, actress, and model from the South to a recording contract. Keytona has been pursuing her dream to be a national recording artist since she was 8 years old. Now she has the opportunity to live out her dream.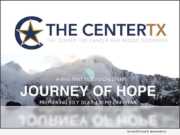 Product Launches: -- The Center for Cancer and Blood Disorders will debut its documentary series, "Journey of Hope," Saturday, July 20, 2019 at 4:30 p.m. on WFAA - TV Channel 8 to showcase the inspiring stories of North Texans and their battles against cancer.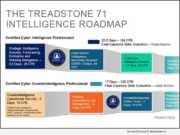 Product Launches: -- Treadstone 71, the leading cyber and threat intelligence tradecraft company, today announced the Treadstone 71 Intelligence Roadmap. The new education program includes in-depth training along the cyber threat intelligence and counterintelligence lifecycles covering each phase in detail.