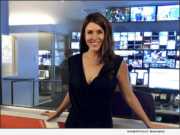 Advertising NEWS: -- The Creativity Coach, Lauren Wallett has opened the Business School for Coaches with her inaugural 90 day accelerator program, Simply Irresistible, which teaches coaches and VA's how to create multiple irresistible offers that keep clients coming back for more.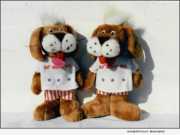 Product Launches: -- Dating back to the late 19th century we've all heard and possibly even used the phrase "Hot Diggity Dog." The phrase is used as an exclamation of surprise and delight. Today, A Good Health Company, Inc. (DBA Hot Diggity Dog Entertainment) would like to take this opportunity to introduce on a national level, the character "HOT DIGGITY DOG!" The All-American Airedale.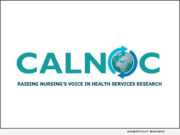 Product Launches: -- CALNOC is pleased to introduce The CALNOC Nightingale Research Fund, an innovative and opportune resource in health services research focused on and administrated by nursing. We are excited to announce the Research Fund today in honor of Florence Nightingale and in celebration of the Year of the Nurse 2020.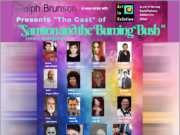 Product Launches: -- Ralph Brunson Productions, in association with Art-In-Relation, announces the world premiere fully staged production of "Samson and the Burning Bush." Jan. 10-12 at the Long Beach Playhouse Studio Theater.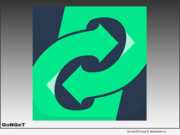 Product Launches: -- ith GoNGet, it's easy to get any work done by the right person with the right expertise. Need your driveway shoveled? Need your car detailed? Just post a job, list your price and professionals will start applying immediately. Developed by U.S. Publications, Inc., GoNGet User and GoNGet Service Provider apps is a match that works.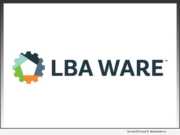 Product Launches: -- LBA Ware, a leading provider of incentive compensation management (ICM) and business intelligence software solutions for the mortgage industry, today announced the launch of CompenSafe University (CSU), a two-day training program designed to help lenders derive additional value from their investment in CompenSafe.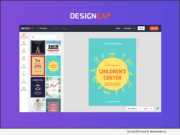 Product Launches: -- DesignCap, an all-in-one online graphic design platform from PearlMountain Limited, today released version 1.2.0 - a major update that makes visual designs for social media, blogs, and other marketing presences achievable for anyone.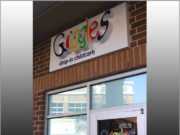 Product Launches: -- Although many parents enroll their children in traditional daycare facilities and schools, there is a large gap when it comes to finding part-time childcare for working parents, stay-at-home moms, and after hours. Giggles Drop-In Daycare addresses those needs and is excited to announce the opening of their Charlotte location in the Ballantyne neighborhood on December 29, 2019.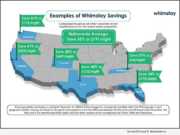 Product Launches: -- Whimstay, the leading marketplace dedicated to last minute vacation rental deals, today announced the availability of over 5,000 properties nationwide in the Whimstay iOS iPhone and Android apps, which provides travelers with real savings on vacation rental properties when booking a stay during the next 10 nights.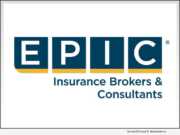 Product Launches: -- Cosmetic Insurance Services (CIS), a national multi-line Specialty Program Administrator and the nation's leading insurance provider to the Cosmetics and Personal Care industry, announced their ability to now offer insurance to those companies whose cosmetic and beauty products include CBDs (Cannabidiol) within their formulations