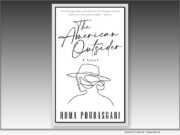 Product Launches: -- Linbrook Press announces a new novel, "The American Outsider" (ISBN: 978-0977978038), authored by Homa Pourasgari, scheduled to be released January 23, 2023. It's a story about the inhumane slaughter and torture of dolphins in Taiji, Japan, and addresses the complex nature of the Japanese culture. It's written for anyone who cares about animal welfare and who hopes to make a difference.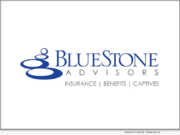 Product Launches: -- BlueStone Advisors, a specialty commercial insurance brokerage firm, announced today the launch of their BlueStone Lithium-Ion Battery Captive to help advanced battery companies manage their insurance costs and offer a broader policy with comprehensive and consistent coverage terms.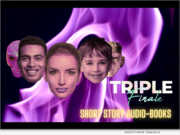 Product Launches: -- Triple Finale L.L.C. has added an exhilarating twist to short stories as a form of entertainment, by developing a virtual platform for fast-paced trilogies. We offer an audiobook/eBook marketplace platform where individuals sell their triple-ending short stories online to generate extra income.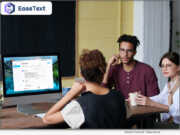 Product Launches: -- It is with great enthusiasm that EaseText, the world-leading creativity software company, announces the launch of EaseText Audio to Text Converter, the latest iteration of their award-winning speech to text transcription software. With EaseText Audio to Text Converter, users can convert and transcribe audio to text offline on computer with ease.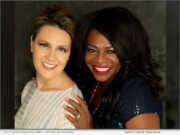 Advertising NEWS: -- Insight Salons offer a new way for brands to gain insights quickly from women consumers. The SHE LAB has curated a proprietary panel of women representing a myriad of voices and points of view across the U.S., and is making them available to brands and insight managers in bi-weekly showcases, called Insight Salons.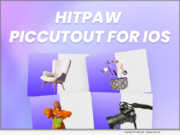 Product Launches: -- HitPaw has newly released HitPaw PicCutout App for iOS V1.0.0 which can precisely and easily remove background from image, change background and resize image for E-commerce, social media, or other use with massive background templates. Please don't hesitate to personalize your images with HitPaw PicCutout APP.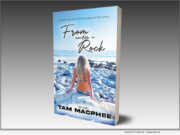 Product Launches: -- Entrepreneur and author Tam MacPhee bares her soul in "From Under A Rock" (ISBN: 978-0228876076; Nov., 2022), a heartfelt memoir with which she shares her deepest memories. The book is already a hit, reaching the Amazon Best Sellers rank of #66 in Women's Biographies on the Kindle Store. The ambitious author has also launched a new podcast and continues to offer life coaching services.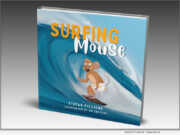 Product Launches: -- "The Surfing Mouse" (ISBN: 978-0228872313; Oct., 2022) is a new children's story about a brave young mouse who overcomes his fear of surfing big waves. Everyone's afraid of something, which is why author Stefan Piccione wanted to show audiences how determination, strength, and a strong belief in yourself can help you overcome your fears and achieve your goals.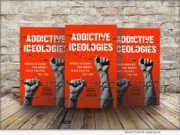 Product Launches: -- Legacy Launch Pad Publishing is proud to release "Addictive Ideologies: Finding Meaning and Agency when Politics Fail You" (ISBN: 978-1956955491 (ebook); 978-1956955477 (paperback), 978-1956955484 (hardback)) the first book by life partners Dr. Emily Bashah and former Phoenix, Arizona mayor Paul E. Johnson.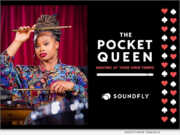 Product Launches: -- Soundfly's newest online course, "The Pocket Queen: Moving at Your Own Tempo," is out today as part of the platform's digital subscription library. This course, led by drummer, producer, and viral content creator, Taylor Gordon, aka The Pocket Queen, teaches modern rhythm and drumming concepts and music production, as well as strategies for finding one's authentic creative self.