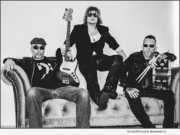 Product Launches: -- In anticipation of their upcoming 2020 EP release, California Villain announced they will release their first single "A Little After Midnight" on October 31. This is an absolute fun rocking tune, with true California style.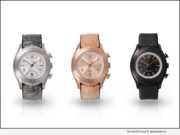 Product Launches: -- On November 1, VELDT Inc. will unveil the most intuitive and attractive 'smartwatch' ever. The LUXTURE AARDE(tm) features new technology that revolutionizes how we receive information from a watch. For seekers of balance, the new LUXTURE goes beyond smartwatches to help users achieve intelligence and beauty.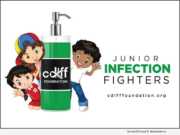 Product Launches: -- C Diff Foundation announced today that the inaugural C Diff Foundation Junior Infection Fighter Program was introduced to families and their children/teens in Chester County, Pennsylvania on October 12, 2019.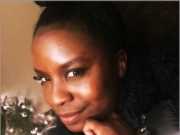 Product Launches: -- Obsessed with sparking change from within, Lesley Nurse found a way to do that and now wants to share her methods with others. She's developed a concept that she's calling "Flareology" and it's designed to help people, primarily women, to claim their power or get it back and make positive changes in their lives.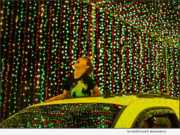 Product Launches: -- World of Illumination, the world's largest drive-through animated light show, is breaking ground today at its brand new location in Glendale. Located at the Westgate Shopping Center at 9121 West Glendale Avenue, the new attraction features nearly 2 million lights and is fully synchronized to popular and beloved holiday music, creating an unforgettable, magical experience for people of all ages.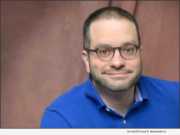 Product Launches: -- "The Perfect Culture" (ISBN: 978-1733862202), authored by Brent Robins, is a new novel that explores the value of foreign travel through historical analysis and satirical humor. Robins blends the easy and relaxed style of Bill Bryson with the deep observations of J.D. Salinger.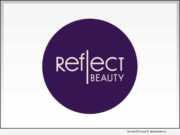 Product Launches: -- America's largest multicultural digital ad network, Mirror Digital, advances the conversation on beauty equity with the debut of its groundbreaking beauty product showcase - the Reflect Beauty Awards.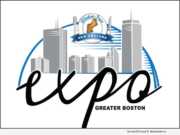 Product Launches: -- Gluten-Free New England, LLC presents their first Greater Boston expo on Sunday, October 27, 2019, 9 a.m.-3 p.m. at the Boston Marriott Burlington in Burlington, Mass. The event includes 75 gluten-free vendors as well as food trucks, cooking demos and educational seminars.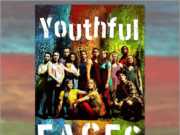 Product Launches: -- 3 cords & a hook studios announces "Youthful Faces," bringing together some of NYC's best dancers, including: Matt Wiercinski (Broadway: "Anastasia" - Ensemble/Prince Siegfried) and Kathryn Zimmer (Broadway: "Matilda The Musical"), to encourage and become a catalyst for our younger generation to speak up and speak out to illuminate the future they want to see.
Product Launches: -- Dogs are great companions and, now, they can be your "wingpup." After all, who doesn't need a little bark in their dating journey? Wowzer is throwing single dog lovers a bone. Launching on Oct. 23 for iOS, Wowzer is the dating app for dog lovers.