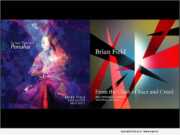 Product Launches: -- Olim Music is proud to announce the release of two tracks by award-winning composer Brian Field: "From the Clash of Race and Creed" for orchestra, and "Senex Puerum Portabat" for choir, both released worldwide on Apple Music, Spotify, Amazon Music, Google Music and all digital platforms on April 26, 2021.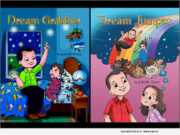 Product Launches: -- "Dream Grabber" and "Dream Jumper," the magical and heartwarming books that have changed bedtime rituals for children everywhere, are now available to purchase in soft cover. From Emmy Award-Winning TV Producer and Writer John R. Green, the two companion pieces have been met with remarkable praise and gained an instant fan base with children and grown-ups alike.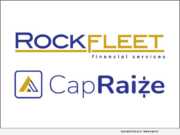 Product Launches: -- Rockfleet Financial Services, Inc. ("Rockfleet") announced today immediate availability of CapRaize℠, enabling entrepreneurs and qualified all-stage companies seeking capital to connect seamlessly with all classes of investors, including crowdfunding enthusiasts, accredited investors, qualified purchasers, institutions, and family offices.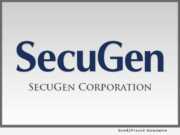 Product Launches: -- SecuGen, a world leading optical fingerprint device and technology vendor, is pleased to announce the official release of the Unity 20 Serial, an ultra-compact, RS232 serial interface fingerprint system that captures and matches fingerprints on the reader itself.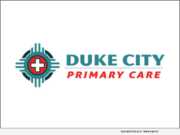 Product Launches: -- Duke City Cares, the local family-owned company that developed Duke City Urgent Care and Duke City Primary Care, is launching a Behavioral Healthcare service line to expand the services they offer in their ongoing mission to improve the health of the communities they serve and they are looking for great providers to join their team.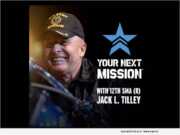 Product Launches: -- The American Freedom Foundation announces Your Next Mission™-- a new initiative supporting our Veterans, transitioning service members, and military spouses as they transition from military to civilian life. The goal of Your Next Mission™ is to help our Veterans write the next chapter of their lives and to make a real impact in the lives of those who have served our country.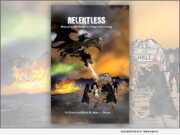 Product Launches: -- Author Brian J. Sheen's new book, "Relentless, Rescuing My Daughter from Scientology, an Illustrated Story," (ASIN B091P673ZX) is the struggle of a father and newly pronounced grandfather, attempting to get state and federal officials to preserve the sanctity of his family from the Church of Scientology, Quan Publications announced.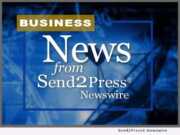 Product Launches: -- Autica, a U.S. based internet-based consumer website, announces the development of a revolutionary and disruptive on-line car purchasing solution that provides consumers the ability to purchase and take delivery of a vehicle in one hour or less from an extensive network of localized dealer inventory unique to each customer inquiry.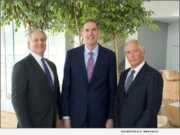 Product Launches: -- With over eight years in providing green, sustainable, microbial protection to businesses, schools, and medical facilities throughout the Midwest, The Heritage Group of Des Moines, IA launched a new tech company, SPMC, LLC in the summer of 2020 to be led by SPMC President John Bergman and SPMC Technical Director Joe Johnson.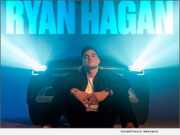 Product Launches: -- Pop music artist, Ryan Hagan, is a voice that's crashed into the music scene, and he's quickly turning heads. His first two singles charted on the radio within one year and he's just released his third, "Don't Let Me Stop." And, it's looking like it won't be his last.