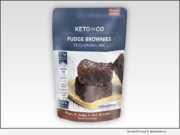 Product Launches: -- Keto and Co, maker of the #1 best-selling brownie mix on Amazon, announces the launch of its grocery wholesale program. With this expansion, Keto and Co will bring its popular line of delicious, delightfully low-carb foods right to the grocery store shelf.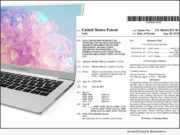 Product Launches: -- MICROSafeX announces a newly patented "unhackable" security technology / computer platform and it's working to raise money through a Kickstarter campaign set to launch on June 25, 2019 (US Patent No.: 10,061,923 B1).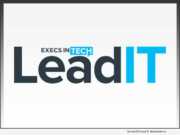 Product Launches: -- Execs in Tech announced they will begin enrollment in their LeadIT program at their Houston chapter monthly member meetup luncheon. The LeadIT program is a self-paced, mentor lead, curriculm of "on-the-job" projects that IT professionals complete to help them be better in the job that they are in, while preparing for the job that they want.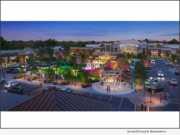 Product Launches: -- U.S. Properties Group announces the Grand Opening celebration of the new Center Stage plaza at The Streets of Indian Lake shopping center in Hendersonville, Tennessee on Thursday, June 13, 2019 from 4-7 p.m.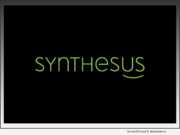 Advertising NEWS: -- Synthesus, LLC, a new advisory services company, is launching this month. Synthesus partners with clients to produce solutions to their most painful challenges with an eye on the future and the ever-evolving workplace environment.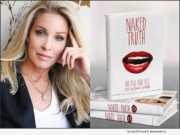 Product Launches: -- Model, actress, and recovery coach Dona Speir announces the publication of her autobiographical memoir, "Naked Truth: The Fall and Rise of Dona Speir" (ISBN: 978-1939282422). Co-written with well-known author/journalist Chris Epting, this memoir reveals the hard truths, personal struggles, and eventual triumph over abuse, sexual exploitation, and addiction that have shaped Speir's life.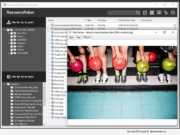 Product Launches: -- RecoveryRobot, a leading developer of data recovery software programs, today announced the launch of its ultimate photo and video recovery software program - RecoveryRobot Photo Recovery. Unlike general-purpose, full-featured data recovery software programs, this photo recovery software is dedicated to recovering graphic files and multimedia files.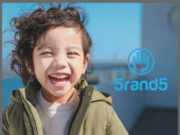 Product Launches: -- 5rand5 LLC has launched its people-based shopping cart crowdfunding platform, (5rand5.com). Donors can send as little as a $5 tax deductible donation through the shopping cart, or send donations directly. Donors have an option to do a random donation to five different individuals or families in need, and they can choose who will receive their contribution. Both donor and receiver will still remain anonymous.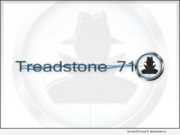 Product Launches: -- Treadstone 71, the leading cyber and threat intelligence tradecraft company, today announced the availability of a new offering: Cyber Intelligence Lifecycle. The new module will enable teams to organize their cyber threat intelligence program, publish their strategic plans, build stakeholder models, establish collection plans, rate and verify data and sources, use structured techniques, and prepare for analytic writing peer reviews.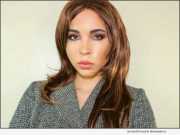 Product Launches: -- The Dominican born actress Liz Thomas, is the first woman to write and star in a Sketch Show inspired by the First Lady Melania Trump. The Show is called "Melania: The Cyberwoman." The Show is directed by Kim Parker. Other cast members are Seneca Lawrence and Zack Gafin.