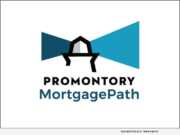 Product Launches: -- Promontory MortgagePath LLC today launched its initiative to support minority depository institutions' (MDIs) efforts to expand access to credit and homeownership in underserved communities. Through this initiative, Promontory MortgagePath, a leading provider of comprehensive digital mortgage and tech-driven fulfillment solutions, will partner with minority-owned banks and credit unions.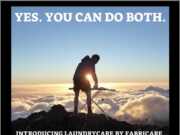 Product Launches: -- If you're looking to disrupt an industry, you develop a radical marketing campaign that captures the attention of your target audience. LaundryCare by Fabricare is a new service that seeks to do just that.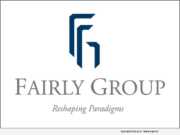 Product Launches: -- In response to the national discussion surrounding collegiate sports, Texas-based Fairly Group and sister-company OccuNet have unveiled an insurance product which covers medical expenses for collegiate student-athletes who contract COVID, bringing a relevant solution to the intense national discussion regarding collegiate sports.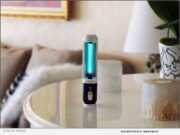 Product Launches: -- Uvilite has developed a safe and powerfully effective ultraviolet sterilizing light technology for everyday residential use. Ideal for homes, cars and any other areas where germs are present, Uvilite uses hospital-grade technology that protects and empowers people to fight germs when and where they want to.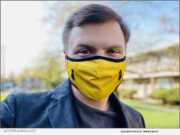 Product Launches: -- Aaron Ozee, celebrity author of the bestselling children's book, "Regulus" (ISBN: 978-1387010790), and esteemed director of the "Regulus" movie, has partnered with Vistaprint to launch a collection of masks which feature his infamous rat king character to protect families during the COVID-19 pandemic.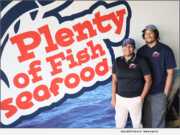 Product Launches: -- Billy Wright II and his sister, Bree Wright recently opened Plenty of Fish Seafood, their first restaurant in a chain of seafood eateries, in Lancaster, Calif., the heart of the valley's high desert!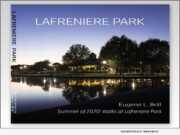 Product Launches: -- The summer of 2020 will have varied meanings for people around the world. For Eugene L. Brill, a nature photojournalist and nonfiction author, it meant inspirational walks around New Orleans' Lafreniere Park. In his newly-released coffee table book, "Summer of 2020: Walks at Lafreniere Park," Brill shares the history and photography of this natural oasis which includes a staggering number of bird species.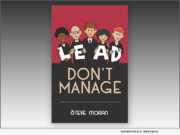 Product Launches: -- Senior Living Foresight announced today that the Founder and Publisher Steve Moran, an industry pundit, shares his leadership philosophies in his newly published book, "Lead Don't Manage" (ISBN: 978-1734686401). His company is a content creation platform assisting providers to operate excellent senior housing communities.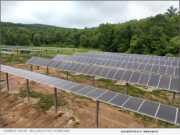 Product Launches: -- SunBug Solar, a Massachusetts-based solar solutions provider, has completed the construction of a dual-use solar-terra photovoltaic system in Monson, Massachusetts. The design of the system allows the local landowner to harvest both sun from above and crops from below on land which has been in the family for three generations.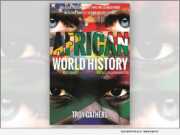 Product Launches: -- In his newly released book "African World History" (ISBN: 979-8669353353) author Troy Gathers seeks to bring a calm to America's storm. According to Troy Gathers of BE YOU PUBLISHING, the year 2020 will forever leave a permanent blemish in our lives. Not only are we still in the middle of a global pandemic, but we are approaching one of the most controversial Presidential Elections in modern times.