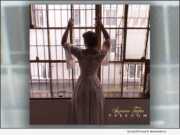 Product Launches: -- INDIE CHAMELEON, a new innovative record label that puts the artist at the core of everything they do, has released their first fully produced single and music video combination with the song available October 25 and the music video released today.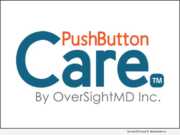 Product Launches: -- The Push Button Care network by OverSightMD provides comprehensive aging in place support and care coordination for older adults nationwide. Every day 10,000 people are turning 65 years old and are faced with aging in place decisions.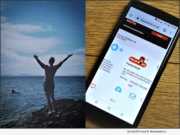 Product Launches: -- If you are a budding entrepreneur looking for start-up funds your only option could be family and friends, crowdfunding or maybe just maybe if you are accepted, an appearance on Shark Tank or Dragon's Den. Graham Jules, founder and CEO of Pop Up World is familiar with the plight of the underdog and small business owner.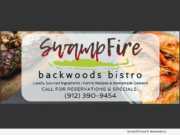 Product Launches: -- SwampFire Backwoods Bistro, south Georgia's sizzling new culinary experience, announces its ribbon cutting and opens its doors for the finest in regional dining on Friday, Nov. 15. SwampFire Backwoods Bistro is on the grounds of Newell Lodge and Resort.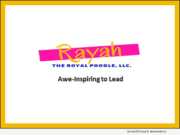 Product Launches: -- Dr. Vickie Cox Edmondson, an academic and management strategist, today announced that she has entered into a partnership with actress, Adrienne Unae to introduce Rayah, The Royal Poodle, LLC. to enhance the career opportunities and influence of girls and women of color.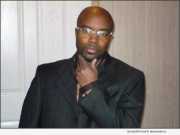 Product Launches: -- Inspired by the mathematical standard PI, Gary Neal, Jr., author, "A Healthy Slice of PI: Food for Thought," is helping people to identify, manage and thrive off real-life situations by providing a unique insight into why people become who they are. He's also the founder of Pride and Egoos, a clothing and wearable accessories company.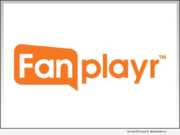 Product Launches: -- Fanplayr, the leader in targeted, real-time e-commerce conversion solutions, announced today the creation of a focused system of software providing real-time, actionable behavioral data, called Behavioral Data Hub.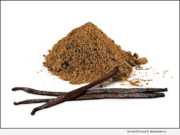 Product Launches: -- Native Vanilla, an Orlando-based vanilla provider, has announced the new production, distribution and sales of vanilla bean powder. Like all Native Vanilla products, the vanilla bean powder follows the same standards -- exceptional quality, sustainably-sourced, and naturally grown.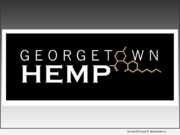 Product Launches: -- The CBD industry is exploding and with that surge comes a host of consumer questions and concerns about the safety and efficacy of products. That's where Georgetown Hemp comes in. On November 17 from noon to 6 p.m., it's hosting a grand opening of its new store at 11607 Nebel Street. People are encouraged to visit to find out what makes its business different.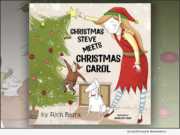 Product Launches: -- Rich Berra, co-host of the nationally syndicated Johnjay and Rich Show on iHeart Radio, has released his second holiday children's book, "Christmas Steve Meets Christmas Carol" (ISBN: 978-0578571904). Proceeds from the sale of each book go to the #LoveUp Foundation.