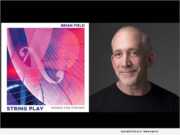 Product Launches: -- Olim Music is proud to announce that "STRING PLAY" by Brian Field, will be released worldwide on Apple Music, Spotify, Amazon Music, Google Music and all digital platforms on April 15, 2021. The classical album highlights a diverse mix of contemporary works for strings ranging from solo violin, duos, quartets to works for string orchestra.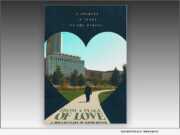 Product Launches: -- ByDam Multimedia announces its latest release: "From A Place of Love - My Adoption Journey," an award-winning documentary film from Writer, Producer, Director David Bynum.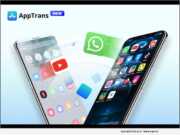 Product Launches: -- iMobie Inc., a software developer with 10-year experience in data transfer, today proudly released AppTrans - the world's FIRST FREE solution for app data transfer. This program is specially designed to transfer apps and app data,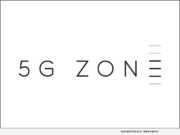 Product Launches: -- The Indiana 5G Zone (IN5GZ), a virtual and practical onsite innovation lab, is excited to announce an exclusive opportunity for companies, universities, governments and students to innovate and grow among some of the United States' most promising innovations in various SMART verticals.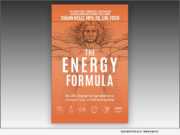 Product Launches: -- Launch Pad Publishing is releasing a groundbreaking new book about health, energy and longevity by biochemist, Registered Dietitian, sports nutritionist and formulation scientist Shawn Wells. The author's experiences overcoming a range of personal health battles led to the writing of the book, which supplements scientific research with his own personal experiences.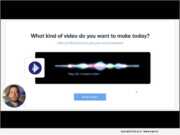 Product Launches: -- InVideo, a leading video content creation platform, today announced the launch of its groundbreaking AI technology called IVA, that's about to bring content creators and film and video makers into the 22nd Century.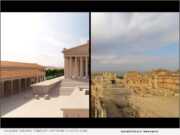 Product Launches: -- The famous temple complex of Baalbek, the ancient Heliopolis in Lebanon, is one of the largest Roman religious sites in the world and part of the world heritage. Baalbek has a rich history that goes back to around 8,000 BC. The remaining six pillars of the Temple of Jupiter are now a landmark of Lebanon. "Baalbek Reborn: Temples" app from Flyover Zone will launch using the latest technology.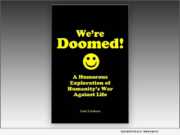 Product Launches: -- Azaria Press has released "WE'RE DOOMED! A Humorous Exploration of Humanity's War Against Life." Award-winning humor writer Scott Erickson turns his attention to the most humorous issue of our time: Humanity's impending self-destruction!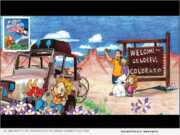 Product Launches: -- "Eli and Mort's Epic Adventures Colorado Summer Road Trip" by Elyssa Nager provides a captivating outlet for families interested in a Colorado road trip. The book, published by Resort Books Ltd, is ideal for children aged 3 to 12, brings to life favorite places to visit across the Mile High State.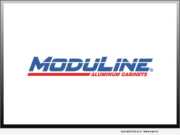 Product Launches: -- Moduline Cabinets, a trusted custom cabinet manufacturer, announced the expansion of its flagship PROII™ cabinet series to serve van upfits. This unique expansion gives customers looking for an in-vehicle storage system even more storage options, in addition to Moduline's Upfit™ Series.