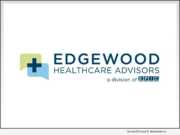 Product Launches: -- EPIC Insurance Brokers & Consultants (Edgewood Partners Insurance Center or EPIC), a retail property and casualty insurance brokerage and employee benefits consultant, announced today the expansion and reorganization of its healthcare practice.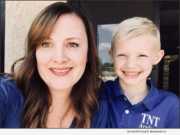 Product Launches: -- Pamela Barnett has not had it easy. While she describes her childhood as happy, her family was poor and there were periods of homelessness. Later on in life, she pre-maturely gave birth to twins, Parker and Abigail, who did not survive. However, it was these life events, and others, that served to provide strength rather than defeat.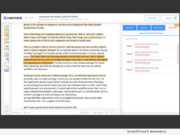 Product Launches: -- Unicheck, a versatile plagiarism and cheating prevention solution that helps educators worldwide create well-educated students, announced the launch of their advanced digital cheating detection, which spots intricate, tech-enabled cheating endeavors.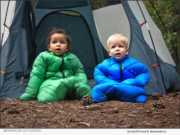 Product Launches: -- Morrison Outdoors, just 7 months removed from their launch campaign on Kickstarter, have brought their line of Little Mo Baby Sleeping Bags to over 60 REI locations across the U.S.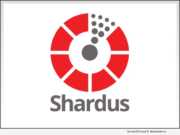 Product Launches: -- The Shardus Project (Shardus.com) continues to gain momentum with their state sharding solution and will be the first team in the world to demonstrate linear scaling functionality on a decentralized blockchain network at their Q3 update event on Saturday, October 19th in Dallas at the Emerging Technology Summit in Dallas, Texas.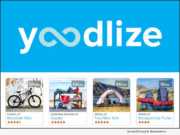 Product Launches: -- Yoodlize, a Provo-based startup, has launched a rental platform that allows people to easily find and rent all types of items from other users of the app. The Yoodlize app also provides a safe and convenient peer-to-peer rental transaction system for individuals who want to earn money renting out their things to people in their local communities.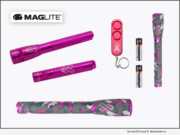 Product Launches: -- Mag Instrument Inc. (MAG), the American manufacturer of the iconic MAGLITE(R) line of flashlights, continues its longstanding partnership with National Breast Cancer Foundation, Inc.(R) (NBCF) to promote awareness of and raise funds to support the work of NBCF.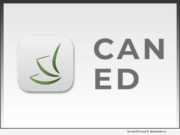 Product Launches: -- Sierra Nevada Education, located in Las Vegas, Nevada has delivered the world's first cannabis education and training app on IOS and Android to the public - delivering cutting edge cannabis education and job training. The Can-Ed App is launching with a free course available to everyone titled - "How To Get A Job In The Cannabis Industry."
Product Launches: -- Today, Mikiko Miyakawa, the New York-based composer/pianist, originally from Japan, announced that her classical piano album "Elegy In Violet" was released Sept. 20 by Centaur Records. Mikiko is a former new wave keyboardist and manager to Eiko Shuri.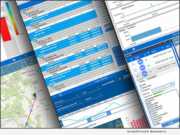 Product Launches: -- EnHelix an award-winning oil and gas commodity trading and logistics management software with artificial intelligence and blockchain, today announced the launch of its new Marketplace Blockchain software for commodity trading companies.