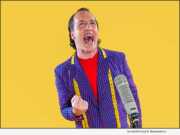 Product Launches: -- Gallospole will release the political allegory, TARAC WIPPP, which stands for The American Right for Adequate Chair Width In Public & Private Places, on July 15, 2019. In a series of videos, animations and soundtracks, TARAC WIPPP, a fictitious lobbying organization led by Gallospole, peddles the conspiracy theory that the weaponization of chairs, perpetrated by known and unknown entities, discriminates against obese Americans.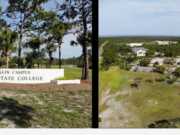 Product Launches: -- Unmanned Safety Institute (USI) announced today that they will be establishing the first-in-the-nation Unmanned Safety Institute - Center of Excellence, a remote pilot training and safety certification center, at Gulf Coast State College (GCSC) in Port St. Joe, Florida.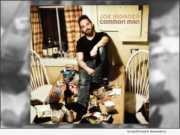 Product Launches: -- After a 6-year hiatus, Long Island-based singer/songwriter Joe Iadanza announced his return with the release of a 1970's inspired folk-rock love letter titled, "Common Man." Joe Iadanza is hitting the road this summer to support "Common Man," including two full-band album-release shows.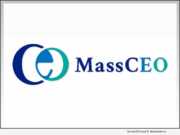 Product Launches: -- Following a meeting with state officials at the Massachusetts Office of Business Development (MOBD), the Massachusetts Center for Employee Ownership (MassCEO) is pleased to announce it has secured $50,000 in state funding for its annual operating budget.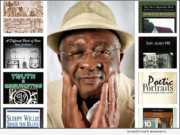 Product Launches: -- It was 1968 when literary giant Horace Mungin penned his first published work, "Dope Hustler's Jazz," part one of a two volume set of anti-drug poetry. "Dope Hustler's Jazz" was the beginning of a writing career that started in the Black Arts Movement. Horace Mungin Books is celebrating 50 years of intellectual success with the re-release of ten books.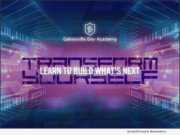 Product Launches: -- Gainesville Dev Academy, a Florida company that offers professional advancement training for Web and Mobile application development, has announced today the launch of an Income Share Agreement program. Through this program, Gainesville Dev Academy will now offer students the ability to undergo training and pay their tuition only when they have completed the program and have achieved gainful employment.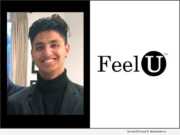 Product Launches: -- "Depression, isolation, bullying, anxiety, suicides, and school shootings are more prevalent today than ever before," says the 17-year-old high school junior and the co-founder of FeelU, Amaan Jiwani.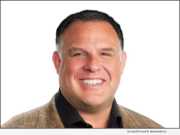 Product Launches: -- VLP Law Group LLP is pleased to announce that Rob Buccieri has joined as a partner in the firm's newly formed Litigation and Dispute Resolution Practice Group. Mr. Buccieri brings over twenty years of experience and is based in the San Francisco Bay Area.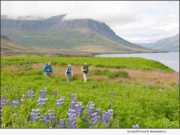 Product Launches: -- With growing demand from travelers to discover and experience the best of the world on their own terms, Country Walkers, the leading provider of walking adventures, today announced the addition of a new travel option: Flex-Guided tours.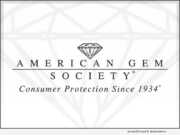 Product Launches: -- The American Gem Society (AGS) is pleased to announce a strategic partnership with MJM Global Insurance Brokerage Group, which will offer access to healthcare coverage to the Society's membership, for those wishing to participate.