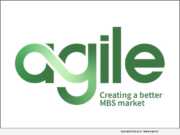 Product Launches: -- Agile, a new fintech bringing mortgage lenders and broker dealers on to a single electronic platform, has formally announced the launch of its flagship RFQ (request for quote) platform. All MBS market participants can now participate on an electronic platform that expedites the exchange of To-Be-Announced Mortgage-Backed Securities (TBAs).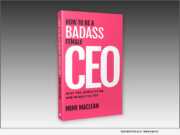 Product Launches: -- Legacy Launch Pad Publishing is releasing the first book by angel investor, CPA, Columbia Business School alumni, non-profit founder and podcaster Mimi MacLean. "How to Be a Badass Female CEO: Slay the Competition and Reach the Top" (ISBN: 978-1951407681) is designed to help women succeed in male-dominated roles.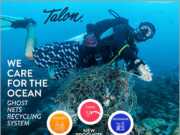 Product Launches: -- After years of meaningful development, Talon International is proud to announce the launch of its innovative Ghost Net Products. The company successfully developed a solution to improving marine habitats by collecting and recycling the surplus of plastic waste that has consumed our beloved oceans.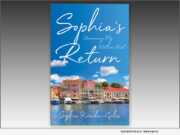 Product Launches: -- The new book by author Sophia Kouidou-Giles, "Sophia's Return: Uncovering My Mother's Past" (She Writes Press - September 7, 2021 - ISBN: 978-1647421717 | $16.95. E-ISBN: 978-1647421724 | $9.95) follows a daughter's journey to understand why her mother left their family home when the author was a seven-year-old child, without a good-bye or explanation.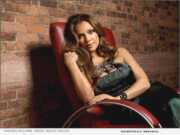 Product Launches: -- Multi-award-winning entertainer Vanessa Williams has penned a moving book foreword that shines the spotlight on an amazing tale of spying and slavery during the Revolutionary War while unveiling an unlikely heroine. "Espionage and Enslavement in the Revolution: The True Story of Robert Townsend and Elizabeth" by Claire Bellerjeau and Tiffany Yecke Brooks, is published by Lyons Press.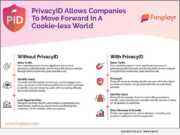 Advertising NEWS: -- Fanplayr, a global leader in online behavioral personalization, artificial intelligence and user privacy, announced the introduction of its new anonymized user identification solution PrivacyID. The technology behind PrivacyID is unique in that it allows for seamless use of the anonymized information.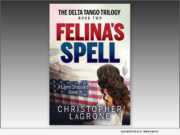 Product Launches: -- Border Patrol Agent-to-be Layne Sheppard has met the girl of his dreams as The Delta Tango Trilogy continues with Book Two: "Felina's Spell" (ISBN: 978-1631955457), released by Morgan James Publishing and available in stores and online now.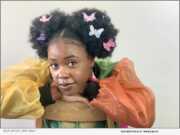 Product Launches: -- Rap artist, Bre Maa, also known as "The Hood Celestial" or "T.H.C." just announced the release of her debut EP - "Brightly Unveiling Majesty" (B.U.M.). With four tracks, this album is poised to quickly brighten the rap scene.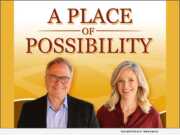 Product Launches: -- Today, Greater Bay Area wealth management firm Del Monte Group announces the launch of "A Place of Possibility" podcast, co-hosted by Del Monte Group founder Richard Del Monte and partner and COO Angela Wright.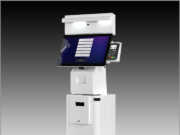 Product Launches: -- Olea Kiosks®, Inc., a visionary provider of innovative self-service kiosk solutions, today announced the addition of its height adjustable base for the Austin series kiosk. This new addition is available for ordering now.