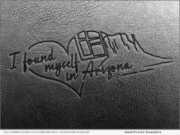 Product Launches: -- For travelers and locals alike looking to always be reminded of the heart, soul and grandeur for which Arizona is known, Soul Carrier, a Scottsdale-based luxury accessories brand, announced today the launch of a chic new variation of the best-selling clutch handbag paying homage to The Grand Canyon State and the more than 30-million guests annually who seek rest, relaxation and rejuvenation within its buzzing resort community.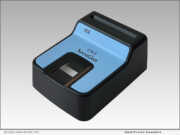 Product Launches: -- SecuGen, a world leading optical fingerprint device and technology vendor, is pleased to announce the immediate availability of the Hamster Pro Trio, a multi-factor authentication device that contains an FBI-certified FAP 20 fingerprint reader and both contact and contactless smart card readers.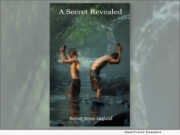 Product Launches: -- Veteran financial author Robert Stowe England announced today the release of his debut novel, "A Secret Revealed" (ISBN 978-1954682351), published by J2B Publishing of Pomfret, Maryland. It tells the story of Dean Farley, a young boy growing up in post-World War II America trying to gain confidence in himself by earning the respect of his parents and peers.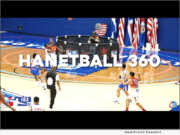 Product Launches: -- DMIL360, a Florida-born company, is proud to announce its action plan to launch the new and revolutionary sport of the 21st century. HANETBALL360 FIRST CHAMPIONSHIP FINAL EVER is scheduled to play at Nova Southeastern University, Fort Lauderdale, Florida, on October 16, 2022.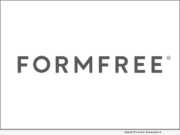 Product Launches: -- FormFree today announced the general availability of its Residual Income Knowledge Index, or RIKI. RIKI is an innovative method for measuring consumers' Ability-to-Pay (ATP) for mortgages and other loans based on monthly income and spending. When paired with traditional credit scoring models, RIKI offers lenders a more complete understanding of consumers' creditworthiness and creates homeownership opportunities for those with little to no credit history.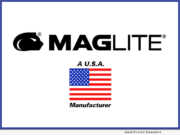 Product Launches: -- Since 1979, MAG Instrument has manufactured its quality, innovative MAGLITE® flashlights to meet the lighting and safety needs of outdoors enthusiasts, law enforcement, firefighters, military, mechanics, construction workers, and more. Mossy Oak and Maglite are pleased to announce Mossy Oak camouflage patterns are now available on the Maglite XL50 LED 3-Cell AAA mini flashlight.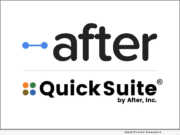 Product Launches: -- After, Inc., a global leader in post-sale customer experience technology, just announced the launch of QuickClaim®, a cloud-based, claims and returns management system. QuickClaim is one of five post-sale customer experience platforms that After, Inc. calls its QuickSuite.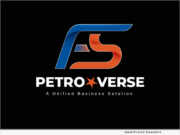 Product Launches: -- Fiscal Systems Inc, a Capstone company and leading provider of point of sale (POS) integrated systems, announced the launch of FS Petroverse, a universal business solution that manages the entire retail, food service, and forecourt-fleet business within one powerful POS platform.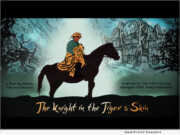 Product Launches: -- A new animated film "The Knight in the Tiger's Skin" by Mirza Davitaia, of GI-Films, will be released in the Laemmle Theater on October 7, 2022. This is the first adaptation of the medieval poem by Shota Rustaveli.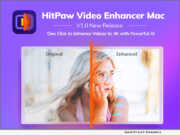 Product Launches: -- HitPaw, a company providing the best digital creation tools, today releases the video enhancement software - HitPaw Video Enhancer Mac. Utilizing artificial intelligence (AI), HitPaw Video Enhancer Mac upscales videos automatically for a variety of uses and provides a novel way to lessen noise, pixels, and overexposure brought on by subpar cameras and poor lighting.