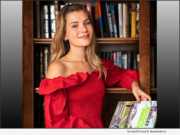 Product Launches: -- Just in time for National Bullying Prevention Month, "Mr. Gringle's Magical Wheelchair" (ISBN: 978-1612543154) by Natalie Gonchar, is a new book scheduled to release on September 24, 2019. The book has already won the Gold Mom's Choice Award.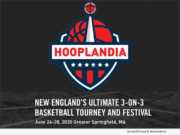 Product Launches: -- Greater Springfield, Massachusetts is the birthplace of basketball. And now, the birthplace of an extraordinary new event to celebrate one of the great games on Planet Earth. Introducing HOOPLANDIA, the largest 3-on-3 basketball competition and celebration on the East Coast - planned for June 26-28, 2020 and hosted by Eastern States Exposition and the Naismith Memorial Basketball Hall of Fame.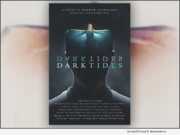 Product Launches: -- Gestalt Media is honored to announce "Dark Tides: A Charity Horror Anthology" (ISBN: 978-1733735537) featuring 31 of today's leading authors in the genre with 100% of the proceeds donated to the victims of the May 31, 2019 Virginia Beach shooting attack.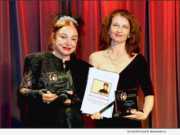 Product Launches: -- Horizon Armenian Television Network announced a new audiobook: in "Libretto for the Desert," where author Sona Van's subject is the Armenian Genocide, also known as the Great Catastrophe.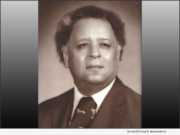 Product Launches: -- The Moses White Foundation has been created to improve the quality of life for the underprivileged in Tampa through youth advancement, community revitalization and individual empowerment. Known as a successful business owner throughout Tampa, Moses White was also a famed civil rights leader and community advocate.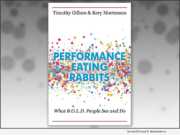 Product Launches: -- Performance Journey Partners announce the release of their new book "Performance Eating Rabbits - What B.O.L.D. People See and Do" (ISBN: 978-1478793922) by Timothy Gillum and Kery Mortenson. It is now available online through Amazon and Barnes & Noble.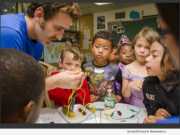 Product Launches: -- Camp EDMO, a leading Bay Area non-profit offering STEAM and SEL oriented After School and Summer Camp Programs, announced that it is making its Comprehensive After School Programs, which encompass 180 days of the school year, available to Bay Area schools.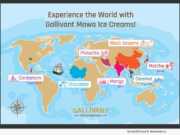 Product Launches: -- On August 9, 2019, The Food Shop announced the launch of Gallivant Mawa Ice Creams, a new line of desserts in seven globally-inspired flavors. The mawa ice creams are egg-free, gluten-free and contain no artificial flavors and ingredients.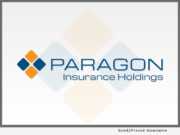 Product Launches: -- Paragon Insurance Holdings LLC ("Paragon"), a national multi-line specialty MGA (Managing General Agency) based in Avon, Conn., today announced the addition of a new nationwide Workers' Compensation Insurance Program.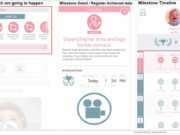 Product Launches: -- viv, Co. (CEO: Kyo Ueda) announced today that they are moving forward with the "BabyLook" project of "visualizing baby's mind" by using baby's facial expression and body information is going to release BabyLook:ver2.0; the application of predicting baby's development.