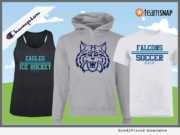 Product Launches: -- TeamSnap, the household name in integrated sports management, has partnered with Champion Athleticwear to be the official provider of custom fanwear sold through TeamSnap's Team Store. The Team Store ecommerce platform gives TeamSnap's 20 million users direct access to purchase custom branded Champion apparel through the popular app.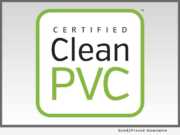 Product Launches: -- Clean PVC LLC, an environmental consulting organization, today announced the launch of its Clean PVC(R) Certification program. The program identifies flooring, wallcovering, upholstery, and other PVC-based products that have been found safe via REACH compliance for use in sustainable building projects. REACH is a regulation adopted to improve the protection of human health and the environment from risks posed by chemicals.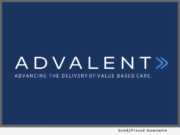 Product Launches: -- Advalent, a market-leading healthcare technology company focusing on payer solutions announced today the launch of a new network contracting and analytics product - Network 360(TM). Designed for payers and risk bearing healthcare providers, Network 360 is a breakthrough analytics platform that analyzes network, enables value-based contracting, and manages both upside and downside risk.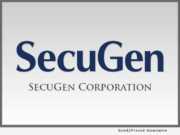 Product Launches: -- SecuGen, a world leading optical fingerprint device and technology vendor, is pleased to announce that it will be showcasing the soon to be released Unity Bluetooth fingerprint reader and the U20-ASF-BT OEM Bluetooth sensor at the Global Security Exchange expo in Las Vegas this month.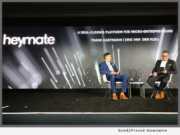 Product Launches: -- Heymate, a deal-closing platform which will allow micro-entrepreneurs to easily create, close and administer secure professional contracts within 20 seconds, launched their testable product on Sept. 5, 2018, available via invitation on Android and iOS smartphones. The heymate app is the first product of the heymate platform, which is operated by Blockchain Applications AG.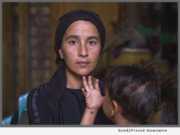 Product Launches: -- "Christians in the Mirror," a first-of-its-kind independent documentary produced by Joshuacord, Inc. and In Altum Productions, premieres Friday, September 28, at AMC West Shore 14 in Tampa at 6 p.m. Taking a hard look at how America and the West have been involved in the global persecution of Christians, this indie film interviews Christians from the Middle East, Africa, and Asia.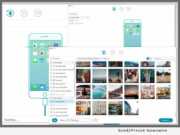 Product Launches: -- TunesKit Software just officially launched its new product line with the flagship iPhone Data Recovery, aiming to help iOS users to easily and quickly recover any lost or deleted data on iPhone, iPad or iPod touch, including the latest iOS 12 beta and iOS 11.4.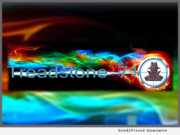 Product Launches: -- Treadstone 71 announced today a revolutionary new model for building cyber intelligence programs while certifying staff. The Cyber Intelligence 12-Month Online Subscription Program guides organizations in their intelligence program build through online lectures, demonstrations, and templates covering the intelligence life-cycle and beyond.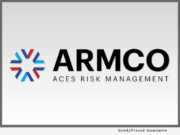 Product Launches: -- ACES Risk Management (ARMCO), the leading provider of technology for loan quality and compliance testing, data validation and analytics, announced the launch of Fraud Case Manager, the industry's first technology for managing and analyzing fraud investigations.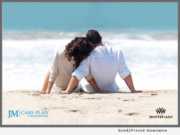 Product Launches: -- Whiteflash Inc., specialists in ideal diamonds and fine jewelry, announced today an innovation in jewelry protection having just completed implementation of a ground-breaking program provided by JM Care Plan, Inc., a member of the Jewelers Mutual Group. The plan is the first to be rolled out by an e-commerce company and provides comprehensive jewelry care for three years from the date of purchase.