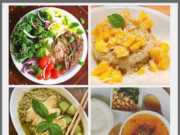 Product Launches: -- Located in East Village, Thai Direct Bowls is the first healthy, gluten and dairy free Thai restaurant in New York City. Street Thai food reinvented for healthy eating, served in salad and rice bowl style, with authentic Thai flavors. All Thai bowls are gluten free and dairy free with vegan and vegetarian options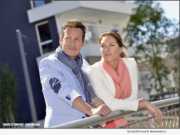 Advertising NEWS: -- To celebrate Travel and Tourism Week and Economic Development Week coinciding in 2019, the principals of RMA and CJF Marketing International are introducing their new platform, "Investment Tourism."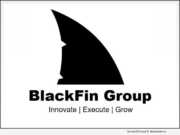 Product Launches: -- BlackFin Group - a boutique-style consulting firm focused on mortgage banking and financial services - announced that it has formally launched operations with the goal of bringing a unique method to projects that drastically deviates from the way traditional consulting practices work with clients.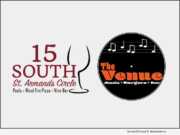 Product Launches: -- Prepare to take your seat at the newest hot spot for Live Entertainment and mouth-watering dishes - right here in the heart of S. Blvd. of Presidents: THE VENUE - Music, Burgers, Bar.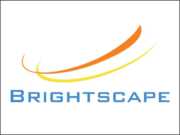 Product Launches: -- Brightscape Investments (Brightscape Investment Centers) was founded by Eric Weiss, a Certified Financial Planner(tm) professional, who saw clients' best interests not being served while working at a large financial institution. This experience motivated Eric to start a company that put the client's interest first.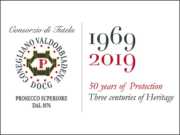 Product Launches: -- The Conegliano Valdobbiadene Prosecco Superiore D.O.C.G. is pleased to announce its 2019 communications program for the United States. The Consorzio of vine-growers, winemaking companies and bottlers from Italy's Conegliano Valdobbiadene, which was established to safeguard the standards of what eventually became the D.O.C.G. criteria in crafting wines of the highest quality and distinct provenance, is celebrating the 50th anniversary of the appellation.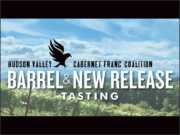 Product Launches: -- The wineries of the Hudson Valley Cabernet Franc Coalition will tap their barrels, uncork new releases, and share some gems from their cellars in their first-ever tasting event. The Barrel & New Release Tasting will take place from 6-8 p.m. on Thursday, May 30, 2019, at Nostrano Vineyards.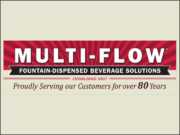 Product Launches: -- Following the acquisition of Lenox Martell (Boston) in 2017, Total Systems Control and Jordan's Draft Services (Pittsburgh) and Main Street Beverage (Philadelphia) in 2018 and now Draft Beer Services of Atlanta, Multi-Flow is able to offer a full range of beverage dispensing and service solutions to its customers in seven new markets.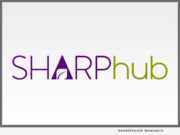 Product Launches: -- SHARPhub, an initiative piloting at the University of Kansas, has selected its first cohort of nine companies that will receive one-on-one help preparing proposals for research funding through the federal SBIR/STTR programs.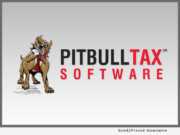 Product Launches: -- PitBullTax Software is excited to announce the release of its most robust and streamlined cloud based software platform to date. PitBullTax, the country's leading IRS Tax Resolution Software for CPAs, EAs and Tax Attorneys will be unveiling all the cutting edge major enhancements of Version 5.0 to licensees from all over the United States at its PitBullTax Institute User Conference today through May 3 in Fort Lauderdale, Florida.