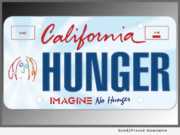 Product Launches: -- The California Department of Motor Vehicles has commenced the pre-sale to put the iconic self-portrait image of John Lennon on California license plates which will help fund the state's food banks. The special license plate features the famous John Lennon self-portrait image and the slogan, "IMAGINE no hunger." Proceeds from sales will be administered by the California Department of Social Services and distributed to the California Association of Food Banks to be utilized throughout the state of California for food bank programs.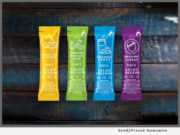 Product Launches: -- Hak's, a leading manufacturer of clean ingredient sauces, condiments, and prepared foods looks forward to showcasing its full product line at the Winter Fancy Foods show, Booth #6406, from January 21 - 23 in San Francisco. Hak's products feature a unique combination: They're all designed by celebrity chef and founder Sharone Hakman, while offering great taste AND clean ingredients.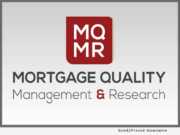 Product Launches: -- Mortgage Quality Management and Research, LLC (MQMR), a leader in mortgage risk management and compliance services, today announced that its Internal Audit services offering meets or exceeds the requirements for Fannie Mae seller/servicers to be in compliance with the December 19, 2017 Fannie Mae Selling Guide Announcement SEL-2017-10 update.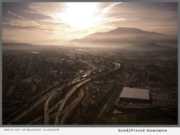 Product Launches: -- XG Communities LLC and the City of Beaumont, Calif. announced that approximately 2,000 street light poles are available to wireless carriers and technology companies for small cell deployment. The street light poles are available on XG Communities' Site SeleX Platform.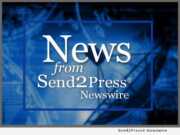 Product Launches: -- XG Communities, a premier provider of accelerated, organized and predictable wireless deployment for cities and municipalities across the U.S., today announced initial success in solving the small cell inventory and speed-to-deployment problems facing connectivity providers. Contrary to macro tower ownership models, XG Communities serves as the facilitator in the process for both cities and carriers, reducing variability and increasing the speed.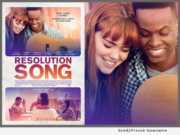 Product Launches: -- Urbanstylz Entertainment today announced that 'Resolution Song' will be released nationwide. The film's underlying faith, family, and racial components will resonate with all communities. Directed by award-winning Film Director, Antonio James ('Trey,' 2013), "Resolution Song" was acquired by Sony Pictures affiliate, Smith Global Media, in 2016 and will be released via Sony Pictures Home Entertainment division February 6, 2018.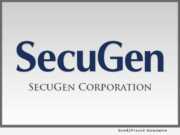 Product Launches: -- SecuGen Corporation is pleased to announce the unveiling of the soon to be released Hamster Pro 10 fingerprint reader. The Hamster Pro 10 is the smallest and lowest priced fingerprint in SecuGen's growing line of high quality fingerprint products.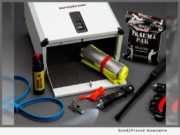 Product Launches: -- SecuGen Corp. and SafeDefend LLC have teamed up to create the SafeDefend Personnel Protection System and will be demonstrating the product at the 2018 Consumer Electronics Show (CES) in Las Vegas. SecuGen will also be showing its world leading line of optical fingerprint readers.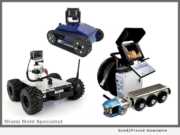 Product Launches: -- South Florida mold removal co., Miami Mold Specialist, integrates state of the art robotics into new line of upgraded mold inspection and mold removal equipment. Cutting edge robotics and mold inspection? Remaining on the edge of technological innovation within the indoor air quality and mold remediation industries is what Miami Mold Specialist well specializes in.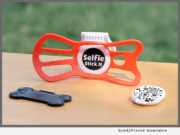 Product Launches: -- Get in the picture with your pets using Pet Selfie Stick-It, a new invention from Fromm Works, Inc. that conditions pets to look at a smartphone located up to 20-feet away. Utilizing Pavlovian conditioning the kit includes a treat tray that holds the pet's favorite treat.