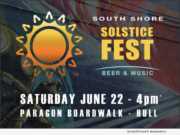 Product Launches: -- Solstice Events LLC announces the first annual South Shore Solstice Fest taking place on June 22, 2019 at 4 p.m. at Paragon Boardwalk in Hull, MA. Event goers will enjoy hyper-local craft beer tastings, live music from top bands and delicious food offerings all local to the South Shore. Hull will be kicking off the summer in style with the best the South Shore has to offer!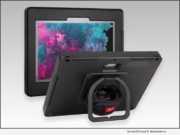 Product Launches: -- The Joy Factory, Inc. announced today that it is launching two new rugged cases to expand its aXtion line of tablet cases. These cases are specifically designed for the Surface Go. As a proud Microsoft Designed for Surface Partner, The Joy Factory is committed to designing products that will enhance the user's experience in the most effortless way.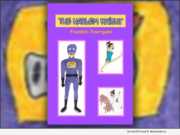 Product Launches: -- From an early age, Franklin Towngate fantasized about writing a book that mirrored the TV shows and cartoons of his youth. He took a creative writing class in high school and was inspired to write several manuscripts, one of which was recently published - "The Harlem Knight" (ISBN: 978-0464693796).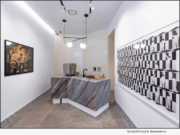 Product Launches: -- A new art-inspired cafe is taking residence in New York City's SoHo neighborhood. By Name, a multi-purpose space located at 324 Bowery, is opening on June 5, 2019 with the goal of creating a contemporary art space for the community of local and international emerging artists contributing to the vibrancy of New York and beyond.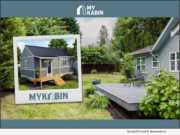 Product Launches: -- Now residents of Western Washington have access to affordable backyard living space with the launch of MyKabin, a new construction firm specializing in backyard cottages. MyKabin has reimagined the construction process by focusing on creating a beautiful, prefabricated cottage with a minimally disruptive installation process that saves homeowners time, money, and the hassle of a lengthy construction project.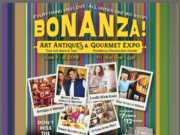 Product Launches: -- The Bonanza Art Antiques & Gourmet Expo is coming to the Pendleton Convention Center on June 7 and 8, 2019. This inaugural event will feature an eclectic mix of artists, antique and vintage dealers, small gourmet food producers, and offer tastes from several Oregon wineries, breweries and other craft beverage houses.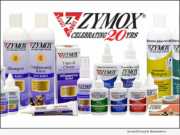 Advertising NEWS: -- Pet health products company, Pet King Brands. Inc. - the maker of veterinarian-recommended brands ZYMOX(R) Dermatology and Oratene(R) Brushless Oral Care - has implemented an Authorized Seller ("Brand Partner") Program.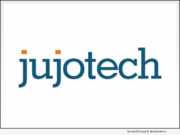 Product Launches: -- Jujotech, a leading company in the push to transform business and industry through the use of augmented reality and remote assist, is introducing Fusion AR with WorkLogic, its latest solution that delivers actionable workflows to connected workers wherever they may be.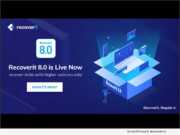 Product Launches: -- The latest update of Wondershare Recoverit 8.0 has been released with new and improved features. The application now provides a more intuitive user-interface and an improved data recovery algorithm. It has also expanded the supported devices and file types to make sure the tool would need the growing needs of its users.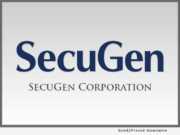 Product Launches: -- SecuGen is adding to its growing portfolio of free software with the release of the SecuGen SDK Plugin for Remote Desktop. The SDK Plugin is available for free for up to two simultaneous connections to a Microsoft Remote Desktop server.