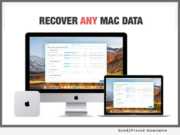 Product Launches: -- Tenorshare has released Any Data Recovery for Mac V1.0.0. It is perfectly compatible with macOS 10.14. With new support for Apple File System (APFS) and HFS+, the scanning quality of this program is further improved; it can find every byte on your Mac.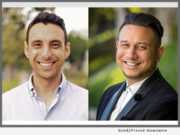 Product Launches: -- In today's hyper competitive mortgage market with increasing competition from internet companies, Roger Mansourian has formed a new partnership and mortgage company - Vantage Home Loans - that specifically targets and caters to the creative financing needs of investors, small business owners, and luxury homeowners seeking a strong mortgage offering in California and Washington.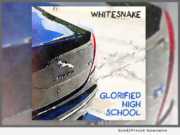 Product Launches: -- Lion Eagle Productions, LLC today announced that - after covering such diverse artists as Rush, Bruce Hornsby and Motley Crue - Glorified High School (GHS) recently realized its greatest ambition by recording a track-for-track reimagining of the 1987 "Whitesnake" album. This new album of cover songs takes popular '80s rock songs to new places sonically and emotionally.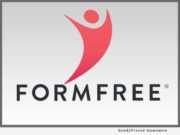 Product Launches: -- FormFree(R) today announced the release of NextGen, a new platform that builds on the company's award-winning AccountChek(R) service. Unveiled from the main stage of Digital Mortgage 2018 in Las Vegas, NextGen increases the precision and ease with which lenders determine their borrowers' ability to pay loans.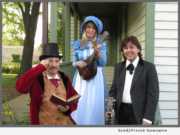 Product Launches: -- Riverpool Records and The PondHawks announce the release of their new single, "River Grove." How many cities have their very own song? The town of River Grove, a suburb of Chicago near O'Hare Airport, now does thanks to The PondHawks.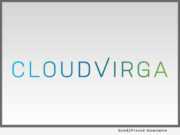 Product Launches: -- Cloudvirga(TM), a leading provider of digital mortgage software, today announced its Cloudvirga Mobile POS, a mobile-first mortgage point-of-sale solution tuned to serve the needs of loan originators and homebuyers in a purchase mortgage market.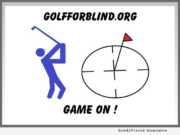 Product Launches: -- Florida resident George Nauck has established Golf For Blind, Inc., a Florida Not For Profit Corporation. Funds raised will be used to place golf shot measurement and scoring systems on ranges where blind and disabled veterans may learn to play golf through measured and scored target shoots.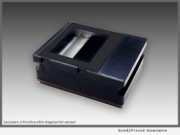 Product Launches: -- SecuGen, a world leading optical fingerprint device and technology vendor, is pleased to be displaying the recently released U10 ultra-slim fingerprint sensor, at the 2018 Global Security Exchange expo in Las Vegas.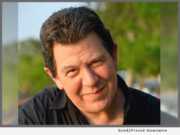 Product Launches: -- New Jersey based country, folk, Americana singer-songwriter Michael Patrick will release his latest, long overdue recording, "John Wayne Movies" with two special CD release shows on October 13, 2018 at The Lighthouse Tavern, and October 20 at Roxy and Dukes.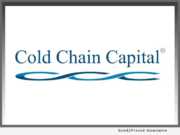 Product Launches: -- Cold Chain Capital LLC, a Fayetteville, N.Y.-based private equity firm, announced its launch today. The company focuses on the heating, ventilation, air conditioning and refrigeration industry ("HVACR").