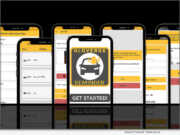 Product Launches: -- Glovebox Reminder, LLC, a small town America based mobile app company, is thrilled to unveil its flagship product, the Glovebox Reminder App. Designed specifically for vehicle owners and small businesses, this cutting-edge mobile app allows for a streamlined and effective way to keep maintenance records, maintain compliance and store all relevant vehicle documents and send renewal reminders.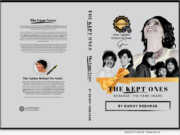 Product Launches: -- VocalzMusic & Publishing announces that famed Motown songwriter, recording artist and lone female member of legendary R&B sibling singing group, DeBarge, Bunny DeBarge released her newly revised, tell all memoir, "The Kept Ones: DeBarge, The Fame Years," in print, with a gold ribbon design, on Monday, June 19, 2023.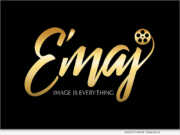 Product Launches: -- E'maj Entertainment Television Network, a groundbreaking media platform dedicated to empowering people of color, is thrilled to announce its official launch on Juneteenth, June 19, 2023. The launch marks a significant milestone in media representation, coinciding with the commemoration of African Americans' emancipation.
Product Launches: -- Addmotor, a fast-growing manufacturer of electric mobility solutions, is thrilled to unveil its latest creation, the Grandtan M-340T Electric Trike. Designed specifically for urban commuters, this cutting-edge etrike is set to revolutionize how people travel within the cityscape. It offers a convenient, eco-friendly, and stylish transportation solution that enhances daily commuting experiences.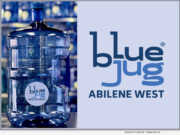 Product Launches: -- According to AGTC Supply Water Co., the water at Blue Jug Abilene West goes through a detailed cleaning process that starts from taking tap water at our location and first running it through a carbon filtration. Next, the water goes through a 5 micron filter which continues to filter the water and prepares it for the Reverse Osmosis unit. The Reverse Osmosis stage is the final stage of filtration.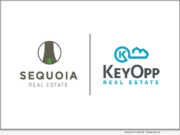 Product Launches: -- Sequoia Real Estate just launched a new partnership program and KeyOpp Real Estate is its first affiliate partner. The program happened somewhat organically as it was in response to one of their agents looking to leverage her experience to grow a company.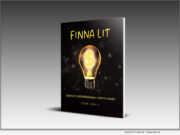 Product Launches: -- n Sean Lewis' current picture book, "Finna Lit: Creativity. Entrepreneurship. Lifestyle. Money" (ISBN: 978-0228883821; April, 2023), the main character, Dell, uses his wits and experiences to create his own path to financial independence. His connection with his family and his passion for being financially literate lead him to learn from others, but most importantly educate his friend.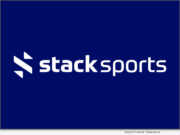 Product Launches: -- Stack Sports, a leading provider of sports software solutions, successfully launched Stack Tourney, its new brand identity for the tournament platform. Since the launch, Stack Sports has been actively working to enhance the product and provide an integrated experience for its partners.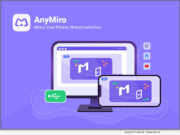 Product Launches: -- iMobie, a leading tech company, proudly released a powerful screen mirroring software - AnyMiro. Integrated with innovative technologies, AnyMiro screen mirrors any Android and iOS devices to Windows or Mac computers with ease. No matter what live streaming scenarios, users will get a stable, smooth, and lag-free mirroring experience, with high-fidelity audio concurrently.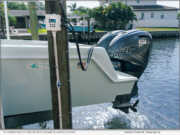 Product Launches: -- Seamule, LLC, a trailblazer in solutions simplifying life around the water, proudly presents its groundbreaking new product - Flushmaster - the world's first portable outboard engine flushing system. Engineered to streamline the process of flushing outboard engines after use, this innovative system not only promotes engine longevity but also saves significant time and water.