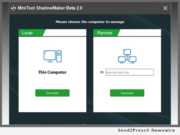 Product Launches: -- MiniTool Solution Ltd. today announced the release of MiniTool ShadowMaker Beta 2.0 - a brand new yet professional data protection solution. MiniTool ShadowMaker Beta 2.0 is an all-in-one disk partition backup and disaster recovery solution for PCs.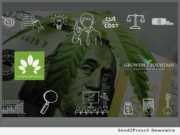 Product Launches: -- The Herbal Compliance Co. announces the launch of its compliance consulting services for legal medical cannabis and hemp businesses. This unique company will also be partnering with GrowthFountain to raise $1 million in funds through a unique form of investor funding called Regulation Crowdfunding.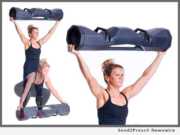 Product Launches: -- Hedstrom Fitness is thrilled to announce the launch of their newest product in the Hydro-Inertia(R) Training line, the Surge(R) Storm. Hedstrom Fitness has brought Hydro-Inertia Training to the forefront with the Surge and Kamagon Ball(R) over the last three years.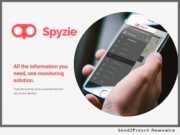 Product Launches: -- With employees wasting 759 hours each year due to workplace distractions, and parents admitting that their children spend too much time on their gadgets, it's little wonder that the country is facing a mobile phone epidemic. But a new platform called Spyzie aims to help rewind times back to before mobile phones dominated lives.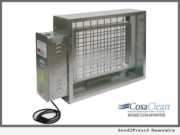 Product Launches: -- CosaTron, a global supplier of air purification equipment to the commercial and institutional markets for six decades, announces the introduction of its CosaClean product line into the residential market. Made in the United States, the CosaClean product is being released for consumer shipments starting May 2017.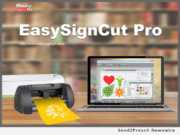 Product Launches: -- As the world's leading sign-making solution provider, EasyCut Studio recently announced its newly-developed professional version of vinyl cutting software - EasySignCut Pro, The software includes a host of advanced features plus accurate contour cutting capability.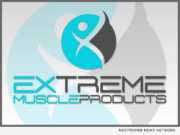 PRODUCT LAUNCH: Extreme Muscle Products (EMP) recently announced the launch of its first formulation available for purchase, a product called Q-Meric. EMP is a newly created Colorado-based company focusing on health, wellness and athletic performance, with an emphasis on products that have synergistic effects.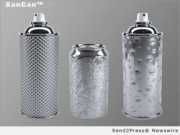 PACKAGING NEWS: XanCan, LLC, a U.S. based company, recently announced the expansion of its textured aluminum beverage can concept (patent pending) into the aerosol can markets. Functional changes to the aerosol can as we know it have been minimal since its introduction. The idea of texturing the sidewall of an aerosol can (patent pending) is both innovative and revolutionary. XanCan(TM) breathes new life into an old favorite while adding personality, flare and of course, function.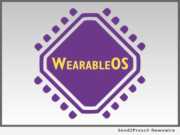 PRODUCT LAUNCH: RoweBots, a leading supplier of RTOS solutions for wearables and Internet of Things devices, announces WearableOS, a special variant of the Unison(TM) RTOS. WearableOS is focused on delivering the precise set of features that wearable OEM developers need. Wearables have unique requirements that are not found in many embedded devices and as a result most RTOS solutions don't deliver what is needed in terms of power management, wearable focused processor, peripheral and wireless circuits supported, and wireless architectural variants.
PRODUCT LAUNCH: Uproar Entertainment is excited to announce the release of Steven Briggs' first comedy CD "Whiskey Dick." Recorded in front of a live audience at The Comedy Underground in Seattle, Washington, this CD "introduces a new kind of comedic voice, one which can't be placed into any particular box."