Industry Events, Trade Shows, Seminars and Related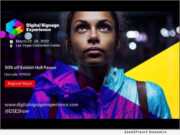 Advertising NEWS: -- December news from the Industry Group. Retail Kiosk News - NRF in New York January - We will be showcasing accessibility in counter and floor-standing models for the customer-operated POS space. See some of the same technology used by McDonald's.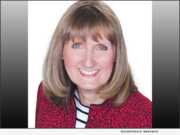 Advertising NEWS: -- Nationally recognized sales and marketing leader Kendra Lee, president and CEO of KLA Group Inc., Centennial, has been selected to be a featured speaker at OutBound, the "biggest, baddest" conference in the sales profession. The conference, focused exclusively on sales prospecting, pipeline and productivity, will be in Atlanta May 5-8.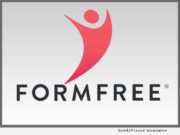 Advertising NEWS: -- FormFree® today announced its anchor sponsorship of NEXT's upcoming event, #NEXTWINTER20, being held February 23-25, 2020 at the Ritz Carlton in Dallas.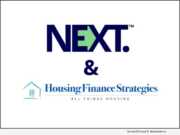 Advertising NEWS: -- NEXT Mortgage Events and Housing Finance Strategies today announced that FormFree, a leading provider of automated verification services for the lending industry, has become the first anchor sponsor of NEXT.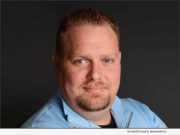 Advertising NEWS: -- Chicago Illinois area's William Madden, co-founder and senior partner of Whole Brain Consulting, is scheduled to present at The Hatchery from 6 to 7:30 p.m. on December 2, 2019.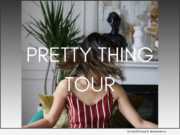 Product Launches: -- Pretty Thing founders, Sarah Hawkins, and Myah Hollis, have announced that their innovative "anti-conference" event series, entitled Pretty Thing Tour, will be launching in NYC on September 21 at Betaworks Studios in Chelsea, and will continue onto Los Angeles at The Riveter in Marina Del Rey in November.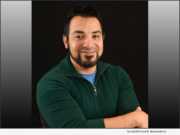 Advertising NEWS: -- Boulder, Colorado area's Brandon Hernandez, co-founder and senior partner of Whole Brain Consulting, speaks at the Food and Beverage Business Growth Summit, held September 23 - 29, 2019. The summit provides guidance to emerging food and beverage brands across the country and globally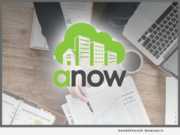 Product Launches: -- Anow, developer of appraisal firm management software that simplifies the way real estate appraisers manage their businesses, will hold its inaugural user conference September 30 on day one of Valuation Expo, the nation's largest appraiser conference. Held at the historic Flamingo Las Vegas Hotel & Casino, Anow's inaugural user conference will offer attendees three hours of programming, demonstrations of ground-breaking appraisal office management technology, expert thought leadership and peer networking opportunities.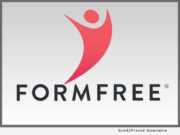 Advertising NEWS: -- FormFree(R) today announced its support as a premier sponsor of the California Mortgage Bankers Association's inaugural Mortgage Innovators Conference, being held August 11-13, 2019 at the Sheraton San Diego Hotel & Marina. FormFree will demo its Passport(R) all-in-one verification service, and attendees will have two opportunities to hear from the company's visionary Founder and CEO, Brent Chandler.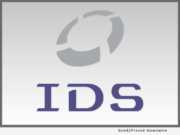 Advertising NEWS: -- Mortgage document preparation vendor International Document Services, Inc. (IDS), announced it has agreed to serve as a Gold Sponsor for the American Credit Union Mortgage Association (ACUMA) 2019 Annual Conference, to be held September 22-25, 2019 at the Gaylord National Resort and Convention Center in National Harbor, Maryland.