Industry Events, Trade Shows, Seminars and Related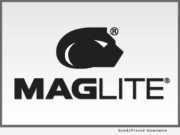 Product Launches: -- MAG Instrument, Inc. will once again be a major sponsor of the National Hardware Show and demonstrate its commitment to American manufacturing being the Co-Title Sponsor of the "MADE IN USA Pavilion." MAG is committed to making its products in the U.S.A. and educating consumers as to the quality and craftsmanship that separate U.S. products from those made overseas.
Advertising NEWS: -- This year EMRG's Media Event Planner Expo in New York City has been extended to two days of networking and education for those in the event planning industry. The event will kick off on October 2, 2018 with an educational series at the TKP New York Conference Center followed by a day of meeting with exhibitors on October 3 at the Metropolitan Pavilion.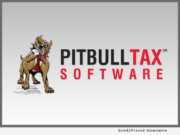 Product Launches: -- PitBullTax, The Leading IRS Tax Resolution Software provider for CPAs, Enrolled Agents and Tax Attorneys received accreditation to be a Continuing Education Provider for tax professionals who are involved in IRS tax resolution and for those who plan to practice in this lucrative specialty. This is yet another milestone in a long history of accomplishments for PitBullTax, and another example of how this company maintains its dominant position in the tax resolution arena.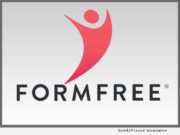 Advertising NEWS: -- For the second year, automated verification provider FormFree will sponsor Ellie Mae's (NYSE:ELLI) annual user conference. Ellie Mae Experience 2018 takes place March 19-21 at the Wynn hotel in Las Vegas. Each year, Ellie Mae Experience brings together thousands of mortgage leaders to discuss the latest industry strategies, share best practices and receive hands-on training.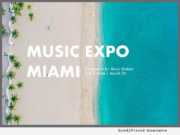 Advertising NEWS: -- Music Expo, the conference to inspire music makers, announced today its second Miami edition to be held March 24, 2018 at SAE Institute. Hosted in association with Sound On Sound Magazine, the all-day conference will feature production and mixing workshops, music business panels, product demos as well as a beat battle.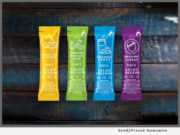 Product Launches: -- Hak's, a leading manufacturer of clean ingredient sauces, condiments, and prepared foods looks forward to showcasing its full product line at the Winter Fancy Foods show, Booth #6406, from January 21 - 23 in San Francisco. Hak's products feature a unique combination: They're all designed by celebrity chef and founder Sharone Hakman, while offering great taste AND clean ingredients.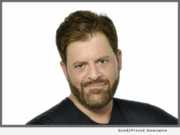 Advertising NEWS: -- Multi-Industry Branding Strategist and Keynote Speaker Loren Weisman announces that he will be appearing in early 2018 on The Roberts and Lowe CEO Entrepreneur Cruise, Bob Harrison's Hawaii Increase Event, Natasha Senkovich's Intuition to Raise your income Global Summit and The Business Excellence Summit hosted by Kay Sanders. Weisman will also be appearing at a series of private engagements ranging from Atlanta to Miami in the first quarter of 2018.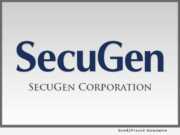 Product Launches: -- SecuGen Corporation is pleased to announce the unveiling of the soon to be released Hamster Pro 10 fingerprint reader. The Hamster Pro 10 is the smallest and lowest priced fingerprint in SecuGen's growing line of high quality fingerprint products.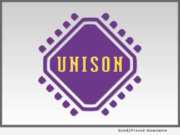 Product Launches: -- Today at Medica, the world's largest medical event, RoweBots, an embedded software company, announces the immediate availability of Unison MedicalOS, a real-time operating system (RTOS) for medical applications and wearable devices.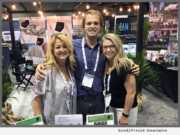 Advertising NEWS: -- Redevelopment Management Associates, based in Pompano Beach, will be sending several team members to speak at the Florida Redevelopment Association (FRA) Annual Conference, which will take place in Daytona Beach from October 18-20, 2017. This prestigious gathering of the top redevelopment experts in the state features a series of informative seminars.