Industry Events, Trade Shows, Seminars and Related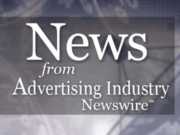 SALT LAKE CITY, Utah -- Universal Accounting Center will present the Universal Practice Builder (UPB) workshop in Secaucus, New Jersey on June 14th and 15th. The two-day workshop was held exclusively in Salt Lake City, Utah in 2006. The effort marks Universal Accounting Center's first initiative to make the UPB workshop more accessible to financial experts nation wide.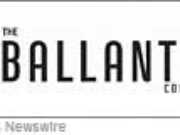 NEW YORK, N.Y. -- In cooperation with Xerox and XMPie, on May 22, direct marketing experts, Ballantine and DME, are hosting a free one-to-one marketing thought leadership breakfast in New York City at the New York Merchandising Mart Building - 41 Madison Avenue - from 8:30 to 11:30. Getting marketing messages noticed and generating responses will be the main focus of the free seminar.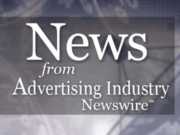 TORONTO, Canada -- The VoiceOver International Creative Experience - VOICE - is pleased to announce the participation of major sponsor, Voices.com (previously known as Interactive Voices), the voice marketplace, at the first ever voiceover experience, scheduled to take place at the Palace Station in Las Vegas, NV March 27th through March 31st, 2007.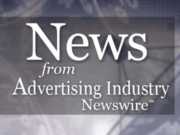 BOSTON, Mass. -- The Yankee Chapter of the International Association of Business Communicators (IABC) will host a professional development program entitled: High-Performance Communication: The Information Mapping(R) Method, on Wednesday, October 11 at The Conference Center at Bentley. Renowned e-mail etiquette and communications professional Deborah Kenny will train attendees on high-performance communication.