MIAMI, Fla. — While the NFL Combine is the most notable of all Combines, Combines are no longer limited to the NFL; scouts are now seeking pros in many other areas such as basketball, volleyball, ice hockey, rugby and more. So, to support these various groups, The Combine Nation, Inc. announces the launch of a line of Combine athletic wear and accessories for individuals as well as the sportswear market. Today, Combines and other related athletic camps are held for athletes as young as eight-years old. These Combines provide aspiring athletes with the opportunity to showcase their talents to scouts in a very up close and personal environment.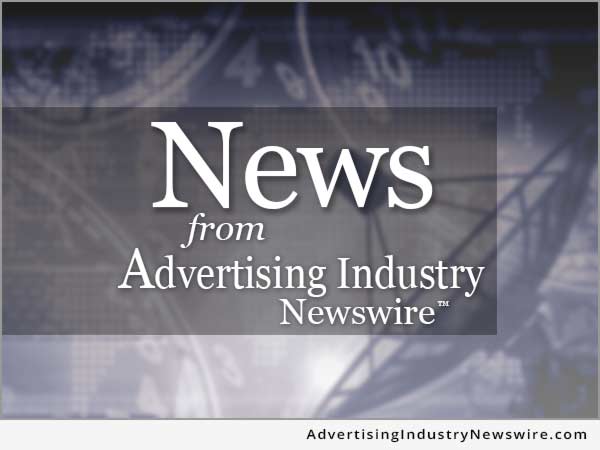 It is this growing phenomenon that led company founders, Emory Williams, Jr., a former football player and athlete, and Sean Taylor, deceased NFL player for the Washington Redskins, to launch a brand that would clearly identify Combines through a line of Combine athletic sportswear/performance wear, shoes, accessories, and pro-day sportswear.
And, so the Combine brand was born. They set out to find new products that would accommodate and excite new and upcoming athletes as well as everyday consumers. They also created a full line of sports drinks, energy drinks and bottled water.
Through licensing and manufacturing, the Combine Nation has positioned their company as a premier powerhouse of high-performance sportswear, athletic sport shoes, leisure apparel and accessories.
"Athletic Combines are the ultimate and most noted of all athletic events in the area of training camps, sports clinics, and other competitive sporting events," Williams says. "That's why we wanted to create one brand that would celebrate the athletes involved in these athletic endeavors."
Combine Nation's mission is to promote: professionalism, athleticism, integrity, and competitiveness and to provide a platform for people to achieve their dreams. And, they plan to instill these ideals through this new and innovative concept of Combine clothing, accessories, sports drinks, energy drinks and bottled water.
"We all know the importance of brands and the role they play in a product's success," Williams adds. "And, our goal is to become one of the hottest sports brands in the world."
For more information, visit: www.thecnation.com.