HUMBLE, Texas — Want to win the office prize this year for the ugliest Christmas sweater around? The new company, My Christmas Sweater, may be the key to victory. The recently launched Christmas sweater company sells retro Christmas sweater designs in a wide array of colors and styles. Based in the U.K., MyChristmasSweater.com was launched to provide the global market with a blast from the past. Customers will be delighted by the funky and kooky designs and colors; they are tightly knitted just like granny used to make.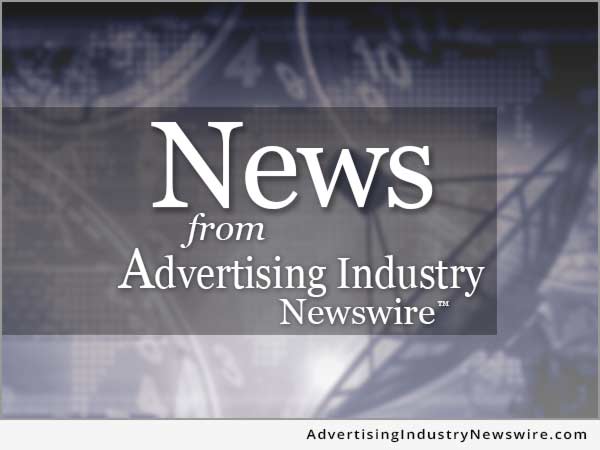 "We are not new to the industry," Rafael Fernandez, MyChristmasSweater.com, co-founder says. "We started with our retro jumpers and are now expanding our line due to the great reception that we received. Our research also revealed the increasing popularity of ugly Christmas sweater parties in the U.S."
It is the company's belief that these "ugly" sweaters remind people of times gone by. And, in today's world, sometimes a look back is what necessitates a positive leap forward.
My Christmas Sweater not only offers a wide array of ugly Christmas sweater choices, it also provides reading forums, blogs and links to other sites. Additional product offerings include: jumpers, t-shirts, sweater vests, mittens and hats.
"These are great gifts to provide to family and friends around Thanksgiving," Fernandez says. "It will put them in the holiday spirit and people can plan holiday parties around these ugly Christmas sweaters to kick off the holiday season. They're great fun for everyone!"
These kooky and ugly Christmas sweaters will be available for sale starting June 1, 2009. Choices include: Cheese-O-Rama, Reggie Reindeer, Silly Granny, Party Santa, and more.
The parent company, My Christmas Jumper (www.ChristmasJumper.co.uk), has received much media attention in the U.K. and with the launch of MyChristmasSweater.com, they are sure to knit their way into the global market of comedy fashion.