Tags
Access control systems
Tag: access control systems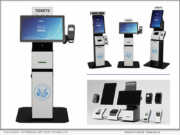 Product Launches: -- Olea Kiosks, the fastest growing provider of self-service kiosk solutions, has announced its new HYPERMODULAR kiosk technology which allows for complex kiosk configurations to be piloted and in-service much faster than a custom designed product.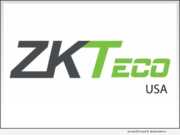 Product Launches: -- ZKTeco USA a leading provider of smart and innovative physical security solutions has launched ZKWATCH which is an integrated Biometric Access Control with Video Event Management Solution as requested by its large customer base all over the world.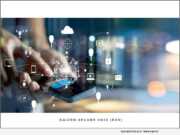 Product Launches: -- Voice biometrics is shaping up as a major choice for security and healthcare in 2020. For example, Kaizen Secure Voiz (KSV), a respected leader in the voice biometrics industry, services a leading national security firm employing hundreds with more than 50% mobile guards in the field.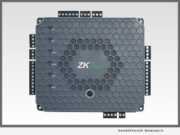 Product Launches: -- ZKTeco, a leading provider of biometric, RFID and access control solutions, brings to market its new Atlas Series access control panels. Atlas Series consists of RFID & Biometric door access control panels which have an embedded web application.