Tags
African American Interest
Tag: African American Interest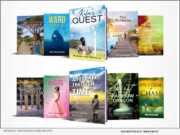 Product Launches: -- Former high school teacher, university adjunct and current curriculum developer manager for higher institutions, Joan Cheboswony is the founder of Worlds Unknown Publishers, a new self-publishing firm created to provide a platform for sharing stories about Africa, her people, cultures, and expansive natural beauty.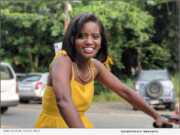 Product Launches: -- Haas Media LLC announces Afro-Latino Travels with Kim Haas, a new travel series on public television, premiering with a two-part special featuring Costa Rica this September on Public Television Stations nationwide, in celebration of Hispanic Heritage Month.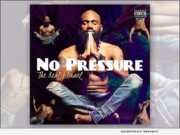 Product Launches: -- The Real J Israel announces a new EP release, "No Pressure," that includes previously-released singles, "Damn Good Man," "Freaky Tonight" and four other tunes that are sure to excite listeners. Israel's model is to give people music that they can feel.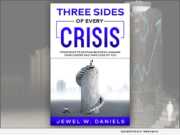 Product Launches: -- Most people currently face the pressing concern of how to move the needle from crisis to success during a global pandemic. "Three Sides of Every Crisis: Strategies to Sustain Business, Manage Your Career and Take Care of You" (ISBN: 978-0974999173) by Jewel Daniels offers a roadmap on how to pivot during an international economic tsunami.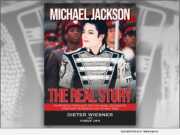 Product Launches: -- Dieter Wiesner, Michael Jackson's former manager and friend, had many voice recordings from the pop icon, and sought a way to share them with others. "Michael Jackson: The Real Story" (ISBN: 978-1732181397), co-authored by Wiesner and Jah and published by Kingdomedia, is the result of that desire.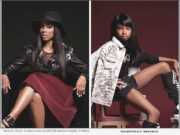 Product Launches: -- Entrepreneur Raquel Riley Thomas and her 14-year-old daughter Maria Raquel Thomas have both started cosmetic lines to bring solutions to problems women and girls have. Raquel, an Army Veteran and former Pageant Queen, is the founder of Raquel Riley Thomas Beauty.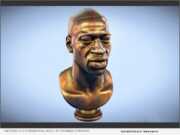 Product Launches: -- A memorial bust of George Floyd will be available to everyone supporting the Black Lives Matter (BLM) protests all over the globe. The George Floyd memorial bust 3D printing file is available for free at Sketchfab and is a presentation of love from the sculptors to the Floyd family and protesters at large, announced Cory Allen Contemporary Art.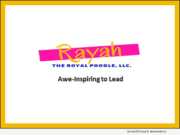 Product Launches: -- Dr. Vickie Cox Edmondson, an academic and management strategist, today announced that she has entered into a partnership with actress, Adrienne Unae to introduce Rayah, The Royal Poodle, LLC. to enhance the career opportunities and influence of girls and women of color.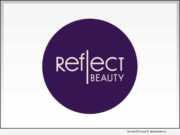 Product Launches: -- America's largest multicultural digital ad network, Mirror Digital, advances the conversation on beauty equity with the debut of its groundbreaking beauty product showcase - the Reflect Beauty Awards.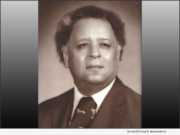 Product Launches: -- The Moses White Foundation has been created to improve the quality of life for the underprivileged in Tampa through youth advancement, community revitalization and individual empowerment. Known as a successful business owner throughout Tampa, Moses White was also a famed civil rights leader and community advocate.