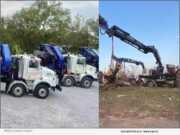 Advertising NEWS: -- Don Dowd, owner of tree lead marketing company Tree Leads Today, announced his new partnership with Justin Hartmann of Canary Tree. As soon as Don Dowd saw Justin Hartmann's short-term grapplesaw crane leasing model, he knew it was the perfect solution for his clients who struggle to keep pace with their backlog of work.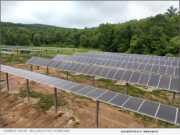 Product Launches: -- SunBug Solar, a Massachusetts-based solar solutions provider, has completed the construction of a dual-use solar-terra photovoltaic system in Monson, Massachusetts. The design of the system allows the local landowner to harvest both sun from above and crops from below on land which has been in the family for three generations.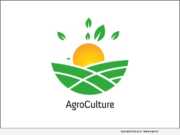 Product Launches: -- AgroCulture Inc. aims to bring communities together to fight off every obstacle causing food security. With an effective platform where small farmers and home growers can connect, AgroCulture Inc. aims to promote financial and physical well-being of various communities.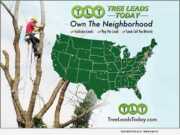 Advertising NEWS: -- "The tree service companies that consistently thrive are those that ramp up their marketing efforts during times of recession, such as the economic downturn of the COVID-19 pandemic." This statement comes from Don Dowd, owner and founder of Tree Leads Today. "During economic lulls, many make the mistake of scaling back their marketing out of fear."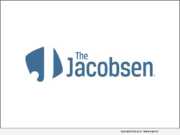 Product Launches: -- The Jacobsen has announced the release of their new augmented intelligence platform for commodity price forecasting, named Sage. "We are the first price reporting agency to release a forecasting product built on machine learning and augmented intelligence in our niche," states John Donicht, President of The Jacobsen.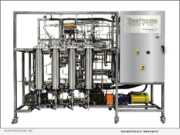 Product Launches: -- Thar Process Inc., global leader in the design and manufacture of advanced technologies for the extraction and purification of natural products, announces a new Isolator XXX phase for hemp/cannabis extract purification by supercritical fluid chromatography (SFC).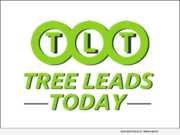 Advertising NEWS: -- Tree Leads Today has grown more than five-fold during the past year, which its founders say is a strong testament to the effectiveness of their tree marketing program.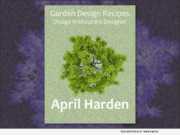 Product Launches: -- "Garden Design Recipes: Design Without the Designer" (ISBN: 978-1734260007) by April Harden is a DIY-garden design book that provides easy-to-follow instructions. Set up in a recipe-style format, there are garden design recipes for how to create 75 different gardens in multiple zones across the country.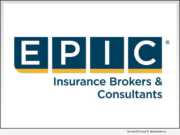 Product Launches: -- EPIC Insurance Brokers and Consultants, a retail property and casualty insurance brokerage and employee benefits consultant, announced today they are expanding their insurance offering in the Farm & Ranch Insurance market with the practice being led by Chris Moore (President, EPIC Farm & Ranch).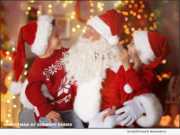 Product Launches: -- The 250-acre Schnepf Farms, one of the Phoenix area's favorite destinations, is turning into a winter wonderland this holiday season. Together with World of Illumination, the leader in Christmas entertainment with the world's largest animated holiday light show, the Farm is unveiling Christmas at Schnepf Farms-a new kind of holiday magic for the entire family.